The Federal Aviation Administration (FAA) has given its top-level approval to Embry-Riddle's Flight Simulation and Training Devices.
Flight Simulation and Training Devices (FSTDs) include both Full Flight Simulators (FFSs) as well as Flight Training Devices (FTDs). Unlike Full-Flight Simulators, FTDs do not require a motion platform or a visual system.
Our Flight Training Devices and Full Flight Simulators

Frasca C172
This Flight Training Device simulates a Cessna 172 (single-engine) aircraft and is the first FTD that student pilots use at ERAU.
More about the Frasca C172

Frasca CRJ-200
This Flight Training Device is used to introduce upper-level students to the specialized skills and environment they will encounter in commercial aviation.

GAT-II Spatial Disorientation Trainer
This Flight Training Device is a multifunctional flight trainer that emulates the performance of a generic aircraft in a realistic flight environment.

Frasca DA42-VI
This Flight Training Device simulates a Diamond DA42-VI (multiengine) aircraft and features a panoramic 220-degree visual display system.

Redbird Xwind SE
This Flight Training Device enables ERAU flight students to safely practice approach and landing procedures for dealing with both steady crosswinds and strong wind gusts.
More about the Redbird Xwind SE

FAA Level-D CRJ-200
This Full Flight Simulator is the perfect environment for sharpening skills with CRM, electronic flight management systems, advanced aeronautical decision-making, and more.
Special VFR Productions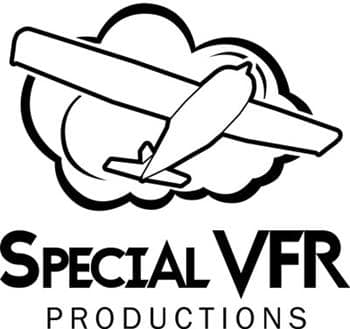 Advanced Flight Simulation Center
The state-of-the-art Sim Center represents Embry-Riddle's commitment to using simulation as an integral component of our flight training curriculum.
Learn more about the Sim Center
---
College of Aviation Aviation Learning Center
The COA Aviation Learning Center has a variety of training aids and resources available to students free of charge and can be used with or without an instructor.