The College of Arts & Sciences is a diverse learning community comprising five academic departments — Human Factors & Behavioral Neurobiology, Humanities & Communication, Mathematics, Physical Sciences, and Security Studies & International Affairs. The ever-evolving academic programs, state-of-the-art facilities, and bright, enthusiastic students are all part of an outstanding learning environment in COAS. Our faculty — more than 160 strong — are leaders in their fields and consistently recognized for outstanding research and teaching.
Bachelor's Degrees
Degrees followed by an asterisk (*) feature a combined bachelor's-to-master's degree program option
Doctoral Degrees
Ph.D. in Engineering Physics
The objective of this program is to provide advanced education and research opportunities to exceptional students by providing a research environment that fosters collaboration, creative thinking, and publishing of findings in nationally recognized journals. Areas of research emphasis will build upon existing research in the Department of Physical Sciences.
Ph.D. in Human Factors
This Ph.D. program equips students with advanced knowledge, skills, and techniques in research that are relevant to Human Factors. The emphasis in the curriculum is highly quantitative in nature, providing these students with a robust skill set for research development and data analysis.
College of Arts & Sciences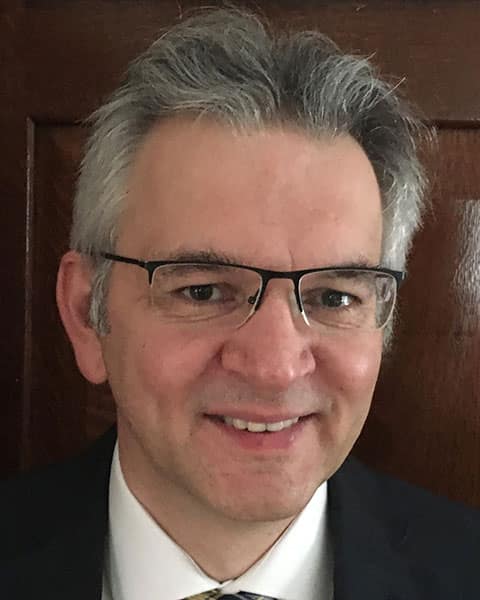 Message From the Dean
Our degree programs prepare students for exciting careers, offering them knowledge and training to become experts in their chosen professions and helping them acquire the tools to adapt to a rapidly changing world.