2021 Spring In-Person Graduation Stage-Walk Ceremonies and Virtual Commencement
Embry-Riddle Aeronautical University Daytona Beach Campus will host in-person graduation stage-walk events as well as virtual commencements to celebrate our spring 2021 graduates.
The virtual commencement ceremony viewing links will be presented online on Monday, May 10, 2021. All graduates will be individually recognized with a graduate slide during the virtual commencement ceremonies, names will be read and degrees will be conferred. Graduates will be invited to personalize their slide with a photo and submit name pronunciation.
Graduates will also celebrate their graduation with their classmates, professors and dean during the in-person stage-walk events May 6-8, 2021 prior to virtual commencement. Graduates choosing to participate in the stage-walk will be invited to individually walk across the stage in full regalia, hear their name read, and get professional photographs taken. In compliance with our campus safety protocols, no guests will be permitted. Livestream viewing links of the stage-walk events will be posted here for family and friends to enjoy!
We recognize that commencement is an important milestone for graduates and their families. We look forward to celebrating our students and their accomplishments, and we encourage inviting family and friends to watch and celebrate these wonderful occasions!
Virtual Commencement Ceremonies
Monday, May 10, 2021
Undergraduate Ceremony
(Associate and Bachelor's Degrees)
10 a.m. EST
Graduate Ceremony
(Ph.D. and Master's Degrees)
3 p.m. EST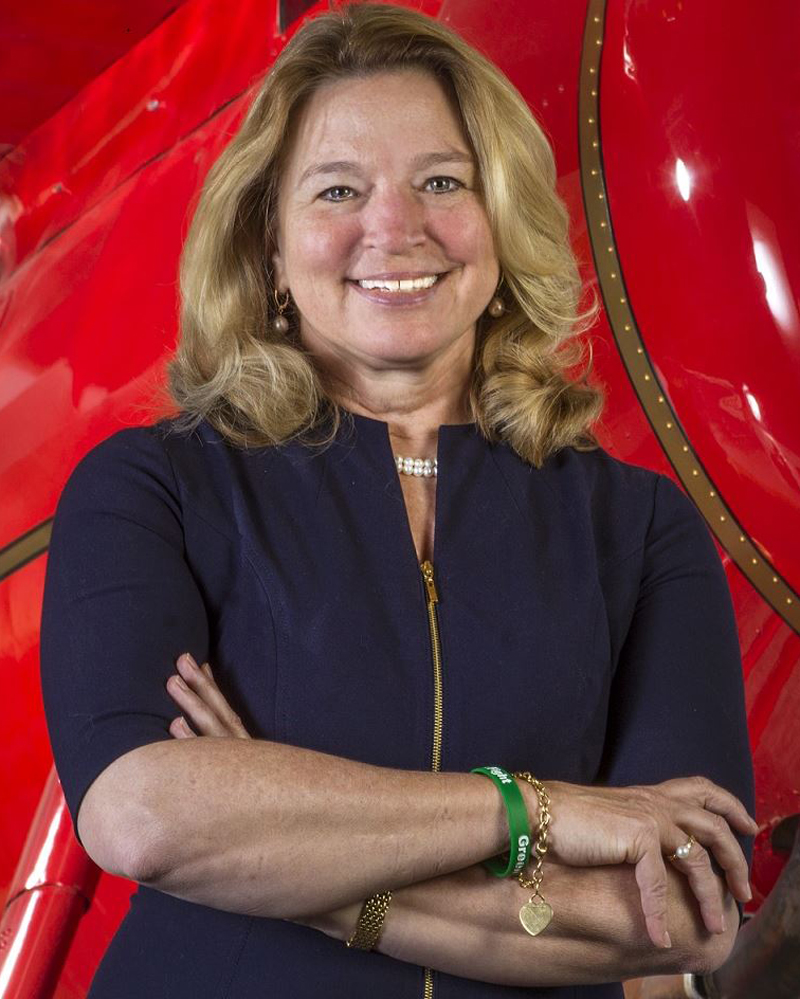 Ellen Stofan, Ph.D.
Smithsonian Under Secretary for Science and Research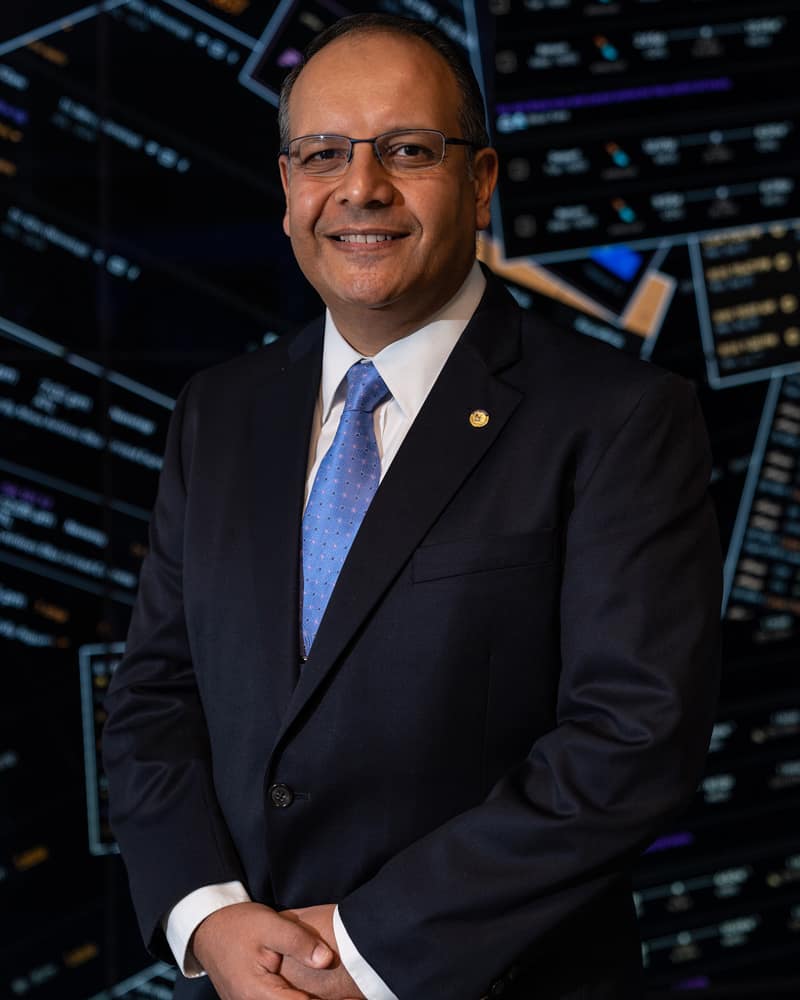 Ahmed Abdelghany, Ph.D.
Professor of Business Operations Management
Graduate Information
Yes, all graduates need to apply for graduation. The application deadline for Spring graduates is March 15, 2021. To initiate your application for graduation, log into your student services account on Campus Solutions, select the Academic Advising tile and then select "Apply for Graduation" from the left side of the screen.
Yes. The graduation fee is not used to pay for commencement ceremony expenses; rather, it covers staffing and diploma costs, as well as the cost of processing, printing and mailing the graduate's diploma. This fee is charged to all graduates, whether they choose to attend a ceremony or not, and so it remains in place for all graduates.
Embry-Riddle is looking into options for a face-to-face make-up event, to include graduates as well as their families, pandemic conditions permitting. If feasible, a make-up event may take place in the fall. We will continue to monitor the local government and CDC guidelines to determine when it is safe to gather again in-person.
Virtual Commencement Ceremony
In-Person Stage-Walk Event
Cap, Gowns, Cords
To order individual items such as a cap, tassel or hood, please contact the University Bookstore. Anonline order form must be completed and emailed to 1787mgr@follett.com. Graduates will be notified via email that their order has been confirmed and to contact the bookstore at 386-226-6063 at their earliest convenience to provide payment.
Ph.D. candidates that wish to participate in the stage-walk events, please contact April Atkinson.
Every undergraduate candidate eligible for graduation with honors will receive honor cords at the stage-walk event or by mail. To confirm your honors status, please contact the Office of the Registrar.
Please contact the student organization or department directly regarding cords and stoles.
Diplomas and Programs
Diplomas will be mailed approximately 4 to 6 weeks after graduation to the address listed on your graduation application.
Each graduate receives a diploma by mail. There is a $60 fee per additional diploma copy. You can request additional diplomas on the graduation application form.
Digital programs will be posted to the Commencement website a few days prior to May 10. Programs will be downloadable for sharing purposes. Printed copies can be requested after the ceremony by contacting April Atkinson at atkinsa5@erau.edu
Academic Records and Graduation Status
Office of the Registrar
April Atkinson
Manager of Daytona Beach Campus Events