College of Arts and Sciences Tutoring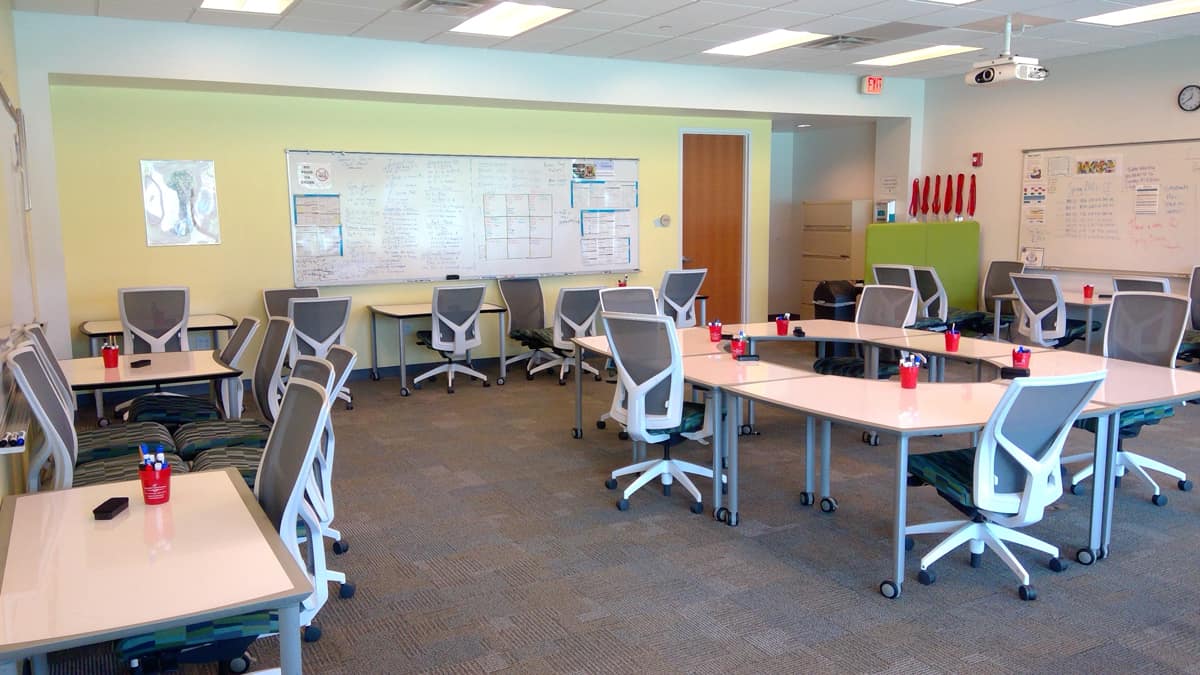 Open Tutoring Labs
2020 Summer Tutoring Starting July 6
Starting July 6, we will open back up all COAS tutor labs to all Daytona Beach Students. IN order to ensure the safety of students certain safety measures will be put in place:
Social Distancing will continue ( all students must be at least six feet apart)
All students and tutors will be required to wear a face mask
Daily cleaning procedures will be put in place
*** The site will be updated later with ways to access avaliable tutoring services. ***
Supplemental Instruction/ SIT-2 Initiative
The Academic Advancement Center is also providing free course specific instruction/ tutoring. Due to the success of this initiative
We have started to integrate it into certain course curriculums.
*** For more information about the Supplemental Instruction Initiative students should check canvas or with their instructor for
Subject specific details***
General Online Tutoring
Embry Riddle is also providing students with 24/7 online tutoring assistance through tutor.com.
Tutor.com is a fully online tutoring service offering tutoring in more than 40 subjects. Some of these subjects include math, science, foreign language, business, and english.
Moreover, all tutoring sessions take place in an online forum designed to simulate a teacher-student classroom experience.
This user friendly online forum is intended to ensure students are not limited by the placed restrictions following COVID-19 Virus.
Jan Collins
Location: COAS 101-105
Hours of Operation
Summer: Monday-Thursday, 9 a.m.-4 p.m.
COVID-19 Updates
We have made it our mission to keep you safe and ensure each student is able to achieve their learning potential. That is why we are continuing to implement certain safety measures such as social distancing.