College of Arts and Sciences Tutoring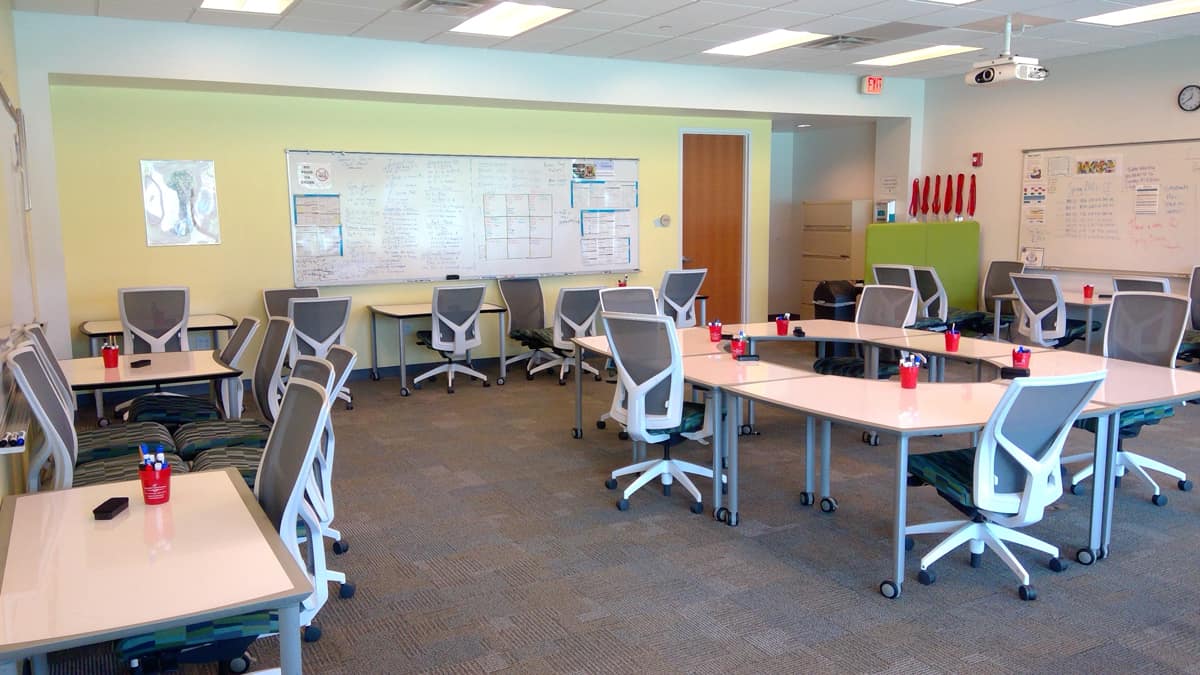 2020 Fall Tutoring
Open Tutoring Labs
Starting August 30, the Academic Advancement Center will open its face-to-face tutoring labs for all Daytona Beach students. Students can receive tutoring in Chemistry, Physical Sciences, Engineering Science, and Writing. For more information on face-to-face tutoring services, please visit the Academic Advancement Center
To ensure the safety of students and staff, certain safety measures such as social distancing, face mask usage, wellness checks, and enhanced cleaning will be required for all students and tutors.
Supplemental Instruction / SIT-2 Initiative
The Academic Advancement Center is also providing free course specific instruction/ tutoring. Due to the success of this initiative, We have started to integrate it into certain course curriculums.
General Online Tutoring
Embry-Riddle is also offering multiple online forums as an alternative to face-to-face tutoring. As of now, the AAC provides online tutoring services in Chemistry, Physical Sciences, Engineering Science, and Writing.
COVID-19 Updates
We have made it our mission to keep you safe and ensure each student is able to achieve their learning potential. That is why we are continuing to implement certain safety measures such as social distancing.
Hours of Operation
Monday-Thursday: 9 a.m.- 9 p.m.
Friday: 9 a.m.-5 p.m.
Sunday: 6 p.m.-9 p.m.