Housing and Residence Life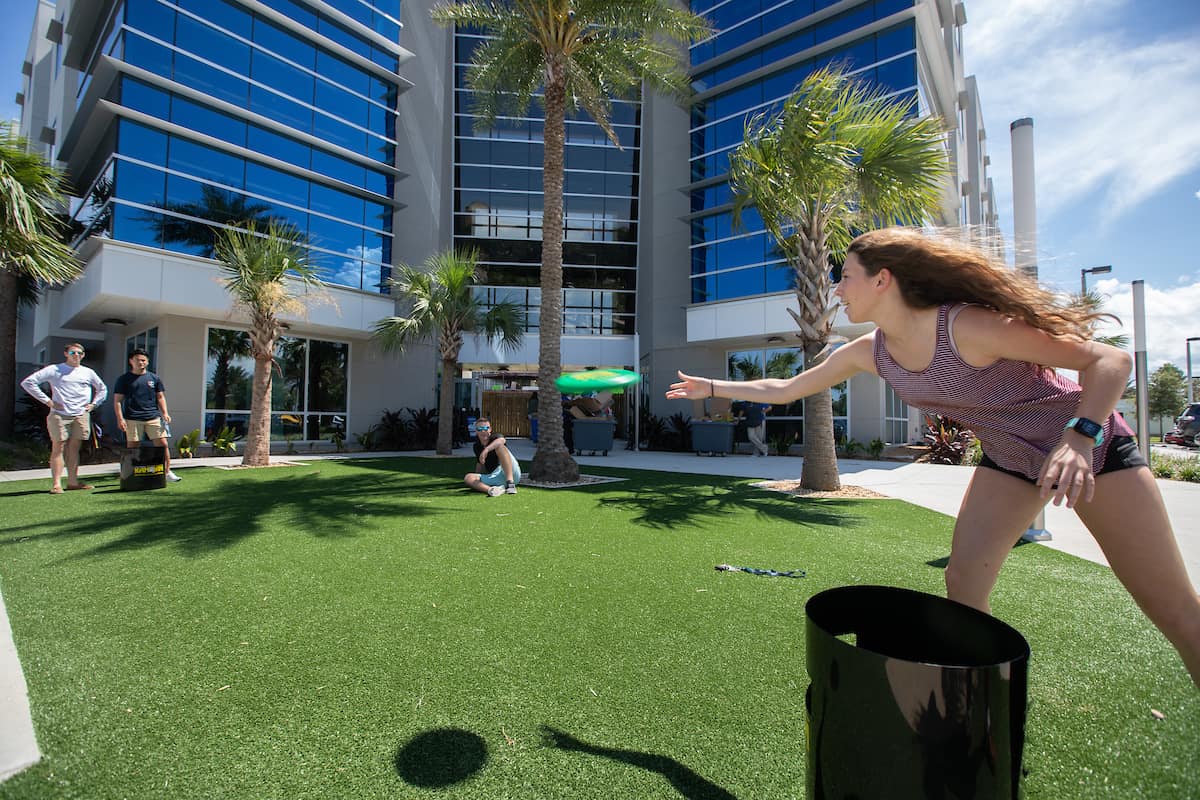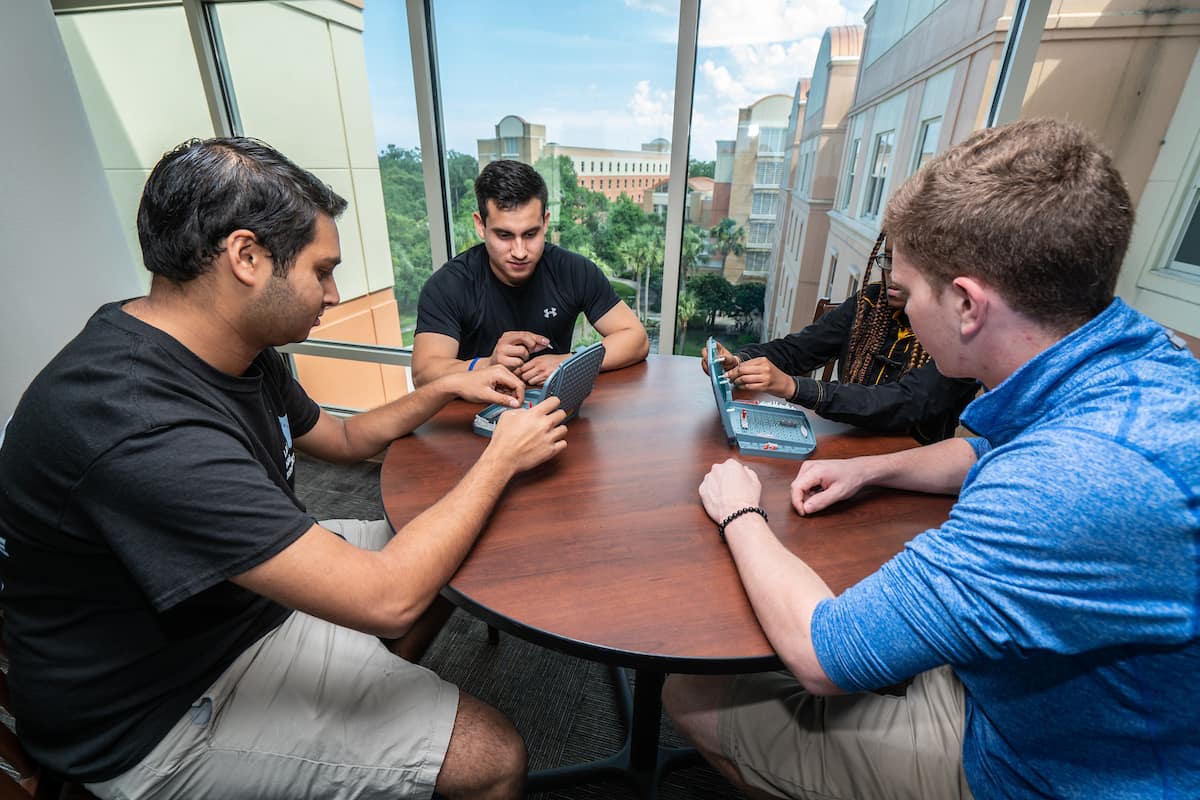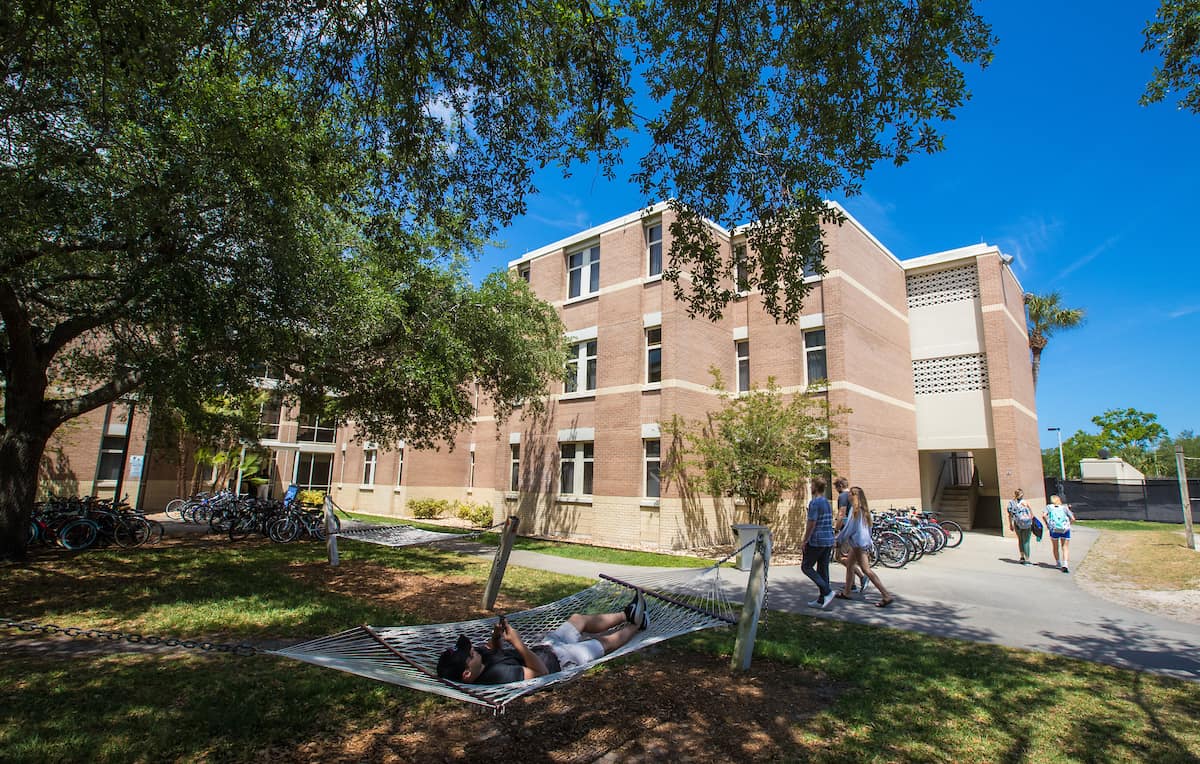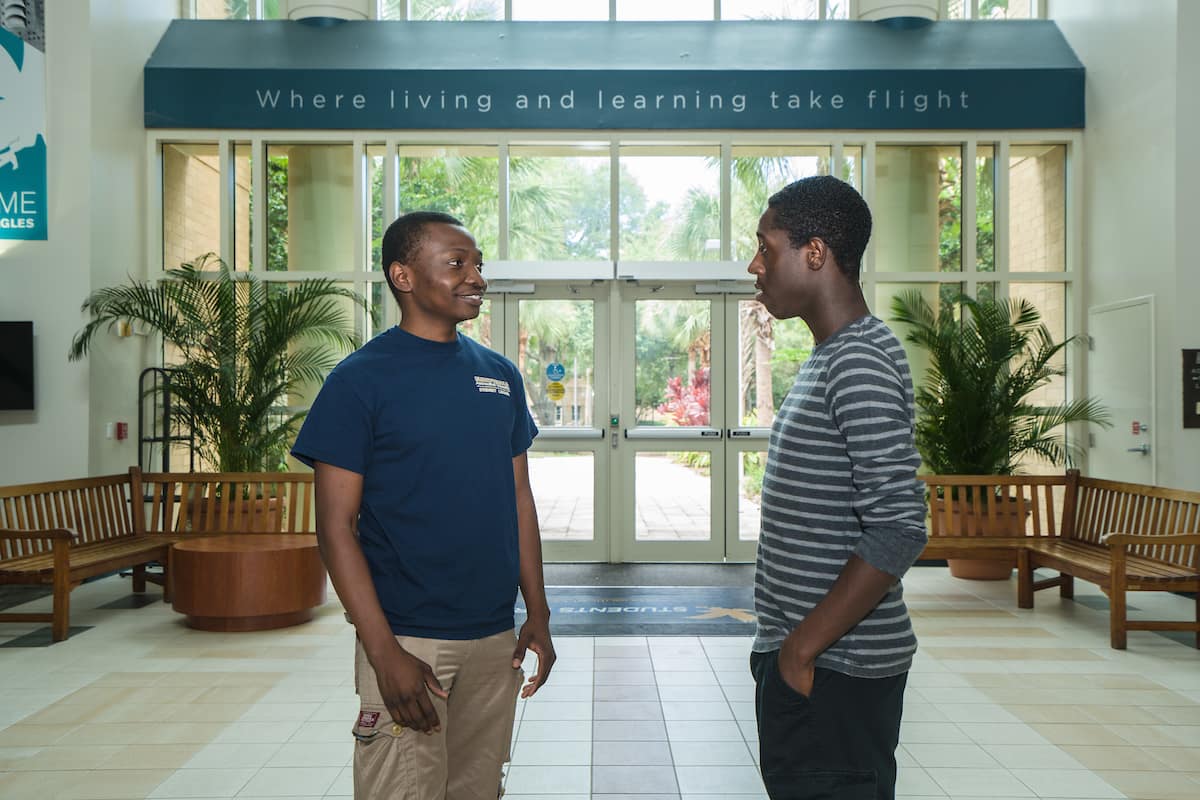 Department Mission Statement
The Department of Housing & Residence Life at Embry-Riddle Aeronautical University Daytona Beach is committed to supporting students' personal and professional growth as part of their residential experience. We create positive, safe, and inclusive residence hall communities that promote a culture of academic achievement.
Future Students
Living on campus is an exciting opportunity for Embry-Riddle students. Our eight residence halls and one off-campus housing complex are a great way to make positive and lasting friendships. ERAU Students often characterize their time in the residence halls as the best part of their college experience. In the words of a student of Class 2016, "Without a doubt, living on campus is my favorite thing about being in college."
Beginning Fall 2019, all first-year students under the age of 21 are required to live on campus for their first two academic years. Transfer students who are 21 years of age or older as of September 1 (of Fall academic year) are not required to live on campus but can still apply for housing.
Housing & Residence Life staff strive to support a positive living and learning environment through programs and events in the residence halls. Living on campus will keep you involved with the university and connected to new friends.
As a future student, visit Submitting your Housing Deposit to start the process of making Embry-Riddle your home away from home.
Housing and Residence Life