The mission of the Living Learning Programs is to develop an environment where students can be academically and socially successful, engage in a variety of developmental activities, and utilize additional support services within our residential communities.
Living Learning Communities and Themed Communities
Living Learning Communities (LLCs) are residential communities designed to connect students with academic resources for their respective major, college, or department. Special programs and events are created for each of the communities that encourage student growth and development outside of the traditional classroom setting.
Living Learning Communities available for the 2022-2023 Academic Year:
O'Maley College of Business (COB LLC):

Geared towards Business students so that they may live and learn side by side. Unique networking events, socials, and community

building with the O'Maley College of Business (COB) faculty and staff greatly expand upon the residents' in-class experiences. Students must major in Aviation Business Administration or Business Administration.

Honors (Honors LLC):

Built to enhance the Honors

Program at Embry-Riddle. This LLC focuses on building a close-knit community of scholars whose intellectual gifts motivate them to continue to excel in and out of the classroom. These students form study groups in the halls, bond, and grow through Honors Series

events and service projects. Students will be assigned per the Honors program.
Themed Communities available for the 2022-2023 Academic Year:
ROTC:

Students from different branches of ROTC that live together

allow them to bond and rely on each other throughout their respective ROTC programs. Students will be assigned per each ROTC branch.

Discover Embry-Riddle:

This First-Generation

Themed Community provides a living environment for first-generation first-year students. Additional support structures and programs are available to residents in this community. Students will be assigned per the Discover program.

Think SummER:

Students in this community get an early

start to college coursework, flight, and an introduction to campus before the rush of the fall semester. They form bonds with peers, instructors, academic advisors, and peer mentors, which enables them to be well prepared for the full academic year. Students

will be assigned per the Think SummER program.
How to apply for Living Learning Communities or a Themed Communities at Embry-Riddle:
Access the housing application at dbhousing.erau.edu.

Submit the application and pay the housing deposit by the priority deadline of June 1, 2022.
For questions regarding the housing application, payment information, etc., please contact Housing and Residence Life (HRL) at (386) 323-8000 or daytona.housing@erau.edu.
Faculty-In-Residence (FIR)
Select Embry-Riddle faculty members reside within the residential community and work closely with our staff to provide academic support programs through weekly tutoring sessions and academic-based programs. These programs may be within the faculty-in-residences' field of study or topics of special interests (sports, hobbies, etc).

Additional Faculty Programming
Faculty members volunteer to participate in activities outside of the classroom setting such as exam prep, tutoring, and other programs focusing on students' future careers. HRL also offers computer labs and study areas that students can utilize.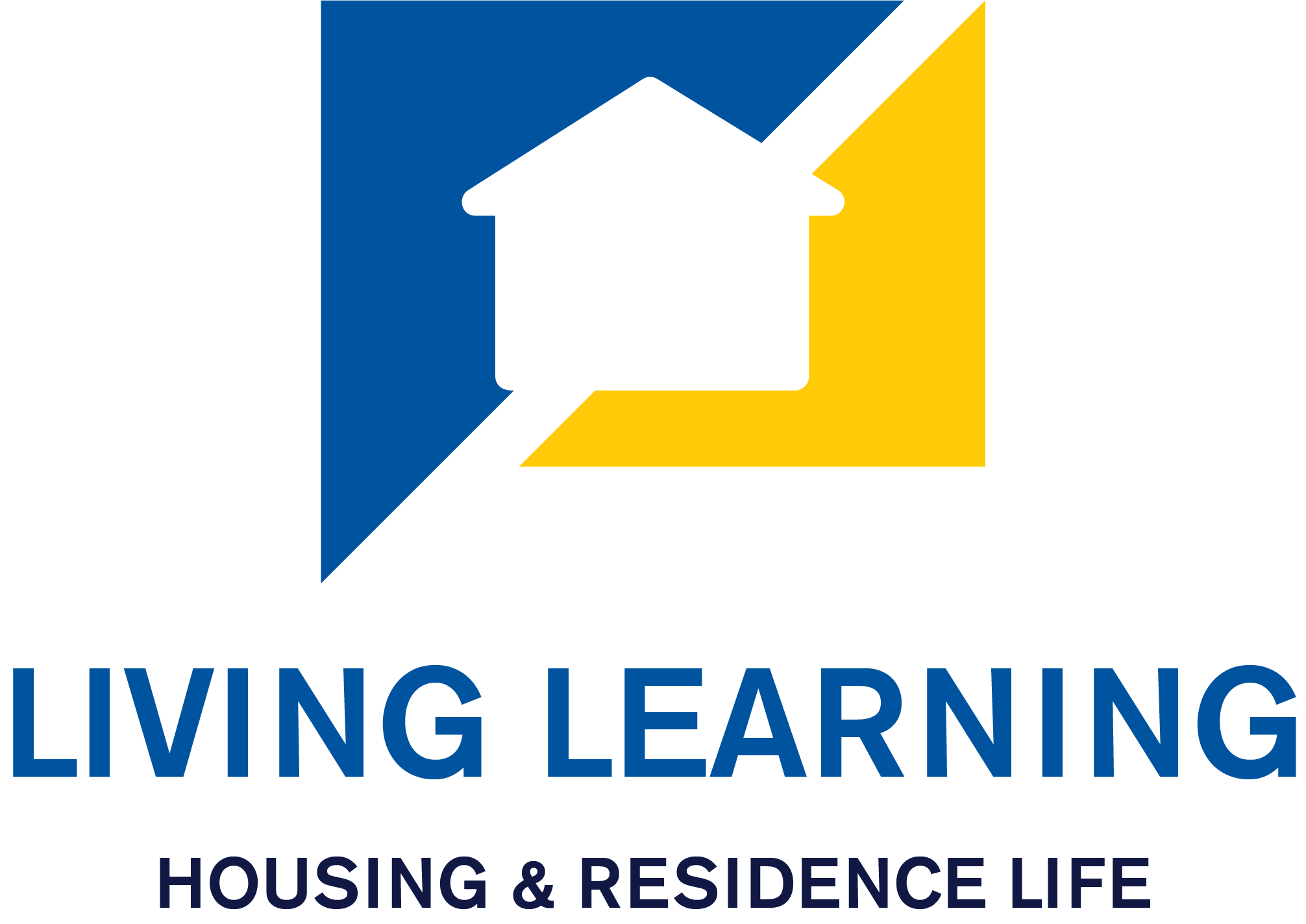 Housing and Residence Life