Health and Wellness Services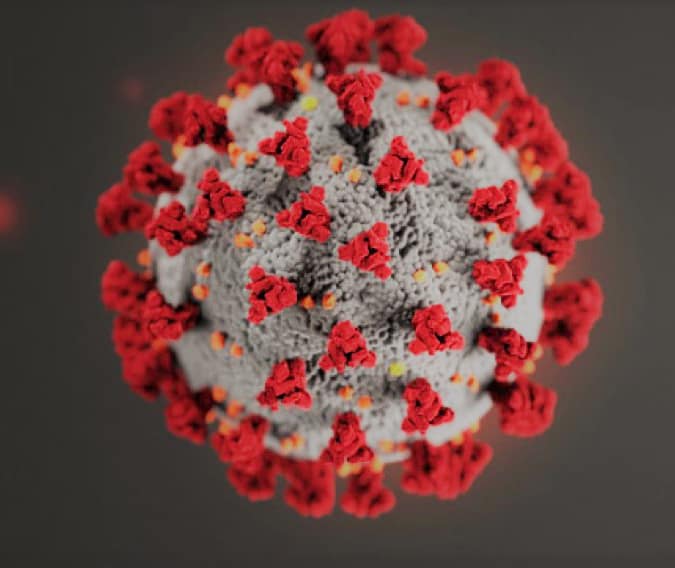 We are closely monitoring all health and travel advisories related to the Coronavirus (COVID-19). Please see our Coronavirus updates page for more information.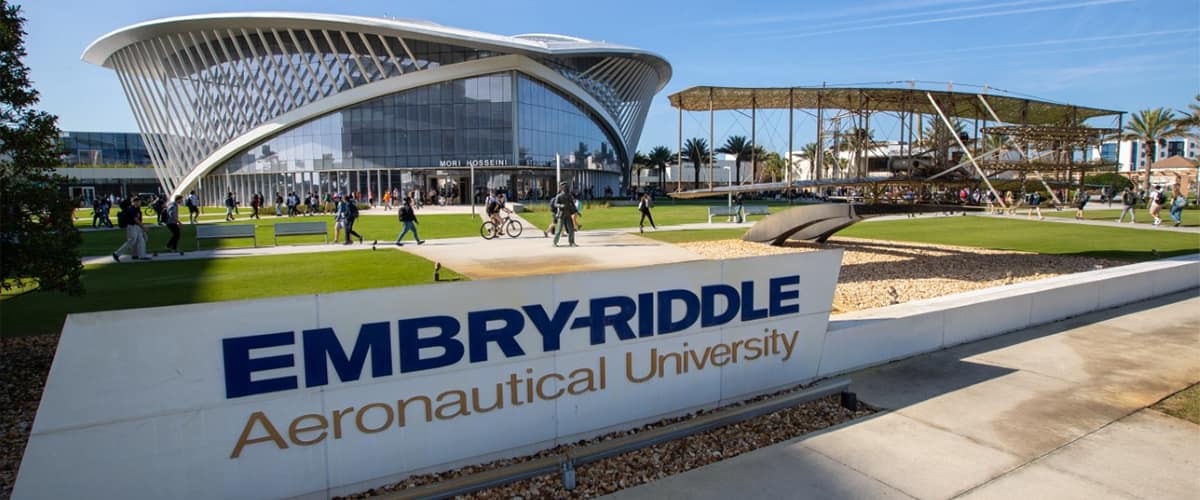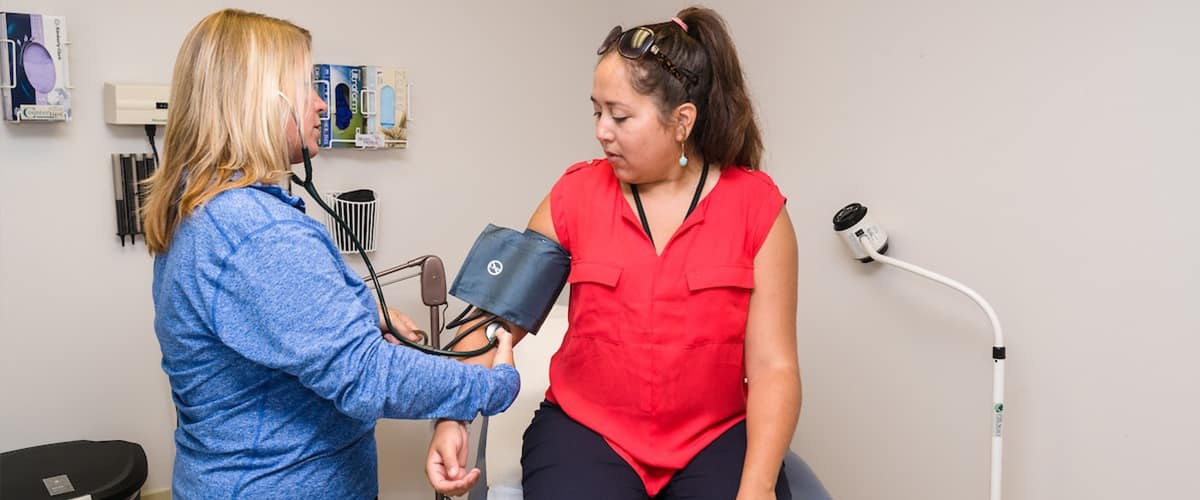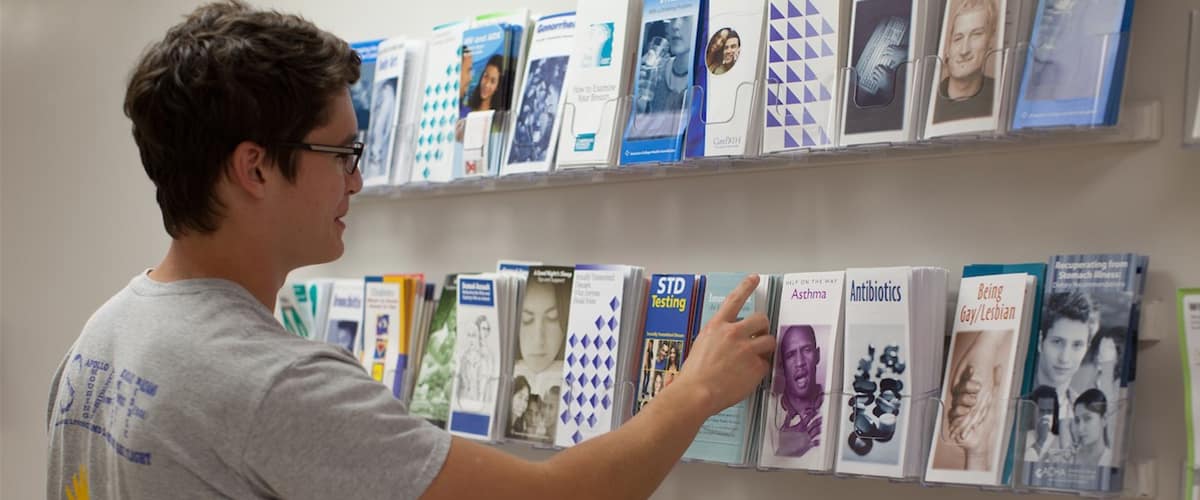 Our mission at Embry-Riddle Aeronautical University Health Services is to maintain a safe and healthy campus. We understand the student's health plays a critical role in their academic success and in achieving the ultimate goals.
Health Services is an on campus doctor's office away from home. We are available to current enrolled students, faculty, and staff of the Daytona Campus. Our team is composed of registered nurses, a registered dietitian, a Flight Medical Support Specialist, a physician, a nurse practitioner, and a physician assistant.
Wellness Services
Evaluation and treatment of illness
First aid and follow-up care
Medical Flight Specialist
Medical flight groundings and ungroundings
Medical Equipment (crutches, splints, and more)
Over-the-counter medicines
Free taxi rides to and from off-campus medical appointments
Pregnancy testing and contraceptive prescriptions (condoms available)
STD/STI diagnosis, treatment and education
*To see a full list of services please visit Health and Wellness site on Ernie.
Individual Wellness Consultations
Health Services offers individual consultations available by appointment.
Assistance with quitting smoking or other tobacco products
Registered Dietician for nutrition consults including individual nutritional counseling
Women's health issues, clinical services, and education
International students' health issues
Preventative medicine
Self Service
A Self Service Box is located in our office lobby. These items are always available and free of charge!
Cough drops
Bandages
Antibiotic Cream
Thermometer strips
Condoms
Emergency Care
Halifax Health Medical Center Emergency Room
303 N. Clyde Morris Blvd.
Daytona Beach, FL, 32214
(Charges apply)
(386) 425-4000
Florida Hospital Memorial Medical Center (6.5 miles)
301 Memorial Medical Parkway
Daytona Beach, FL 32117
( charges apply )
(386) 231-6000
If you have an after-hours emergency please contact:
ERAU ERT – Emergency Response Team: (386) 226-7233
Campus Safety: (386) 226-6480
Health Services
Building 500
Wellness Checks
Boundless: Monday-Sunday 8 a.m.-4 p.m. (open 7 days a week)
Health Services: Monday-Friday 8 a.m.-5 p.m.
---
Fall/Spring Hours of Operation
Monday - Thursday:
8 a.m.-5:45 p.m.
Friday:
8 a.m.-4:45 p.m.
Closed on Weekends
---
Summer Hours of Operation
Summer Hours will start mid-May to mid-August
Monday-Friday: 7 a.m.-4:45 p.m.
Closed on weekends
---
Campus Safety
If you have an after-hours emergency please contact Campus Safety at 386-226-6480.
The ERAU ERT – Emergency Response Team may be called to assist OR you will be directed to a hospital emergency room for treatment (charges will apply).
Please visit our page on ERAU Campus Groups for special closing dates and times.