Student Health Insurance Plan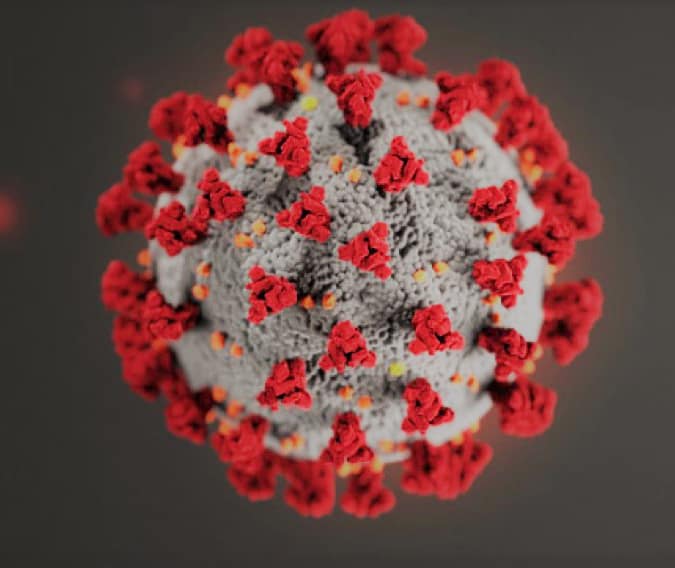 We are closely monitoring all health and travel advisories related to the Coronavirus (COVID-19). Please see our Coronavirus updates page for more information.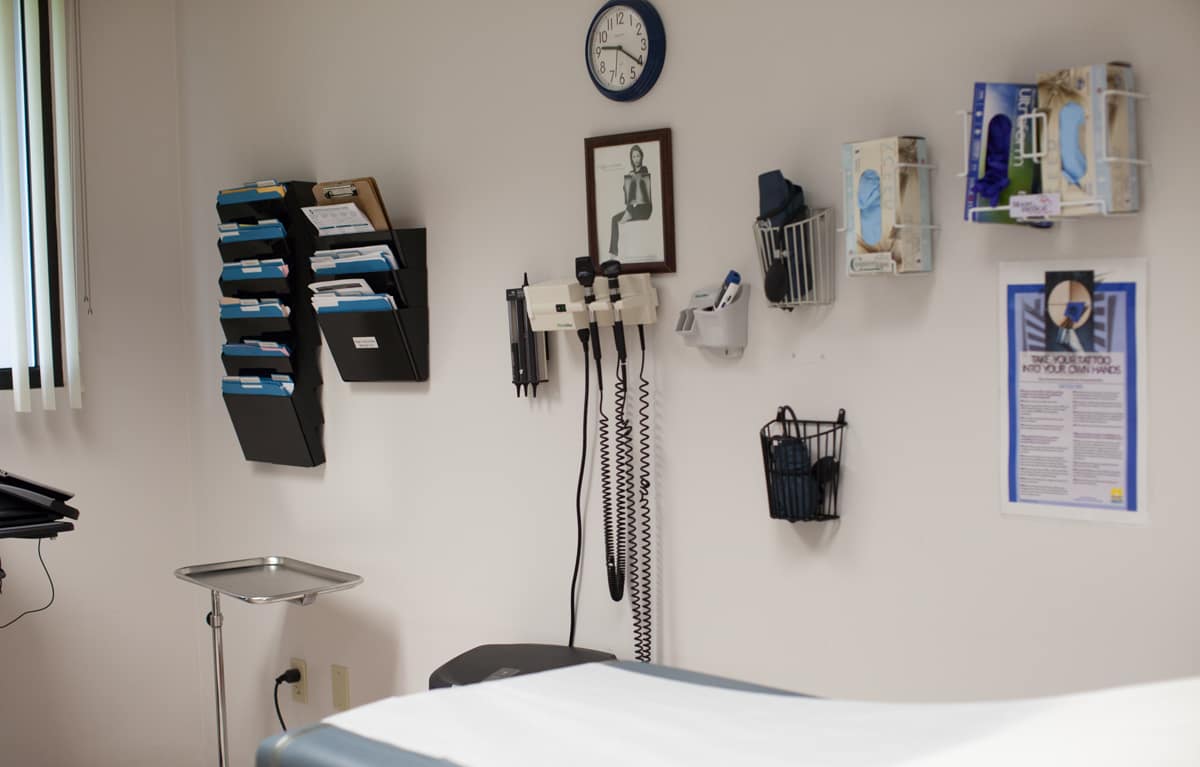 Welcome to ERAU's Student Health Insurance Plan, United Healthcare Student Resources (UHCSR). UHCSR provides comprehensive, affordable health insurance for our eligible students. Our plan complies with the Affordable Care Act (ACA). UHCSR is a Choice Plus Plan, which provides coverage for preventive care, hospitalization, surgery, maternity, emergency care, medically necessary physician care, prescription drugs and mental health.
Students must have health insurance while attending classes in Daytona Beach (this does not include Worldwide Campus Students). Eligible students who do enroll may also insure their Dependents. The student must actively attend classes for at least 31 days after the date for which coverage is purchased. Home study, correspondence, and online courses do not fulfill the eligibility requirements that the student actively attend classes.
If you already have insurance, you may waive out of the UHCSR plan. Dates to waive out vary by semester and are listed below. YOU MUST BE ENROLLED IN CLASSES TO COMPLETE AN INSURANCE WAIVER OR IT WILL NOT BE ACCEPTED.
Instructions to waive out or enroll in the plan are in your TO DO LIST in your ERNIE Account during the different waiver/enroll periods. At the close of the online waiver you will be asked to email a copy of your health insurance card (front & back) to dbwaiver@erau.edu to complete the waiver.
ERAU New Students and Returning Students & When to Waive out of the Pla

n

The United Healthcare Student Resources insurance rates are as follows for incoming students during these semesters:
Fall 2020 Price:

$1,364.00 — Waiver begins July 1, 2020 through August 14, 2020

Spring 2021 Price:

$850.00 — Waiver begins November 2, 2020 through January 11, 2021

Summer A 2021 Price:

$361.00 — Waiver begins April 1, 2020 through April 30, 2021

Summer B 2021 Price:

$179.00 — Waiver begins May 16, 2020 through June 21, 2021
Please go to your ERNIE Account and once you are enrolled in classes you will see complete instructions in your TO DO List in ERNIE.
Student Insurance Plan Highlights
Plan Waiver
Please go to your Student Homepage

Click on Finances or Profile Tab

Click on Complete Health Insurance Info

Remember to click "Waive" to waive out of the plan

Complete instructions are in your TO DO List in ERNIE and in your TASKS TAB

Please scan a copy of your health insurance card (front & back) to dbwaiver@erau.edu to complete the waiver process
Please note: The waiver needs to be completed once a year during the Fall waiver period if you are a continuing student. If
you are entering in either Spring or Summer A&B for the first time, you need to complete a waiver during that term and again in the Fall waiver period.

Troubleshooting
If you have trouble logging into ERNIE with your PIN, you will need to reset it to continue. If the problem persists, please contact IT Support at 386-226-6990.
If you are using TRICARE insurance, you will need to input your social security number (SSN) in place of account number. Contact your TRICARE insurance representative if you need additional assistance with questions regarding your plan.
Waivers are only available during the posted dates. Download the Insurance Summary Brochure for further insurance information.
Failure to waive the insurance by the semester deadline will result in the non-refundable insurance fee remaining on your student account. Embry-Riddle is not responsible for insurance waivers that are submitted after the deadline.
For additional assistance, please email dbwaiver@erau.edu.
ID Card
UHCSR goes green! Students can set up an account online or put an app on their phones to get insurance information and ID cards. Students enrolled in UHCSR can request an ID card through United Healthcare Student Resources at
www.uhcsr.com
, enter ERAU for school's name, click on current policy year, and scroll down to Create My Account, and follow the steps. The student must set up an account in order to request the card (
Create My Account
). Once enrolled, you will receive an email from UHCSR (
UHCSR MobileAppFlyer
). The email will contain the information you need to get started.
For more information, please go to your ERNIE Account.
Health Services
Building 500