Welcome Eagles!
The Dean of Students Office seeks to empower our students through enhanced experiences and access to opportunities.
To prepare students for life as Embry-Riddle Eagles, we have provided policies and guidelines for conduct in the comprehensive Student Honor Codes, where the Deans of Students administer the student conduct process.
Additionally, the Dean of Students Office advocates for and provides services and support to students, connecting them to programs, departments, opportunities and individuals. Student resources are provided by departments in Student Affairs, including the following areas:
Parents and families are welcome to review available resources, and campus events can be found in ERNIE.
Student of Concern
If this is an emergency, call Campus Safety & Security at 386-226-7233 immediately.
Are you concerned about an Embry-Riddle student? If you have witnessed a situation involving a student that creates concern for his/her health and safety, feel like a student requires additional assistance, or see a student behaving inappropriately in class or on campus, please submit the Student of Concern form.
Hours of Operation
Fall and Spring Semesters: Monday - Friday, 8 a.m. to 5 p.m.
Summer Semester: Monday - Thursday, 7 a.m. to 5 p.m.
Honor Code
Embry-Riddle is committed to developing top-notch students and global citizens. The Honor Code outlines policies established to protect the well-being of our community.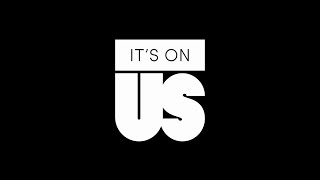 Play Video,
Its On Us