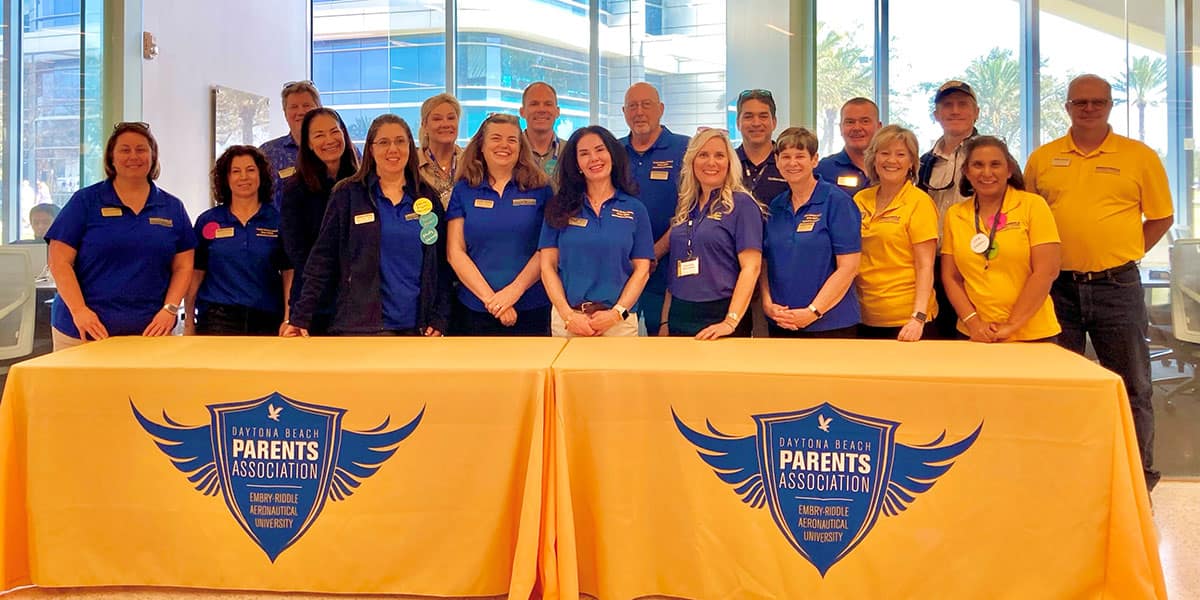 Mission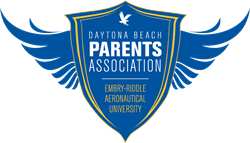 To create and foster a collaborative partnership between the parents and families of Embry-Riddle students and the professional staff of the Daytona Beach campus. This partnership is based on mutual respect, two-way communication, and collegiality, while constantly striving to provide the best educational experience possible for our students.
Tammy Hayward
Parent & Family Relations
Join the Parent & Family Association
Get involved with your student and Embry-Riddle Aeronautical University by filling out the Parent & Family Newsletter sign-up here. You'll be prompted to reply to a question regarding involvement in the Parent & Family Association and we'll follow-up with you to inform you of opportunities.