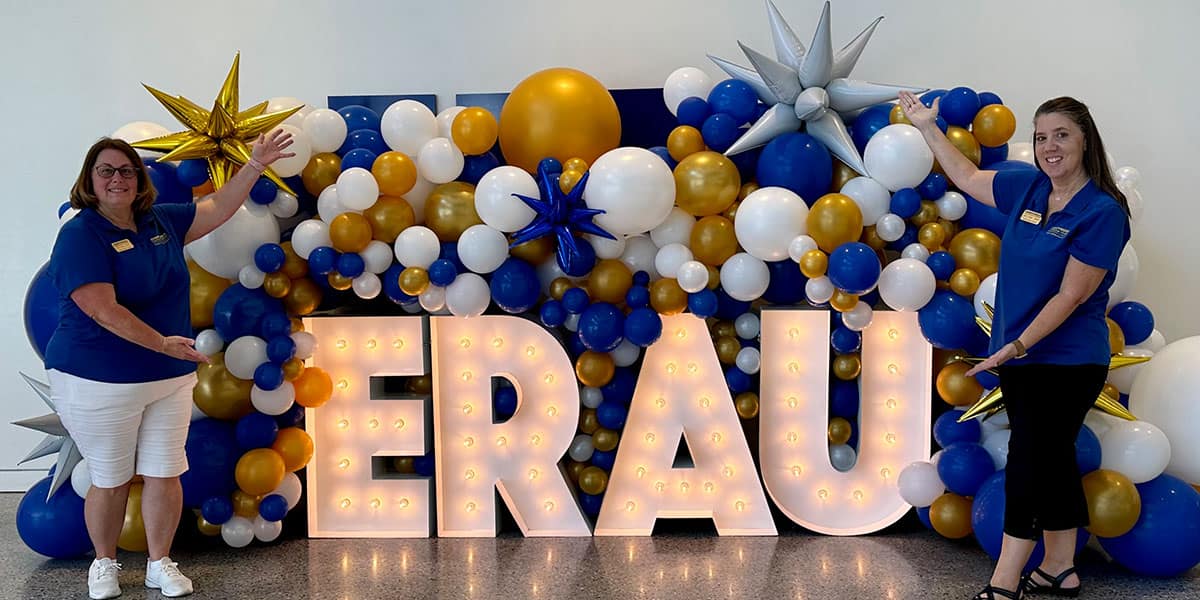 An important component of the Embry-Riddle Daytona Beach Parents Association is the Parents Advisory Council. The Parents Advisory Council meets in person each spring semester over the Parents and Family Weekend and Communicates regularly throughout the year.
Objectives
The job of the Parent Advisory Council is:
To provide guidance and direction to the Parents' Association programs and services and to encourage and promote parental membership. (which will be developed by P.A.C.)
To serve as a resource to prospective and future Embry-Riddle parents as it relates to student academic life and life within the Embry-Riddle Community.
To assist the Daytona Beach Campus administration as needed in program planning and development, such as Orientation, Family Weekend, Open House and Preview Day.
To establish and update the policies, mission and purpose of the Parents Association to meet the needs of the organization, the University and our students.
Tammy Hayward
Parent & Family Relations
Join the Parent & Family Association
Get involved with your student and Embry-Riddle Aeronautical University by filling out the Parent & Family Newsletter sign-up here. You'll be prompted to reply to a question regarding involvement in the Parent & Family Association and we'll follow-up with you to inform you of opportunities.