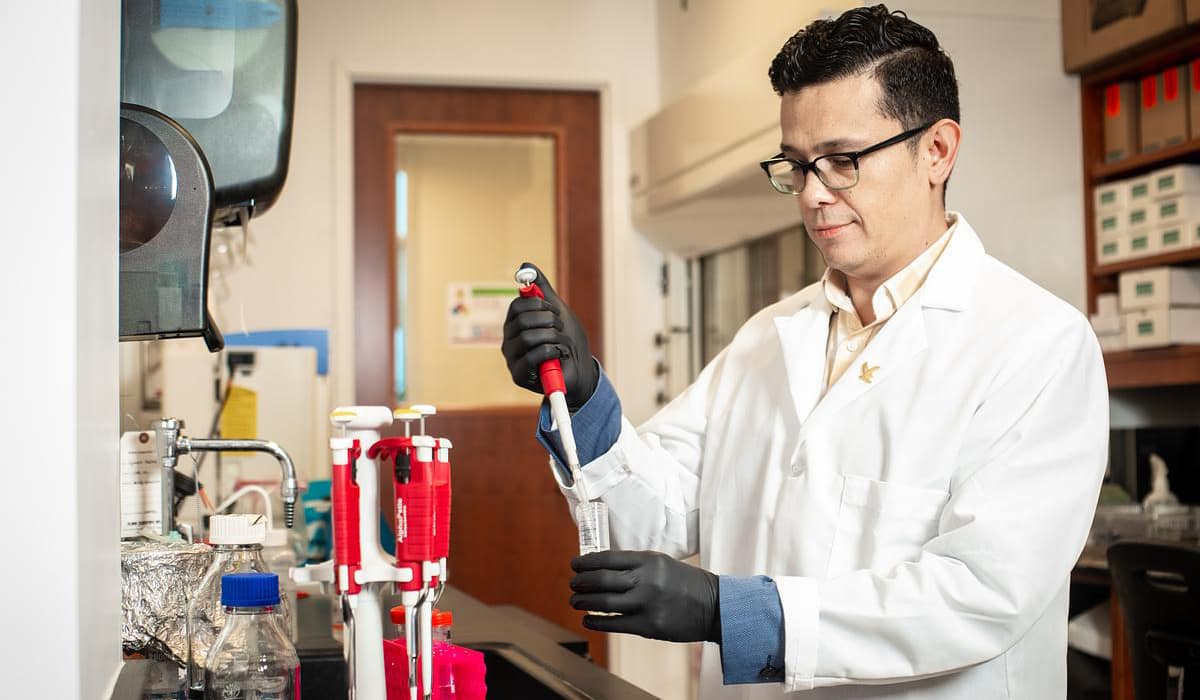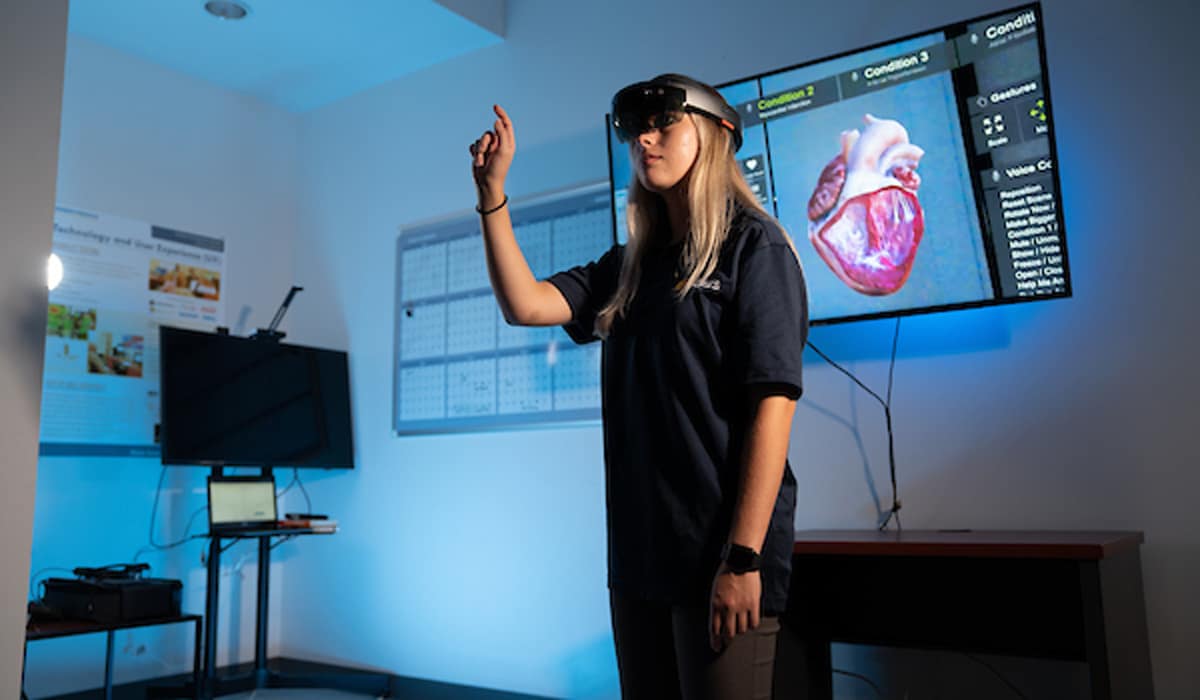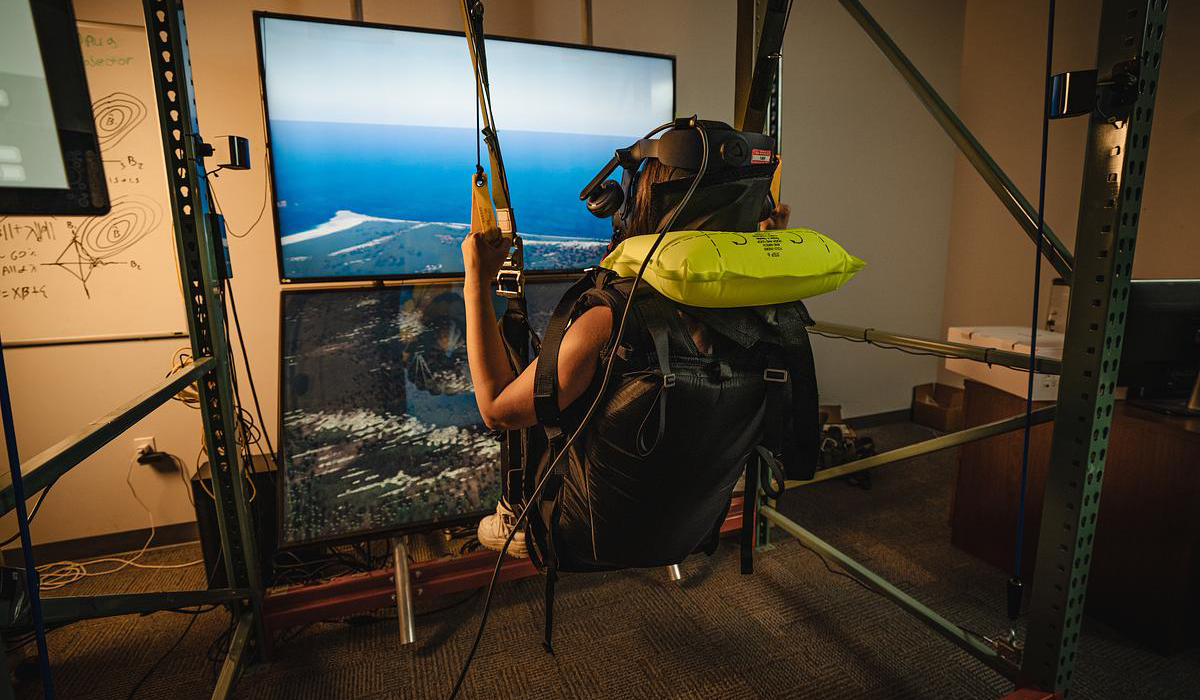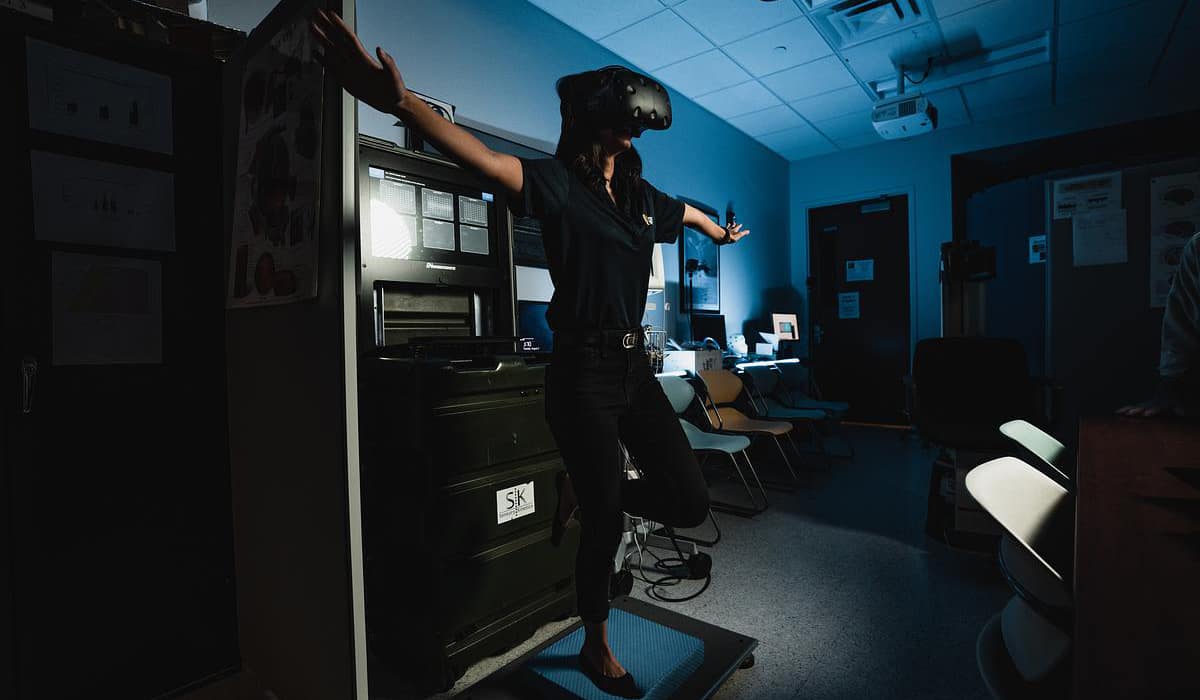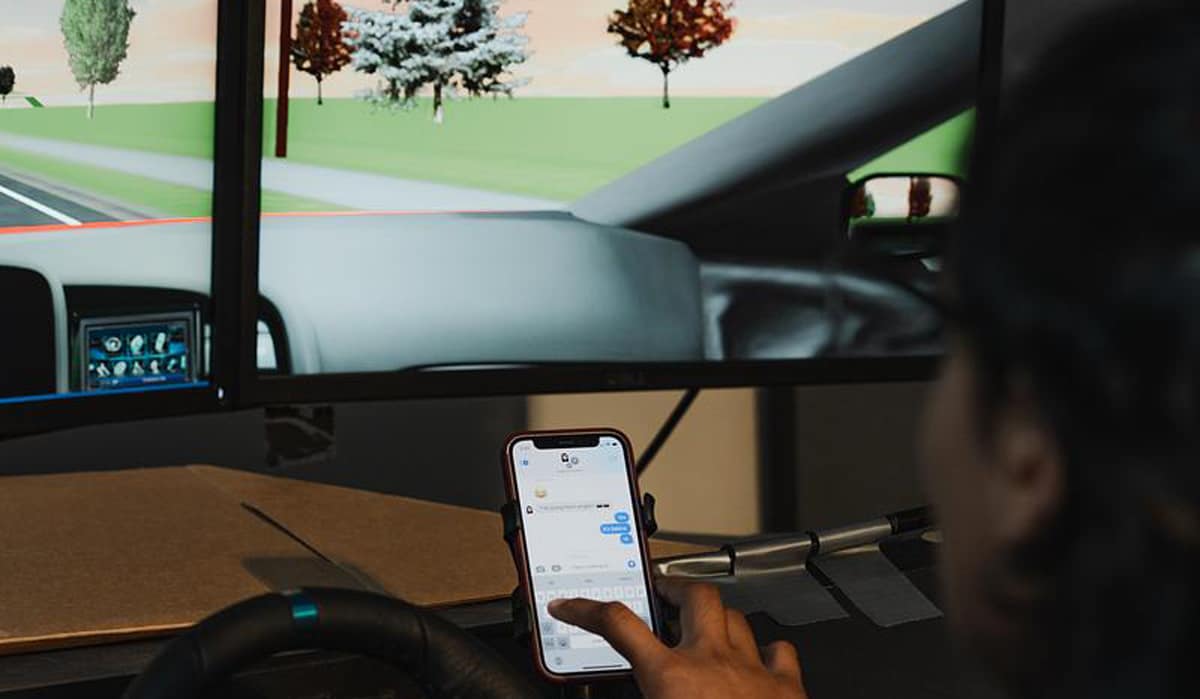 The Department of Human Factors and Behavioral Neurobiology helps students understand the interactions of humans with other elements of a system. Human Factors is concerned with the application of what we know about people, their abilities, characteristics, and limitations to the design of equipment they use, environment in which they function, and the jobs they perform.
From neuroscience to human factors psychology, Embry-Riddle is the only university in the U.S. — and possibly the world — offering a master's and a Ph.D. degree program in Human Factors as well as bachelor's degrees in Human Factors Psychology and in Aerospace Physiology.
All four degree programs within the department combine traditional academics with a rich research experience. Students study fascinating interdisciplinary topics like:
Psychology
Aerospace
Health Care
Psychopharmacology
Neuroscience
Ergonomics
Physiology
Human-Computer Interaction
The programs emphasize the application of human factors and neuroscience principles with real-world scenarios and environments. An eclectic faculty — research and experimental psychologists, neuroscientists, and physiologists — work with undergraduate and graduate students in the full spectrum of related activities.
Students are encouraged to participate in research labs in areas such as aerospace physiology, applied cognition and training, applied perception and performance, game-based research, pilot performance, healthcare and user experience. Through these labs, students have access to a variety of technology to explore:
Flight simulation
Health Care Simulation
Biometrics
Virtual Reality Equipment
Driving Simulation
Eye Tracking
Brain Activity
User Experience Measurement
Degrees & Programs

Latest Research Projects
Learn about human factors research published by Embry-Riddle professors and students.

Labs and Facilities
The department offers a wide range of research and state-of-the-art lab facilities.
Department of Human Factors and Behavioral Neurobiology