Department of Human Factors and Behavioral Neurobiology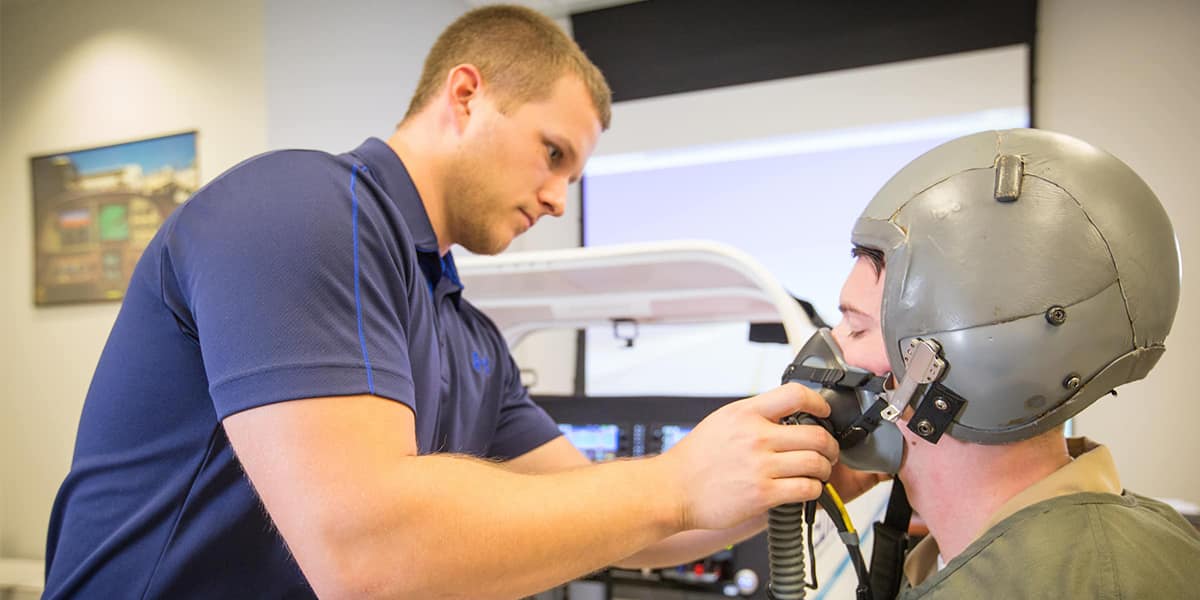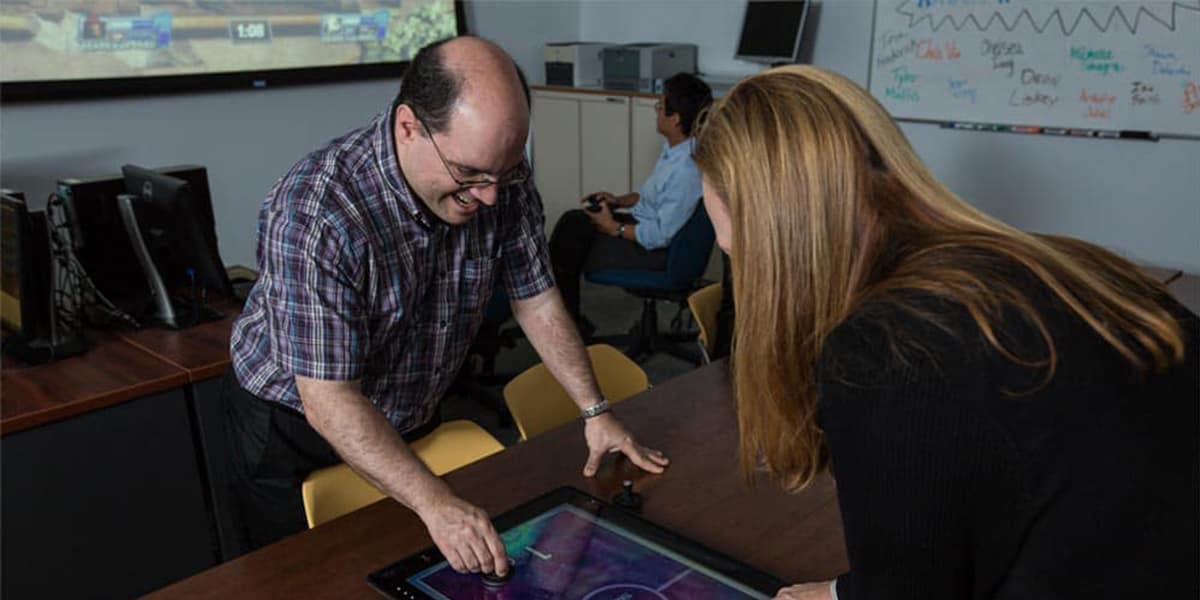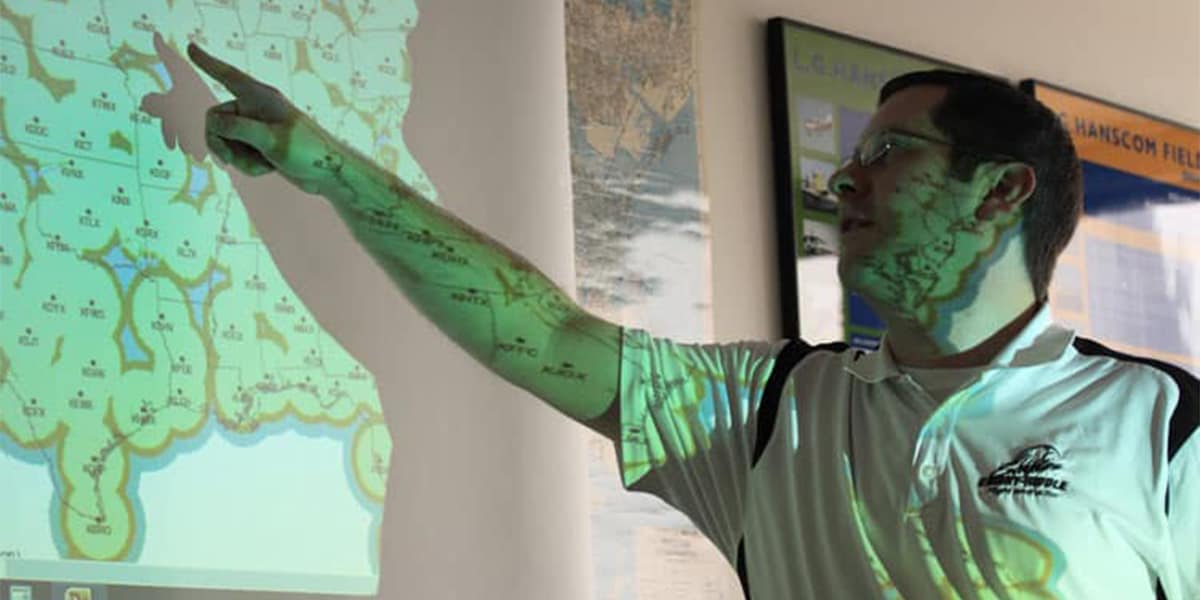 The Department of Human Factors and Behavioral Neurobiology helps students understand the interactions of humans with other elements of a system. From neuroscience to human factors psychology, Embry-Riddle is the only university in the U.S. — and possibly the world — offering a master's and a Ph.D. degree program in Human Factors as well as bachelor's degrees in Human Factors Psychology and in Aerospace Physiology.
All four degree programs within the department combine traditional academics with a rich research experience. Students study fascinating interdisciplinary topics like Psychology, Aerospace Physiology, Psychopharmacology, Ergonomics, Healthcare, and Human-Computer Interaction. The programs emphasize the application of human factors and neuroscience principles with real-world scenarios and environments.
Students are encouraged to participate in research labs in these interesting areas: Aerospace Physiology, Applied Cognition and Training, Applied Perception and Performance, Game-Based Research, Pilot Performance, Healthcare, and User Experience. If you would like to participate in a study, visit SONA to see the studies available.
Students have access to a variety of technology to explore flight simulation, biometrics, driving simulation, eye tracking, healthcare simulation, user experience measurement, and virtual reality gaming equipment. In addition, an eclectic faculty — research and experimental psychologists, neuroscientists, and physiologists — work with undergraduate and graduate students in the full spectrum of related activities.
Learn More About our Department Degrees & Programs

Latest Research Projects
Learn about human factors research published by Embry-Riddle professors and students.

Labs and Facilities
The department offers a wide range of research and state-of-the-art lab facilities.
Department of Human Factors and Behavioral Neurobiology