Department of Security Studies & International Affairs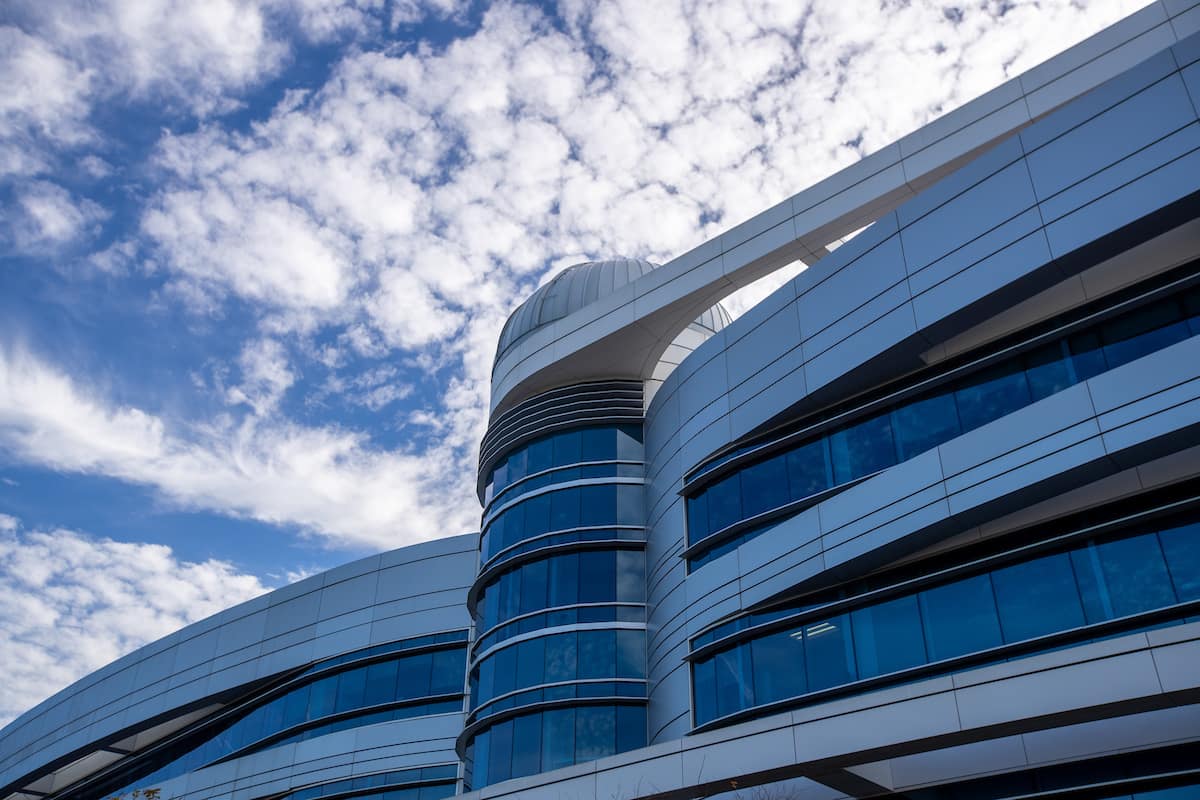 The Department of Security Studies and International Affairs offers:
The department offers a broad, applied social science approach to security and global conflict studies, providing hands-on processes starting early in a student's career. That approach continues through projects such as the senior capstone in Global Conflict Studies and Homeland Security, where students go out of the classroom, consult with industry members, and work with real clients to solve real problems.
Along with technological aspects of global conflict studies and homeland security, students learn about critical thinking, risk management, threat mitigation, and solution planning. They also learn how to evaluate the "gray areas" in analysis as neutral fact-finders assisting in the development of policy. With regular discussions of current events, students learn how the Arab Spring or the Boston Marathon bombings might affect their lives and jobs.
The field of security studies and international affairs includes a wide variety of careers in government or industry, so any student with a passion for positive social change and a desire to protect liberty and the free flow of people and commerce will feel at home in this department. The demand for trained professionals ensures that the department's degree and minor programs will launch the graduate onto an exciting career trajectory.
Learn More About our Department Degrees
Academic Teams
Students from many degree programs participate in motivating clubs and organizations that offer learning opportunities and enhance their academic credentials. The most prominent clubs and organizations affiliated with the department include:
This club represents Embry-Riddle at regional, national, and international competitions and gives students the opportunity to hone debate skills and gain a better understanding of international relations.
This team convenes annually to compete at Stetson University's prestigious Model Senate simulation. Students take the roles of individual senators, debate, compromise, and amend legislation in sessions presided over by the U.S. Senate's Parliamentarian.
The National Security Student Association is a student led organization focused on learning and experiencing the constantly growing and ever-changing field of Homeland Security.

Latest Research Projects
Learn about the research work being conducted by the Department of Security Studies & International Affairs.

Labs & Facilities
Learn about the state-of-the-art labs and facilities available to ERAU students in this department.
Department of Security Studies and International Affairs