Today's college students are under a lot of stress and pressure. From leadership to faculty and staff, the College of Aviation (COA) is invested in ensuring the well-being of all our students. Our team regularly attends trainings and shares ideas with other universities to ensure that we are providing relevant tools to our students.
Well Beyond is one such tool. This initiative helps aviation students make sense of mental health misconceptions, as well as effectively manage or overcome mental health challenges — including stress. The COA created the mental health task force to produce evidence-based recommendations on how we can assist students, faculty and staff in recognizing indicators of mental health issues. The task force is composed of students, faculty and staff from COA academic departments and other departments across campus.
We are here to answer questions like, "Will I lose my FAA medical certificate if I seek help for a mental health situation?" or "Will I be grounded from flight training if I go to the Embry-Riddle Counseling Center for mental health services?"
Aviation students and their families might be surprised to learn that the answer to these questions isn't always "Yes." There are plenty of myths when it comes to mental wellness and aviation safety.
This webpage provides helpful resources for all members of the College of Aviation community, including aviation students, faculty and staff. Debunk common myths, access support and more below.
Resources
My SSP: A free app called My SSP can help students address day-to-day challenges. The app provides 24/7 confidential mental health and well-being support via Student Support Advisors who understand the challenges that students face. Download My SSP in the App Store or Google Play, visit www.mystudentsupport.com or scan the QR code below: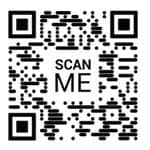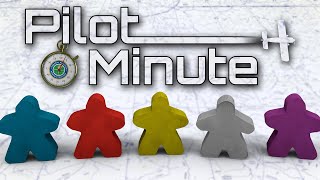 Play Video,
Well Beyond Pilot Minute