TREP Expo
Application Deadline: October 22, 2021
TREP'21 Day: November 18, 2021
Details: Ready spark the creativity within you?
TREP'21 is your first step. Embry-Riddle's showcase of venture concepts is open to students, faculty, staff, and alumni. It offers expert guidance to enhance your entrepreneurial skills and chances for success. Join our community of visionaries to solve problems, add value, and show the world!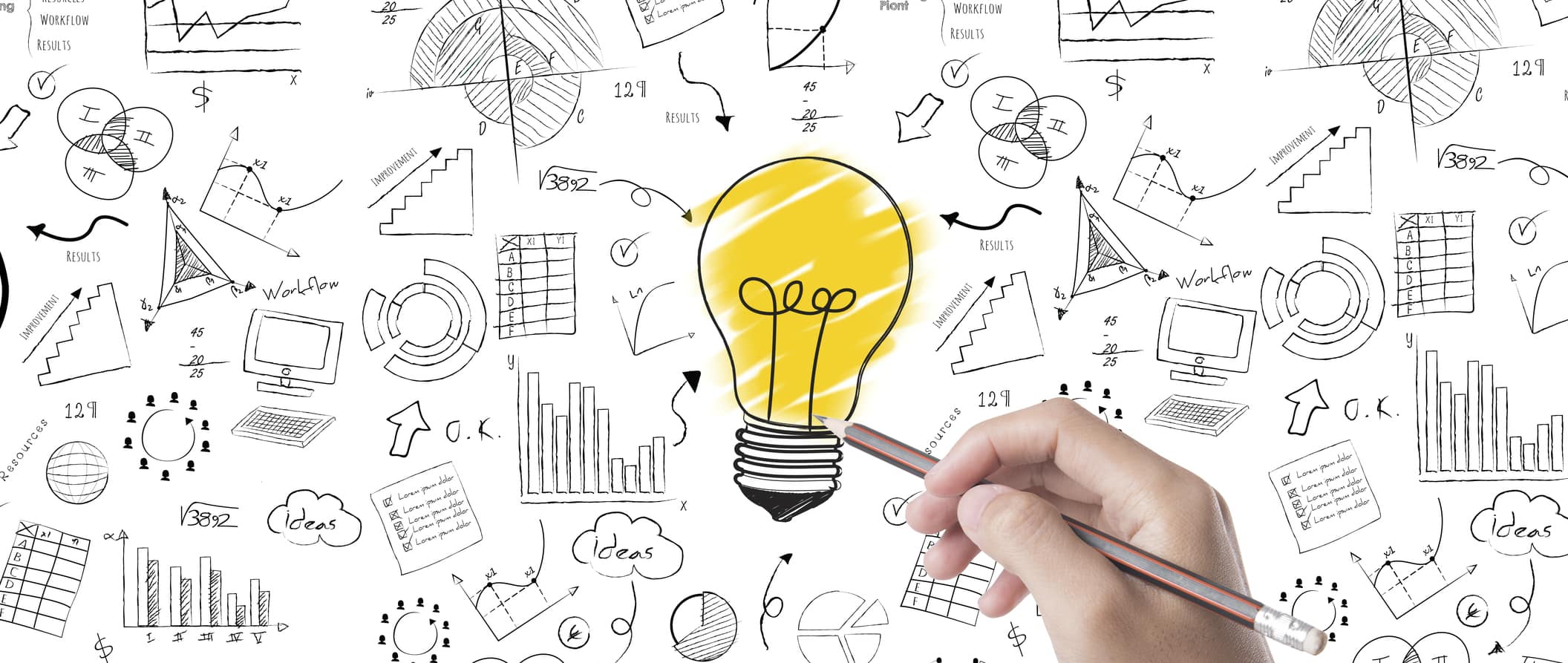 UpStart Hangar
Bring your ideas or dreams for a company to the UpStart Hangar. We provide initial consultation and guidance for developing venture concepts for members of the Embry-Riddle community. Learn more!
Center for Innovation & Entrepreneurship
COB 226

Get involved in our
entrepreneurial community
Center News & Events
Want to stay on top of our latest news and events? Sign up for our newsletter and check out our upcoming events.