Business Eagle Corporate Partners

As a Business Eagle program partner, companies have the chance to shape the next generation of aviation leaders. Partners are welcomed onto our campus for interaction with our students and faculty to include classroom visits, member-only activities, and special days dedicated to their company. The Business Eagle Program currently works with the following corporate partners.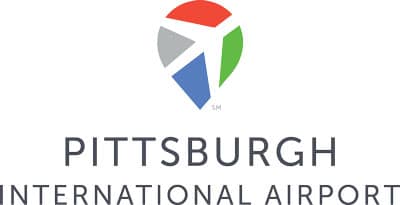 We have built a culture focused on growth and innovation at every level. Our team is creating the new, right now. Our vision is to inspire the aviation industry and advance our region's role as a world leader. Through this partnership, Business Eagle students can help us translate that vision into reality.
Contact Us
Dr. Bert Zarb, Professor of Accounting
Business Eagle Program Corporate Partnerships
zarbb@erau.edu
386-226-7942
Sharon Patrick, Advisement Counselor
Business Eagle Program Students and Events
sharon.patrick@erau.edu
386-226-6729