Ph.D. in Aviation Advisory Board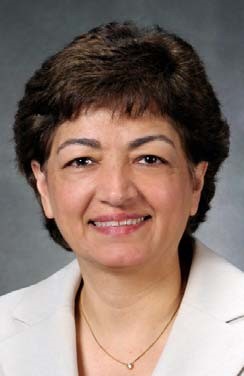 Dr. Fariba Alamdari
Dr. Fariba Alamdari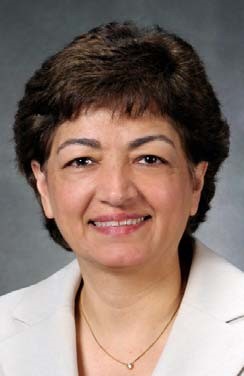 Fariba very recently retired as a Corporate Vice President from The Boeing Company. She held positions as VP Global Learning and VP Marketing at Commercial Airplane. Internationally known and highly respected business leader with a global mindset. Combines academic background, with proven leadership spanning commercial enterprise and academic institutions.
In 2006, she was recruited by Boeing from Cranfield University in the United Kingdom, where she served as chair of the university's Department of Air Transport, and Dean of the Faculty of Engineering, Manufacturing and Science.
In the last 30 years she has worked closely with aerospace companies to help make them more profitable, productive and innovative. In addition to publishing more than 70 articles and reports, she has chaired and spoken at many international conferences. She is also frequent speaker on the importance of diversity and inclusion. She did a Tedx talk on the "Power of Diversity" in 2017.
She believes in a compassionate leadership style focused on achieving results based on trust and respect for all. Fariba recipient of awards including: "Woman of the Year" by Air Transport News in 2016, "Ellis Island Medal of Honor" from The National Ethnic Coalition of Organizations (NECO) in 2016, "Leadership Award" from the Centre for Women & Democracy in 2015, the "Professional Achievement Award" from Women of Color in 2011, "Professional Practice Recognition Award" from State University of New York in 2010, and "Sorenson Best Paper Award" for the paper on "Marketing to Female Business Travellers".
She has served as the chair of the Chancellor Advisory Board of University of Washington Bothell, currently serves on the Advisory Board of Center for Leadership & Strategic Thinking, Foster School of Business, University of Washington. Fariba is also on the Advisory Board of Embry Riddle Ph.D. aviation program. She has served on the Board of the Boeing Leadership Development Excellence, NeighborCare Health, and British American Business Council in Washington State.
Fariba received a Ph.D., an honorary Doctor of Science and a Master degree from Cranfield University in the UK. She has a Bachelor degree from Tehran Institute of Political and Social Sciences. Fariba resides in Bellevue, Washington with her husband, and has a son and a daughter.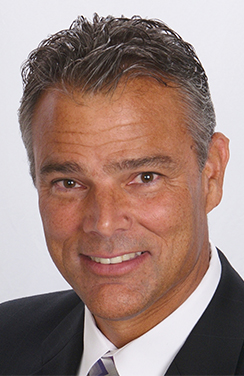 Dr. Robert Joslin
Dr. Robert Joslin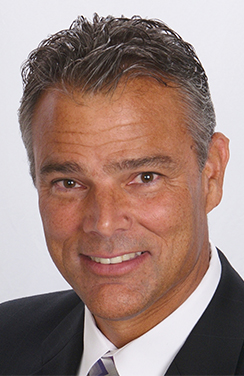 Dr. Robert Joslin currently serves as the FAA's Chief Scientific and Technical Advisor for Flight Deck Technology and also an Adjunct Assistant Professor with ERAU-Worldwide. He previously served, as a Colonel in the U.S. Marine Corps and military test pilot, and remains an active test pilot with the FAA.
He is a Fellow with the Royal Aeronautical Society, Associate Fellow with the Society of Experimental Test Pilots, Full Member of the International Society of Air Safety Investigators, and a Full Member of the Human Factors & Ergonomics Society. Dr. Joslin holds FAA ratings and military qualifications in aircraft ranging from large transports and military/business jets, to general aviation airplanes, seaplanes, helicopters, gliders, powered lift aircraft, and unmanned aircraft with over 10,000 accident-free flight hours in over 100 aircraft types.
Dr. Joslin has served on various national/international committees involved in developing regulations and certification standards for new technology and has over 60 published manuscripts in various aviation periodicals. He also was a "Marine One" pilot for the President of the United States under the Bush Sr. administration, a 1994 NASA Astronaut Candidate finalist, an Assistant Professor of Aerodynamics and Aviation Safety at the Naval Postgraduate School, and is completely bilingual/bicultural having been raised in Latin America. His research areas of particular interest include, but not limited to, human factors in aircraft design, integration of new cockpit technologies, unmanned aircraft systems, urban air mobility, and certification flight test risk management.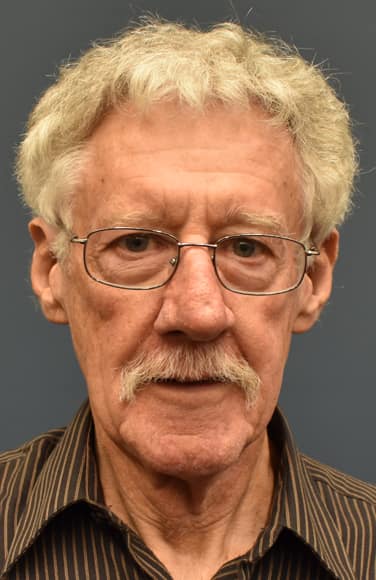 Dr. Andres Zellweger
Dr. Andres Zellweger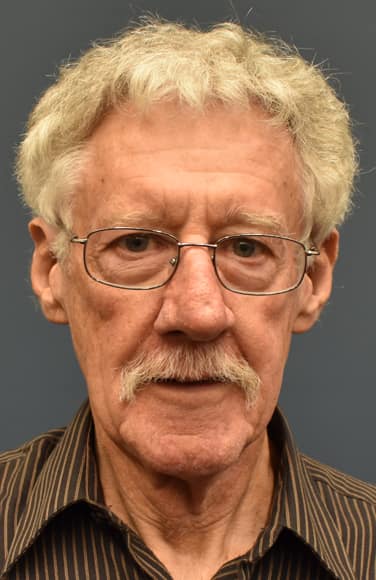 Dr. Zellweger has an extensive background in aviation system engineering and design, research and development (R&D), operations research, system acquisition, R&D management, and program management. Dr. Zellweger possesses strong academic credentials and has published and lectured extensively on topics related to aviation system research, design, and development.
He earned a Ph.D. (1971) in computer science with a minor in cognitive psychology from the Department of Applied Mathematics at Harvard. The training in computer science and cognitive psychology provided him with valuable tools to understand the complex human-machine systems that form the basis for modern aviation systems.
Dr. Zellweger has been active in the development of advanced ATM concepts, especially those that involve higher levels of automation/autonomy and long term Trajectory Based Operations.
In the 1990s, Dr. Zellweger was Director of the Federal Aviation Administration (FAA) Office of Aviation Research. He was responsible for FAA R&D Policy, served as the FAA's spokesperson for research, and was the Executive Director of the FAA's Research, Engineering, and Development Advisory Committee.
In 1997 Dr. Zellweger was appointed Associate Provost for Graduate Programs and Research at Embry-Riddle Aeronautical University, following a 25-year career with the FAA. He also has valuable aerospace industry experience, having spent two years in the late 1980's as Chief Technology Officer in a 1,000 person aerospace company.
From June, 2001 to December, 2006, Dr. Zellweger was on an Intergovernmental Personnel Assignment from Embry-Riddle University to NASA headquarters. At NASA, he served as Special Assistant for Aviation to the Associate Administrator for Aerospace Technology and was a the founding member of the Joint Planning and Development Office. He is currently retired.
He received the Department of Transportation Silver Medal and is an AIAA Fellow.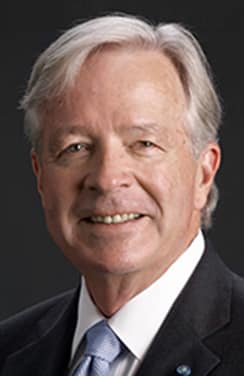 Bruce Holmes
Bruce Holmes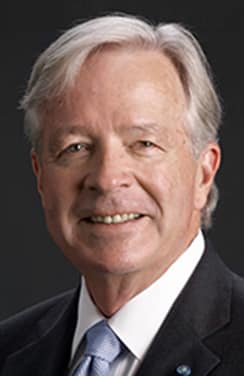 Bruce is a five-decade veteran of aviation operations, research and development, and disruptive innovation in aeronautics.
His background includes government and industry roles in research, operations, and executive leadership, working at NASA, in the on-demand air carrier world, with aviation software startups, and on the U.S. NextGen founding team. In addition to his role as a Director for Alaka'i Technologies, he is a Vice President with SmartSky Networks, which is launching a unique 4G LTE aviation connectivity solution and apps development platform, creating the Internet of Things that Fly.
He has published over one hundred technical papers, received seven patents, been honored with numerous NASA medals and professional society awards, including the FAA Wright Brothers Master Pilot Award, recognizing 50 years of safe flying. He is a Fellow of the AIAA and the Royal Aeronautical Establishment.
Daytona Beach Campus
1 Aerospace Boulevard
Daytona Beach, Florida 32114