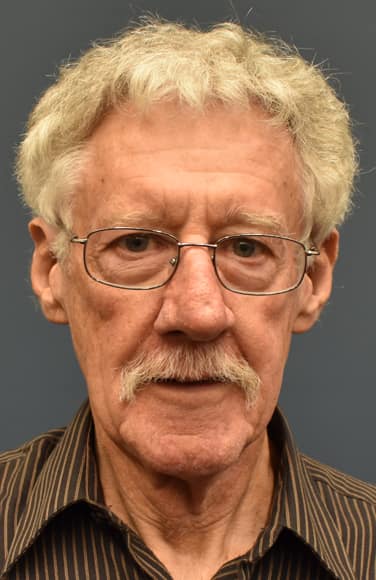 Dr. Zellweger has an extensive background in aviation system engineering and design, research and development (R&D), operations research, system acquisition, R&D management, and program management. Dr. Zellweger possesses strong academic credentials and has published and lectured extensively on topics related to aviation system research, design, and development.
He earned a Ph.D. (1971) in computer science with a minor in cognitive psychology from the Department of Applied Mathematics at Harvard. The training in computer science and cognitive psychology provided him with valuable tools to understand the complex human-machine systems that form the basis for modern aviation systems.
Dr. Zellweger has been active in the development of advanced ATM concepts, especially those that involve higher levels of automation/autonomy and long term Trajectory Based Operations.
In the 1990s, Dr. Zellweger was Director of the Federal Aviation Administration (FAA) Office of Aviation Research. He was responsible for FAA R&D Policy, served as the FAA's spokesperson for research, and was the Executive Director of the FAA's Research, Engineering, and Development Advisory Committee.
In 1997 Dr. Zellweger was appointed Associate Provost for Graduate Programs and Research at Embry-Riddle Aeronautical University, following a 25-year career with the FAA. He also has valuable aerospace industry experience, having spent two years in the late 1980's as Chief Technology Officer in a 1,000 person aerospace company.
From June, 2001 to December, 2006, Dr. Zellweger was on an Intergovernmental Personnel Assignment from Embry-Riddle University to NASA headquarters. At NASA, he served as Special Assistant for Aviation to the Associate Administrator for Aerospace Technology and was a the founding member of the Joint Planning and Development Office. He is currently retired.
He received the Department of Transportation Silver Medal and is an AIAA Fellow.