Contact Air Force ROTC Staff

Det 157 has a staff that consists of a unit commander called a Professor of Aerospace Studies (PAS), officers called Assistant Professors of Aerospace Studies (APAS), a personnel Non-Commissioned Officer-In-Charge (NCOIC), an NCO support staff, and a civilian administrative assistant.
Professor of Aerospace Studies (PAS)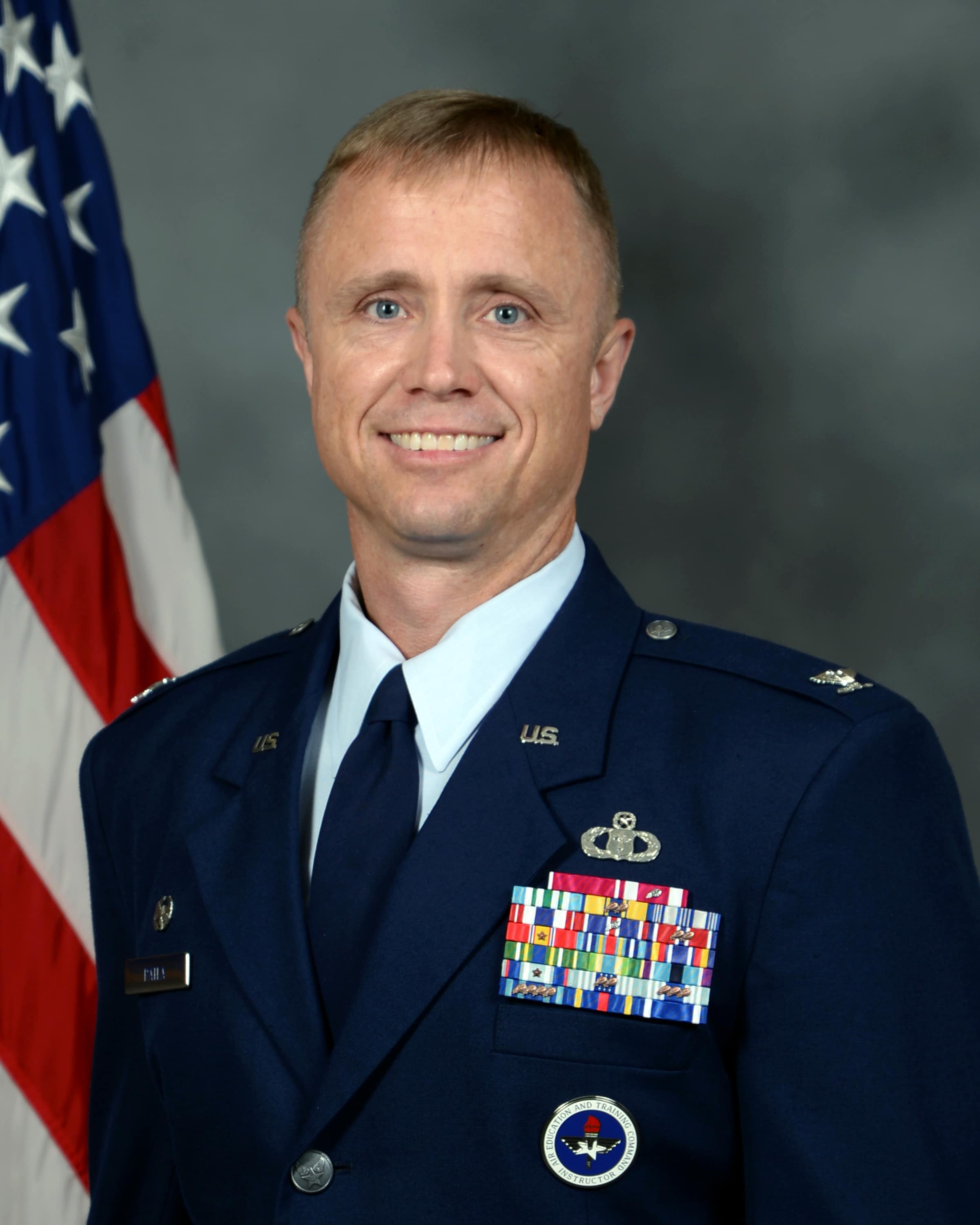 Col Patla
Commander
Biography
Assistant Professors of Aerospace Studies (APAS)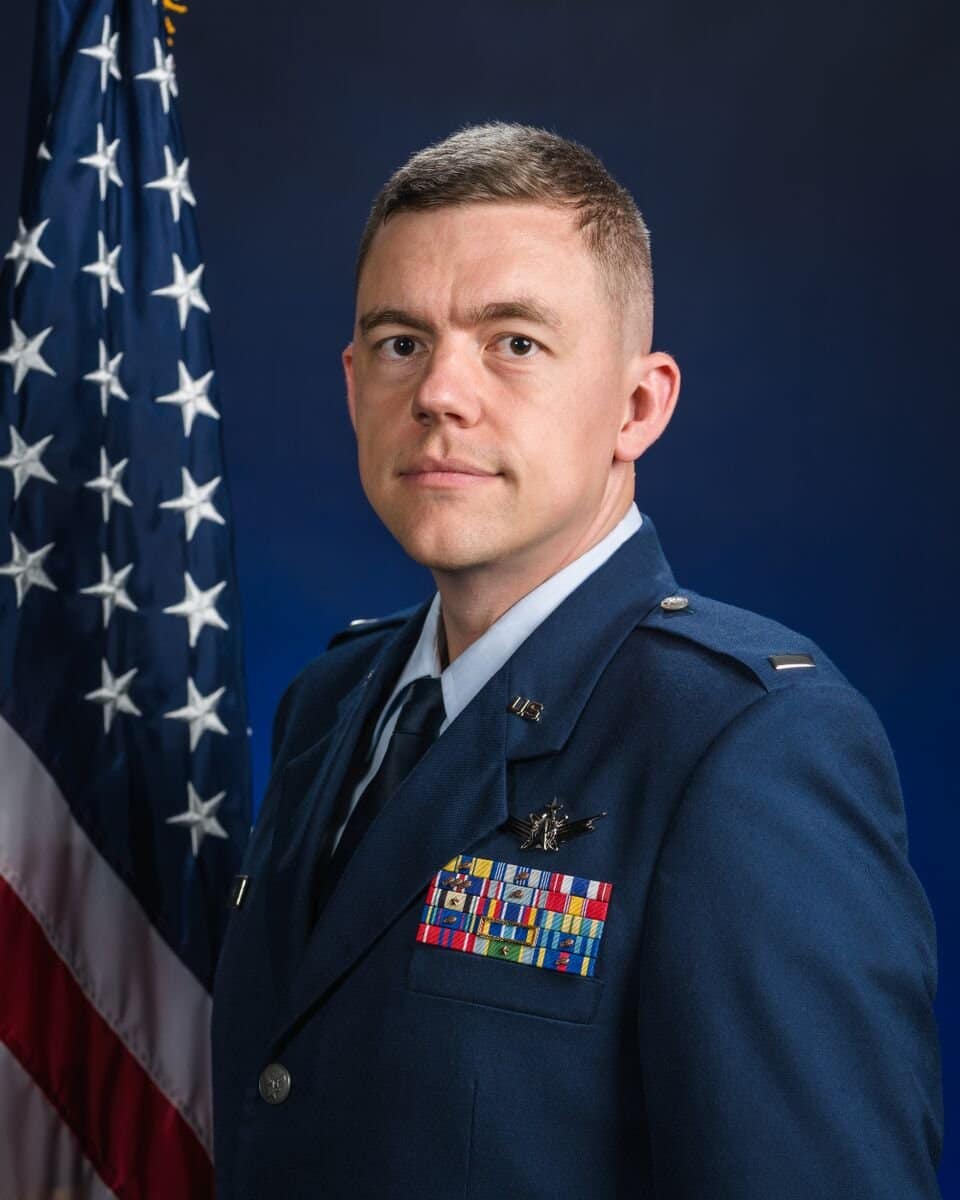 Capt Rose
POC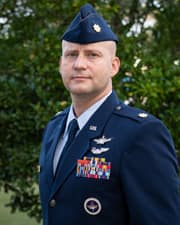 Maj Spiecher
GMC
Capt Brooks
GMC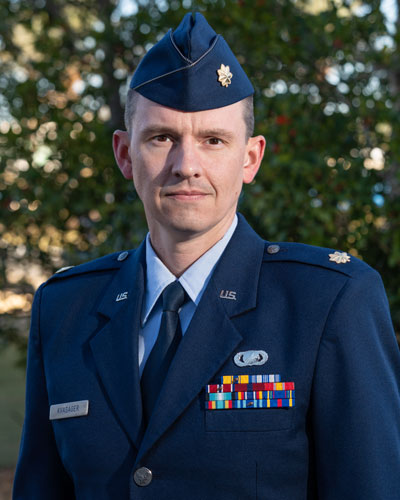 Maj Kvasager
GMC
Enlisted Cadre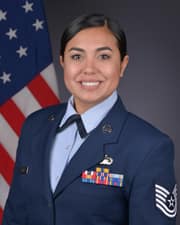 TSgt Harrris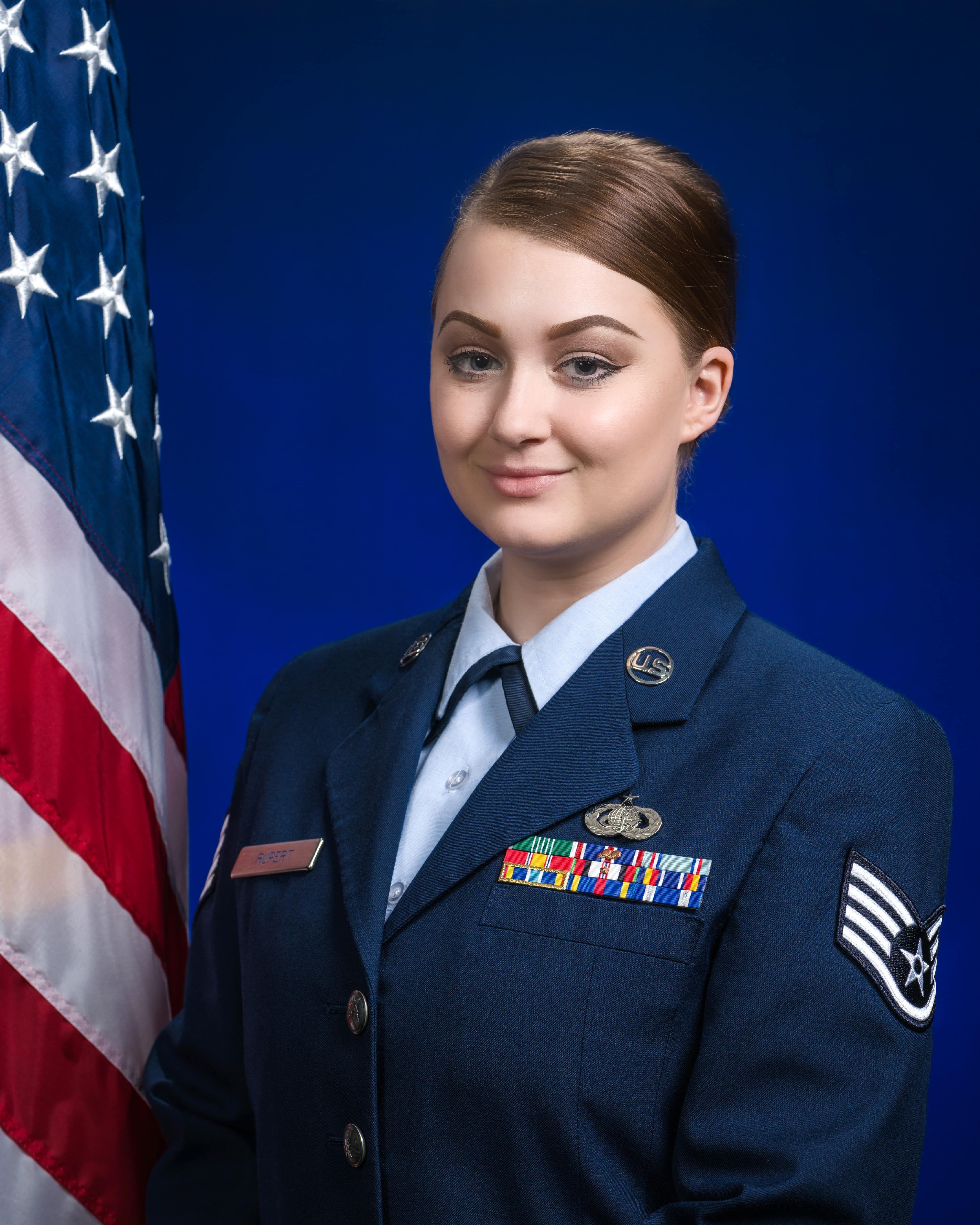 SSgt Rupert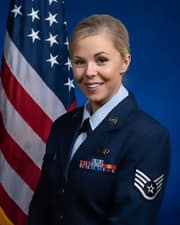 SSgt Welch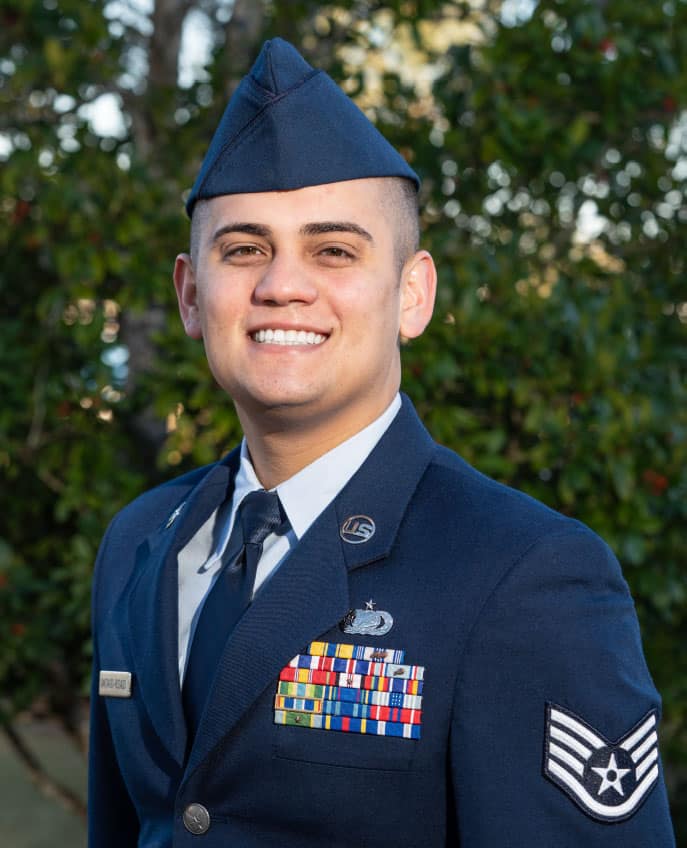 SSgt Ramon Santiago-Rosado
Contractor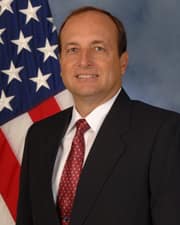 Mr. Kelly Fletcher, Col, USAF, Ret.
The appearance of hyperlinks does not constitute endorsement by the U.S. Air Force or the information, products, or services contained therein. For other than authorized activities such as military exchanges and morale, welfare and recreation sites, the U.S. Air Force does not exercise any editorial control over the information you may find at these locations. Such links provided are consistent with the stated purpose of this DOD Web site.
This Official U.S. Government Internet site is provided as a public service by Air Force ROTC and the IT department at Embry-Riddle Aeronautical University. It is intended for use by the public for viewing and retrieving information only. Unauthorized attempts to upload information or change information on this service are strictly prohibited and are punishable under the rules of this university, the Computer Fraud and Abuse Act of 1986, and other state and federal laws. Unless otherwise indicated, all information is public information and is available to copy or distribute. Use of this system constitutes consent to security testing and monitoring. The views expressed in educational research, studies, analysis, or commentary are those of the author and do not reflect the official policy or position of the U.S. Air Force, Department Of Defense, U.S. Government, or this educational institution.
Privacy and Security Notice | The Presence of Commercial/External Links | FOIA Notice