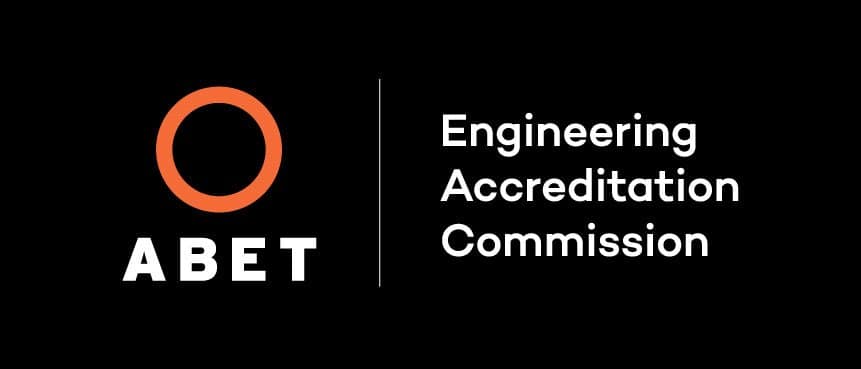 The undergraduate program in Aerospace Engineering program is accredited by the Engineering Accreditation Commission of ABET, www.abet.org.
Within a few years of graduation, Aerospace Engineering alumni are expected to have successful engineering careers as productive members or leaders within teams or organizations or as independent innovators, to have applied creative thinking and practical problem-solving skills to the solution of problems or to the development of processes or products for the aerospace industry, or to be engaged in advanced studies.
Furthermore, Aerospace Engineering alumni are expected to be responsible and ethical members of society and the engineering profession, and encouraged to pursue personal development through continuing education and active participation in professional organizations.