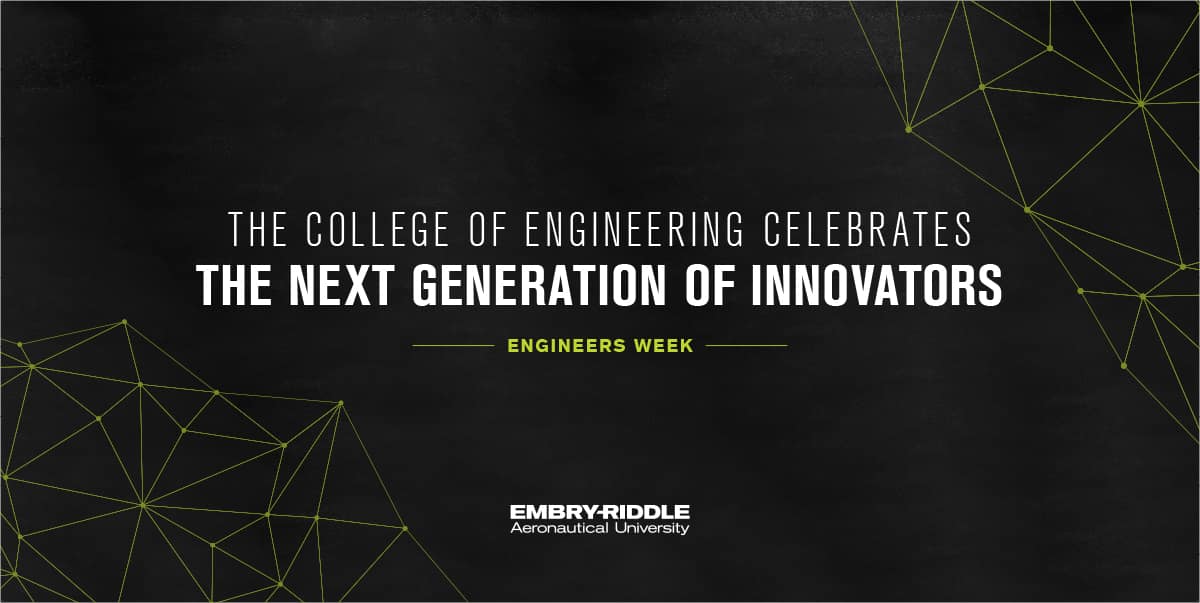 The Embry-Riddle College of Engineering is celebrating Engineers Week (Feb. 19-25). Join us as we explore the many ways in which engineering creates our future, as well as the creativity and innovative spirit of the next generation of engineers.
2023 also marks the College of Engineering's first-ever Week of Giving. Help our students thrive by supporting a student project during Engineers Week.
Tuesday, Feb. 21
Wednesday, Feb. 22
Thursday, Feb. 23
Friday, Feb. 24
Who: Dr. Kathleen Connor Howell, Hsu Lo Distinguished Professor of Aeronautics and Astronautics at Purdue University
When: Wednesday, Feb. 22 at 5 p.m.
Where: Duva 1, 2 and 3
Free: This event is open to students, alumni, faculty and staff. Advance registration is required.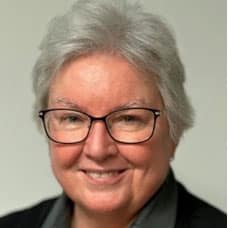 Keynote Speaker
Dr. Kathleen Connor Howell