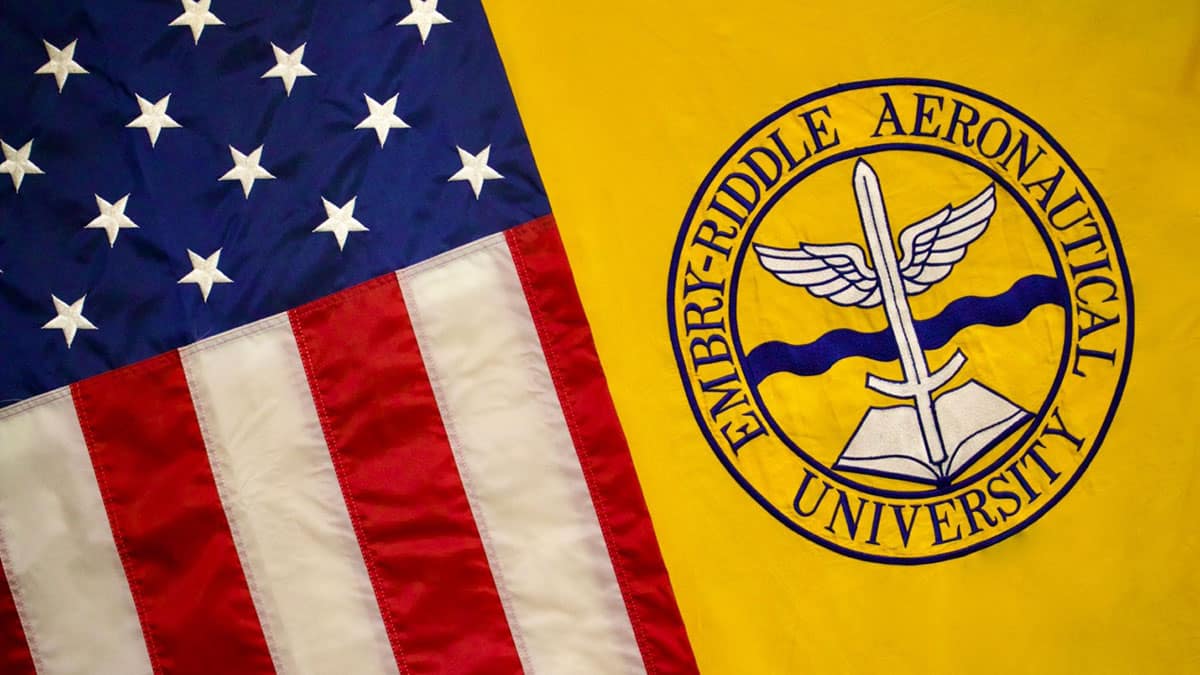 Cadet Troop Leadership Training (CTLT)
Cadet Troop Leadership Training is a program offered to ROTC Cadets after the completion of Leadership Development and Assessment Course (CLC). CTLT is designed to teach them about life as an officer in the regular Army. Cadets are assigned to active-duty Army units as platoon leaders and execute the responsibilities of Second Lieutenants.
CTLT Internships provide MSL III Cadets with an opportunity to exercise specialized language, technical or research skills. Internships range from three to eight weeks long. Cadets receive an Officer Evaluation Report upon completing the internship. Cadets who wish to participate in any internship must meet application requirements, submit an application packet and receive approval. Only Cadets approved by their professor of military science and meeting all application requirements at the time of application will be considered for internships. Internship applications are specialized to each program offered. Timelines for submission may vary for some internships.
Cadets usually spend three weeks at CTLT if they are assigned to a unit in the U.S. or four weeks if they are assigned to a unit in Germany, Italy or South Korea. They interact with officers and non-commissioned officers (NCOs) and participate in the everyday operations of the unit to which they are assigned. This unique program offers Cadets a chance to experience what it will be like when they are commissioned as Second Lieutenants.
Qualifications:
Have successfully completed CLC.
Selected by the Professor of Military Science. This selection is usually based upon an Order of Merit list.