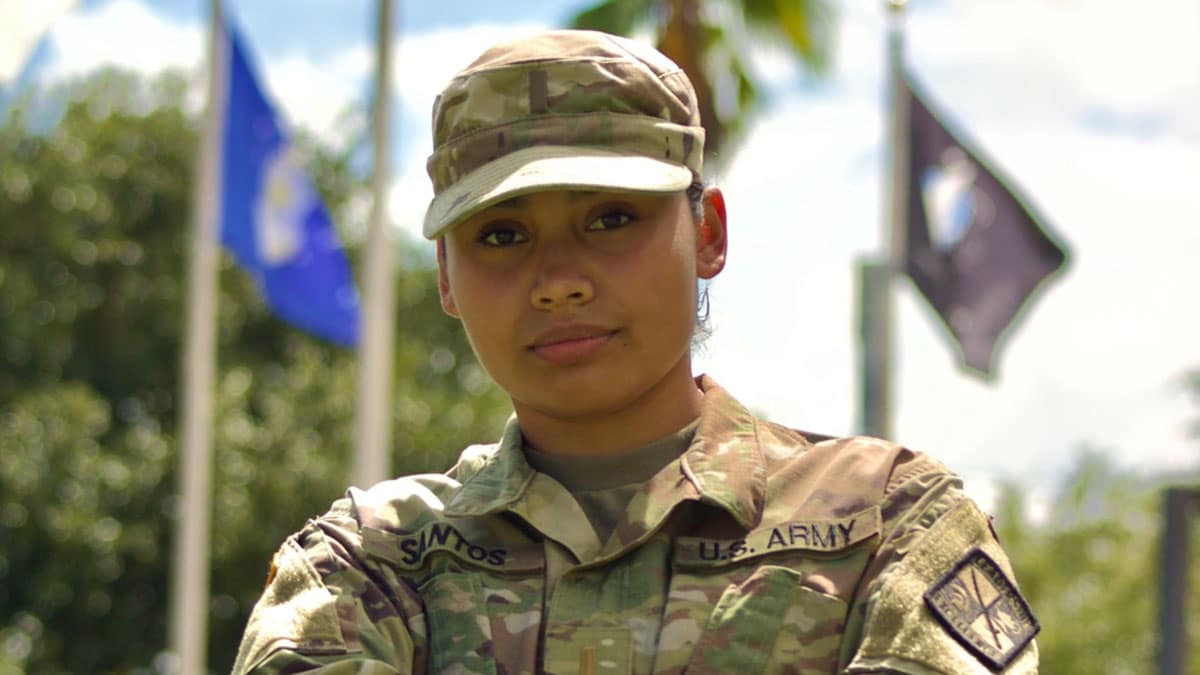 When it comes to preparing for the future, few organizations match the U.S. Army. From your first day, you'll maximize your potential and acquire the confidence, self-discipline, leadership and teamwork skills that will help you in any path you choose in life.
While working in one of the many exciting job fields, you'll develop the physical and mental strengths needed for success. You can serve full-time in Active Duty or choose the Army Reserve or Army National Guard to train in your community — ready to serve full-time if needed. You'll achieve personal growth through positive experiences and accomplish things you never thought possible.
Stability and the Perfect Stepping Stone
ROTC is a people-oriented organization. Consequently, leadership and management skills are essential in our training program. ROTC provides you with the opportunity to become a college-educated leader and manager. This is why ROTC students have a competitive edge, regardless of their chosen profession in life. Cadets learn what Army Officership is and have employment in an organization that offers competitive medical, dental, housing and retirement benefits. Upon retirement, Army Officers continue to excel and have a great foundation and depth of experience they draw from.
Whichever path is chosen, the experience gained from serving as a United States Army Cadet, and later, Officer, gives the confidence necessary to be a success in college and beyond.
Fly Army
The United States Army is an excellent place to fly for several reasons. First, the Army accepts all academic majors into the Aviation branch — no prior flight experience required. There is a wide variety of rotary- and fixed-wing aircraft to train and fly in, from AH-64D Apache Longbows to C23 Gulfstream IVs. The current Professor of Military Science (PMS) at Eagle Battalion is an aviator, LTC Reitano.
Build flight time and experience in a dynamic and exciting environment, all while receiving excellent pay and full military benefits. In addition, Army aviators gain from the leadership experience the Army provides; Second Lieutenants will initially command and be responsible for a platoon of four helicopters, their crew and all the necessary support equipment.
Learn more about U.S. Army Aviation.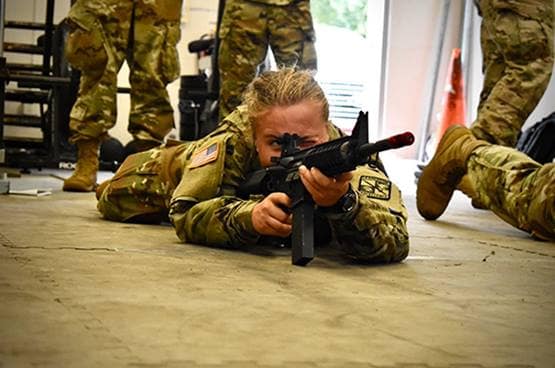 Other Careers in the Army
The Army has 16 major functional areas (branches) that are available to ROTC graduates, from being in the next generation of paratroopers with the Infantry branch to designing and helping construct major civil engineering projects with the Corps of Engineers.
Here is a list of a few of the major branches: