The College of Engineering Dean's Advisory Board is a distinguished panel of industry and business leaders, alumni, and friends whose purpose is to help shape the direction of the college and fulfill its vision by:
Providing expertise, perspective, and strategic counsel to the dean
Being a strong and enthusiastic advocate, supporter, and champion for the college
Helping the college enhance its national prestige and strengthen industry, government, and local community ties and relations
Being engaged and providing assistance in fundraising activities and goals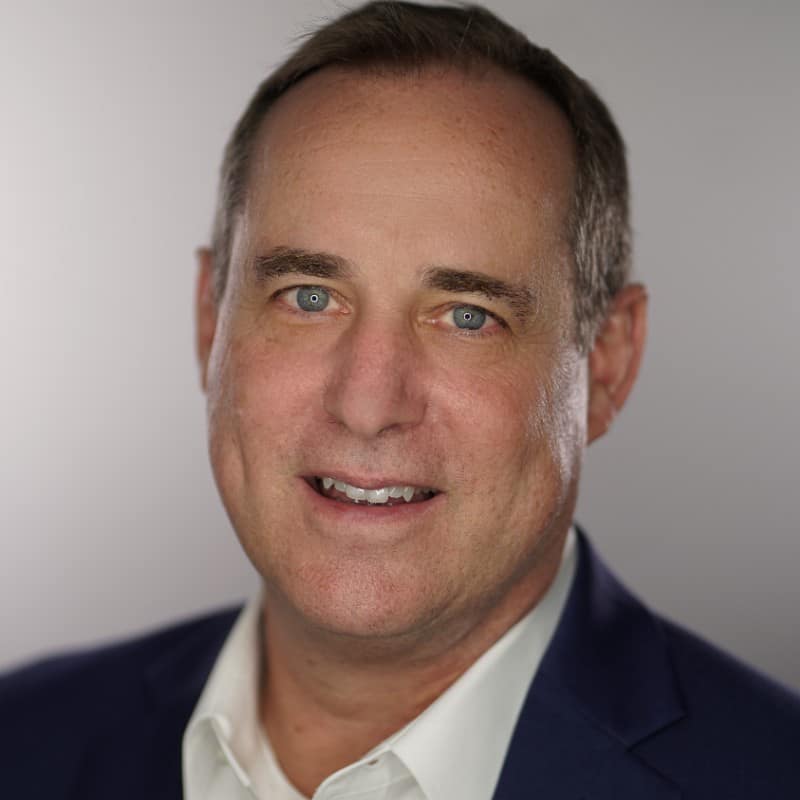 Mr. Stephen Altemus
President and CEO
Intuitive Machines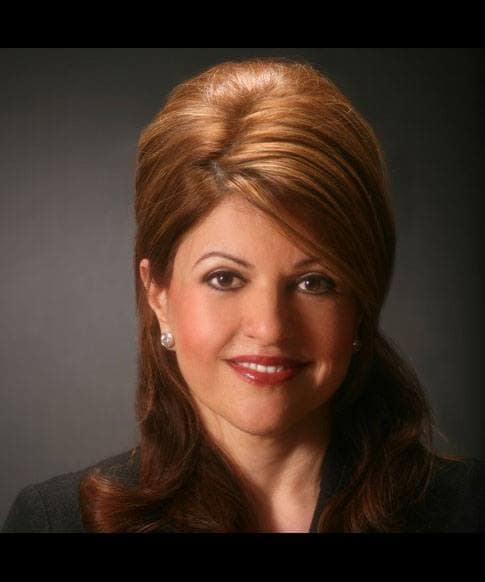 Ms. Maryam Ghyabi
President
Ghyabi Consulting and Management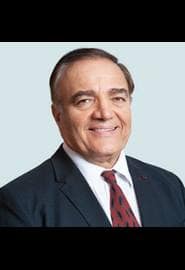 Dr. Fred Y. Hadaegh
Research Professor of Aerospace
California Institute of Technology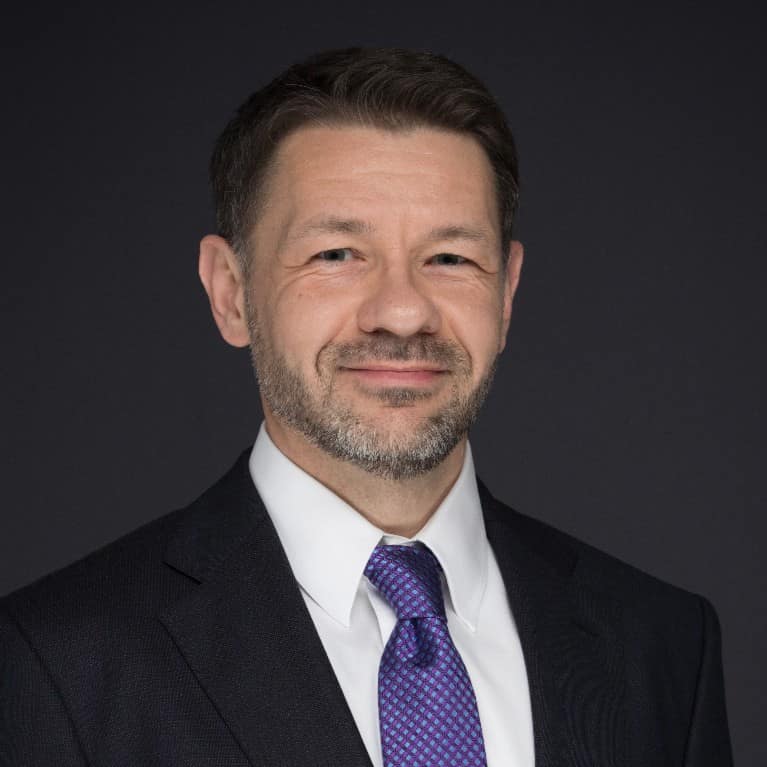 Mr. Ralph Jagielka
Structural Design Manager
Gulfstream Aerospace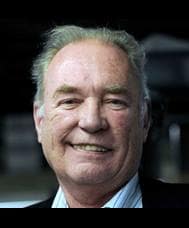 Mr. James A. Marquis
President
Kimchuk, Inc.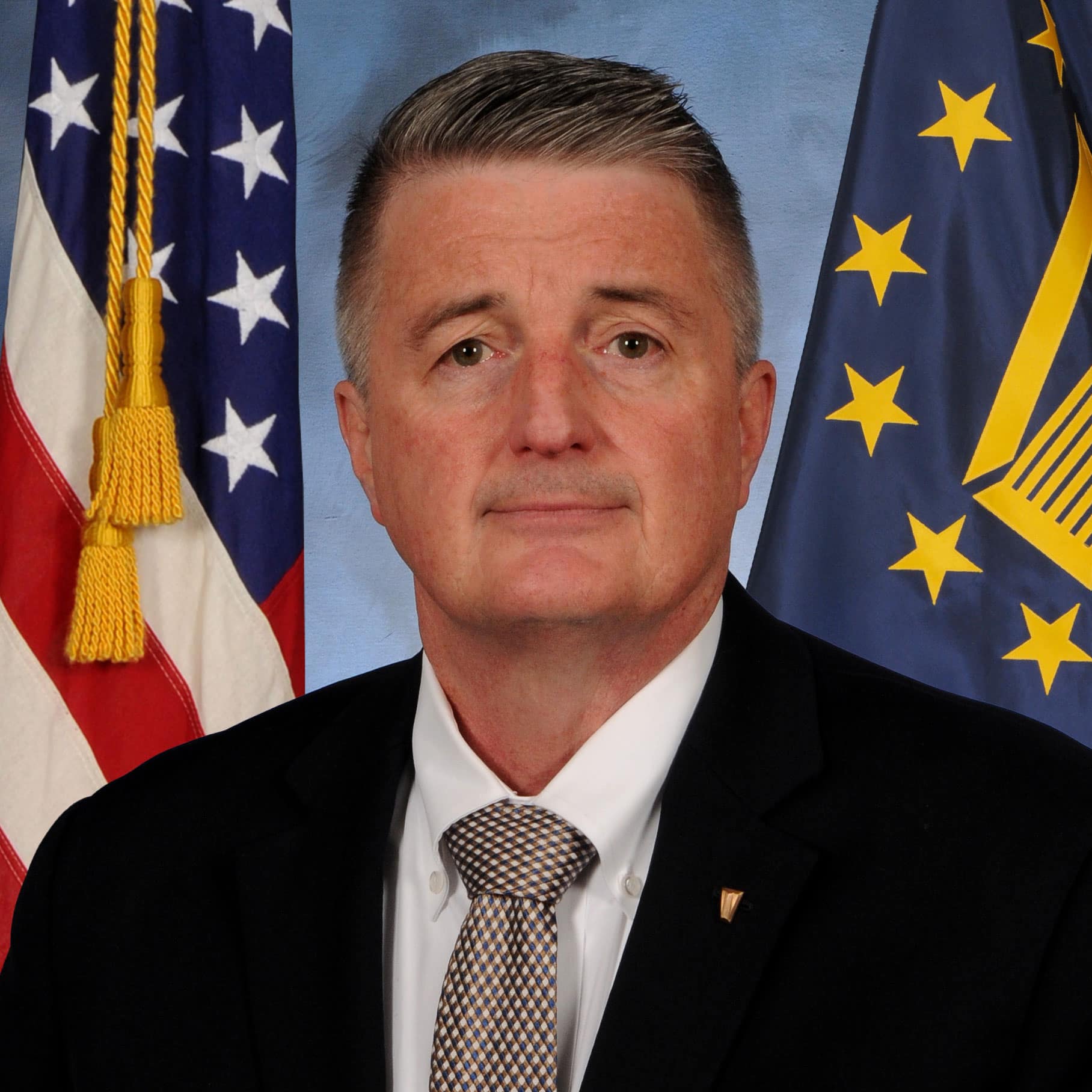 Mr. John Meyers
Executive Director
Naval Air Warfare Center Training Systems Division (NAWCTSD)
Mr. Gus Ordonez
Professor, Strategy & Technical Innovation
The Beall Center, University of California
Mr. Robyn Ringuette
Vice President — Engineering
GXO, Inc.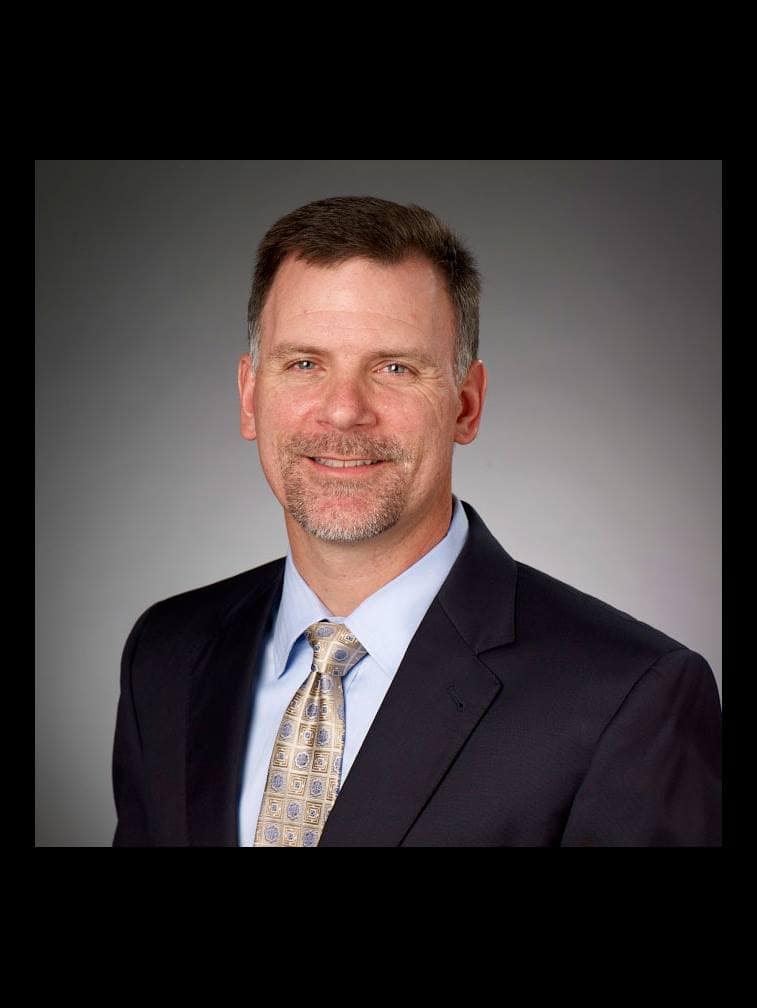 Mr. Trevor J. Stedke
Senior Vice President
Frontier Airlines

Mr. Albert L. Winn
Vice President, Apache Programs (Retired)
Integrated Defense Systems
The Boeing Company
Warning! This rendering references a missing or unpublished data source.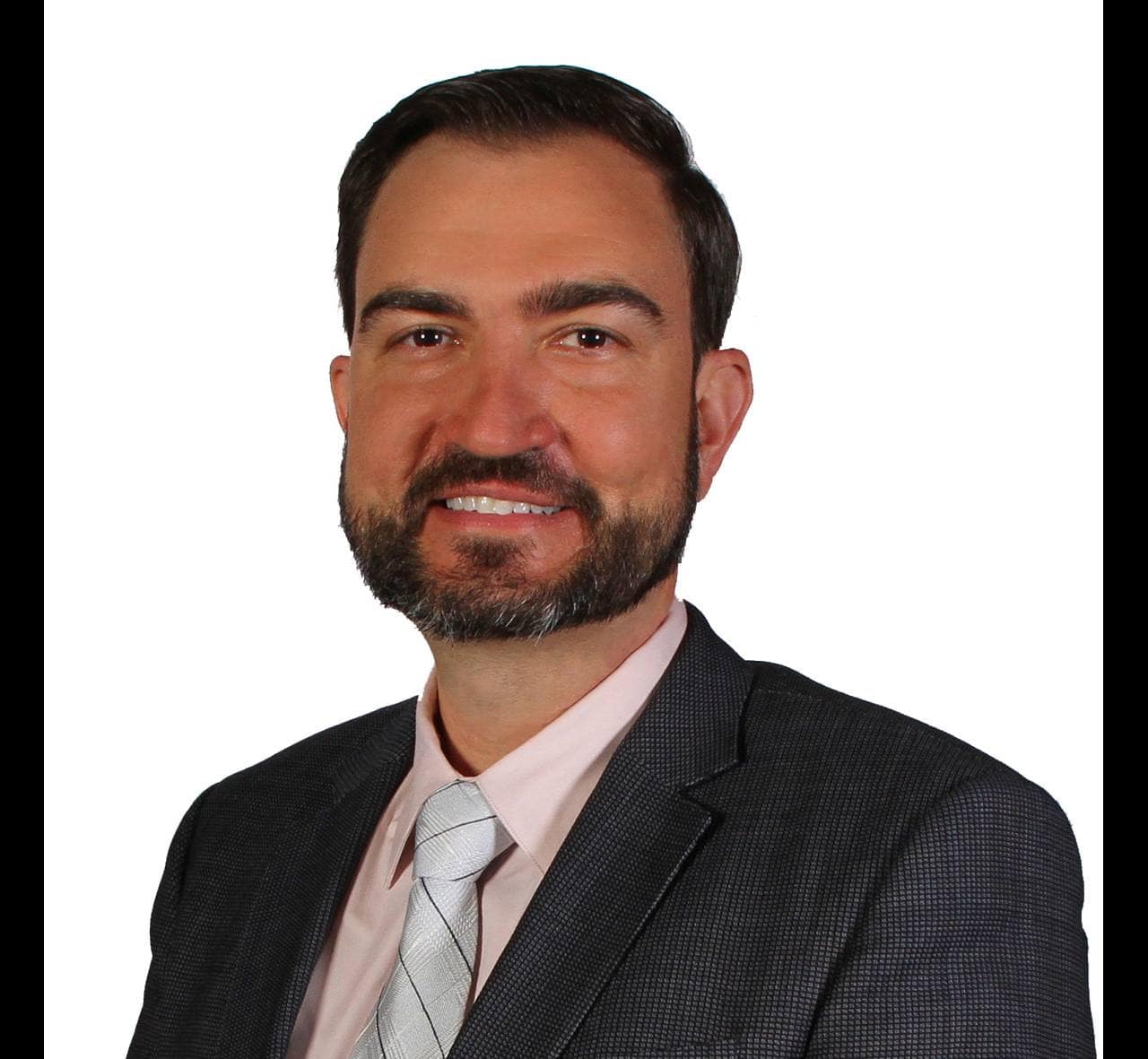 Mr. Justin Annibali
CEO
Global Space Exchange, Inc.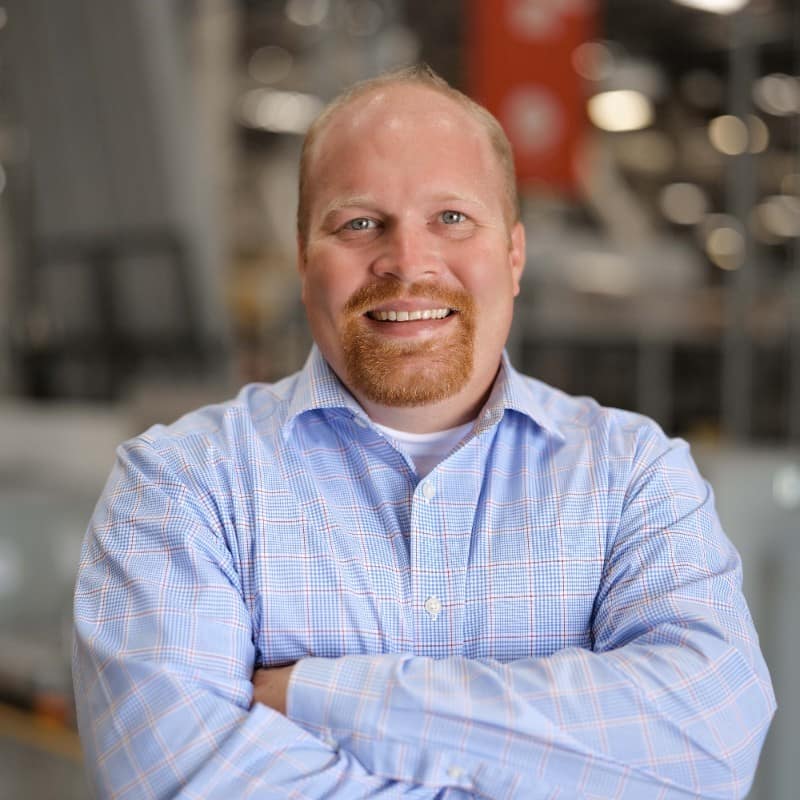 Mr. Tyler Grinnell
Aerospace Leader
Former SpaceX, Virgin Orbit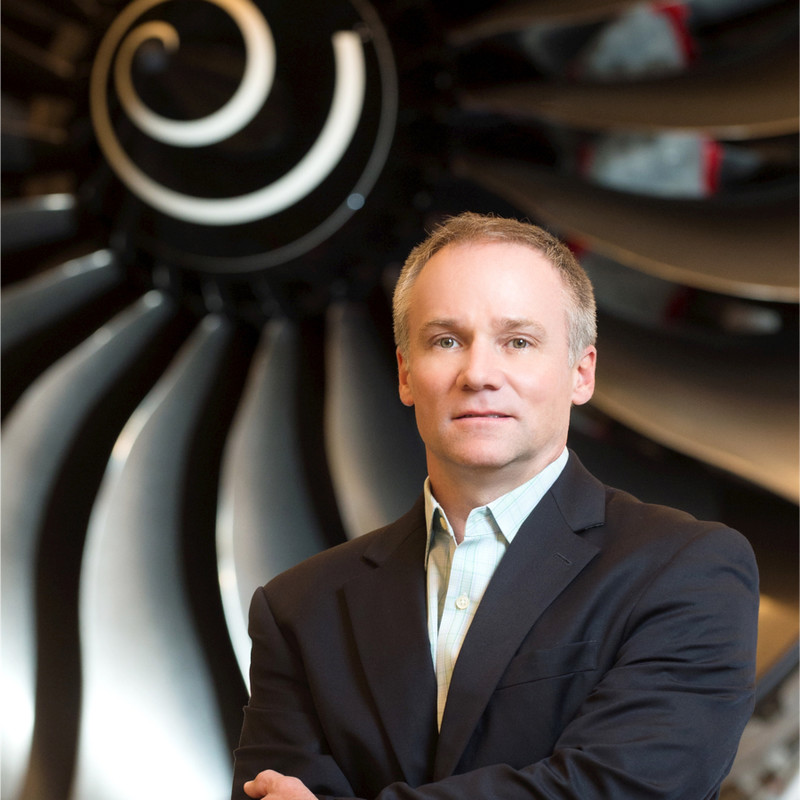 Mr. Charles E. Hix
Director of Propulsion Systems
The Boeing Company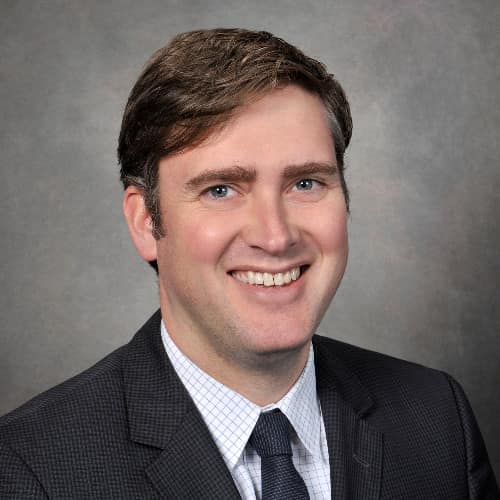 Mr. David N. Loffing
Vice President — Chief Engineer
Boeing Commercial Airplanes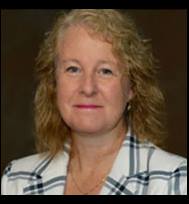 Mrs. Marianne Meloro
Engineering Director — Vehicle Structures
Northrop Grumman Aeronautics Systems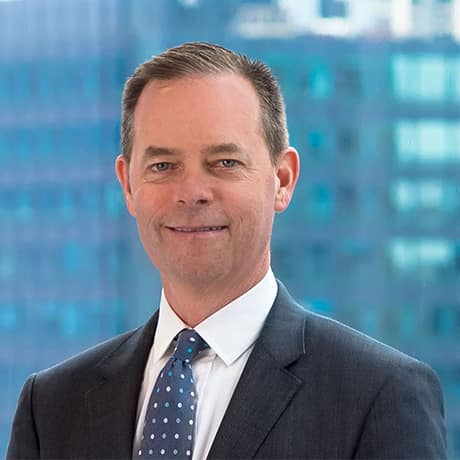 Mr. Geoff Murray
Partner
Oliver Wyman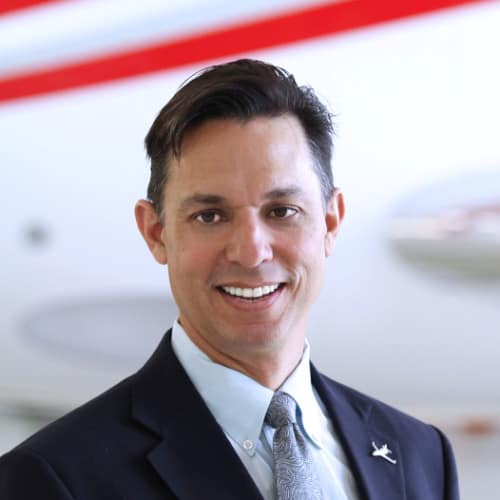 Mr. Donald J. Pointer
Senior Director of Marketing & Communications
Dassault Falcon Jet Corporation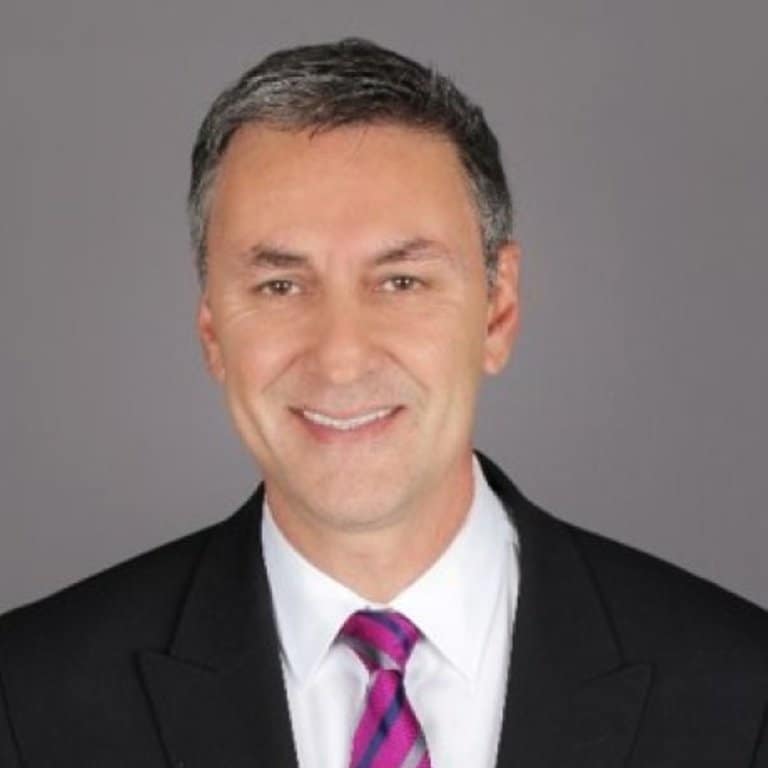 Mr. Shahryar Shaghaghi
Professor of Professional Practice
Columbia University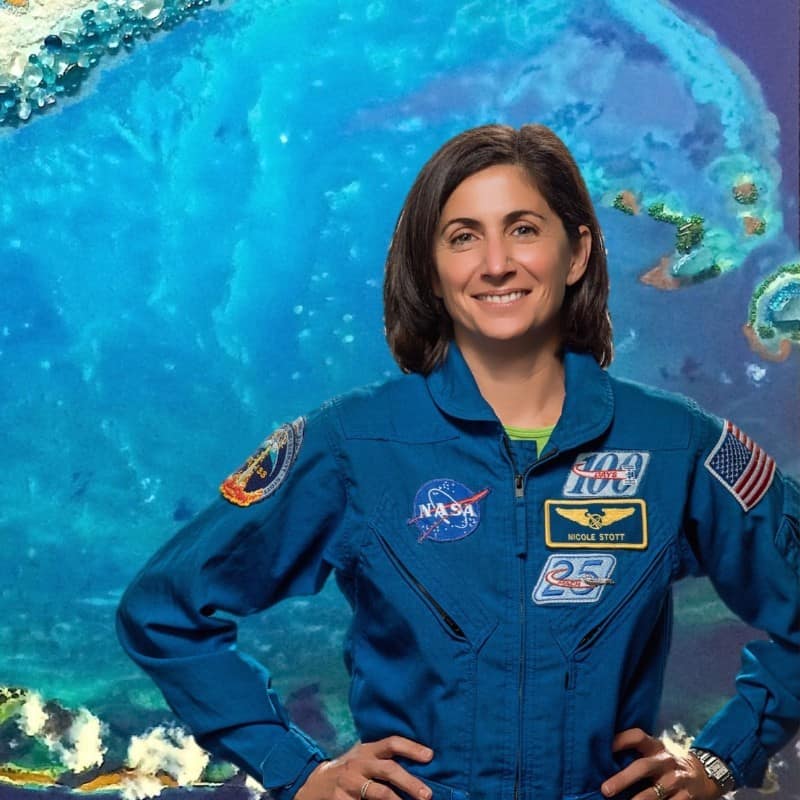 Ms. Nicole P. Stott
Astronaut & Artist
Founder and President, Space for Art Foundation
AJ Sharma
Senior Administrative Assistant, Industry Relations and Outreach
College of Engineering
Jim Gregory
Dean
College of Engineering
Eduardo Divo
Senior Associate Dean and Professor of Mechanical Engineering
College of Engineering