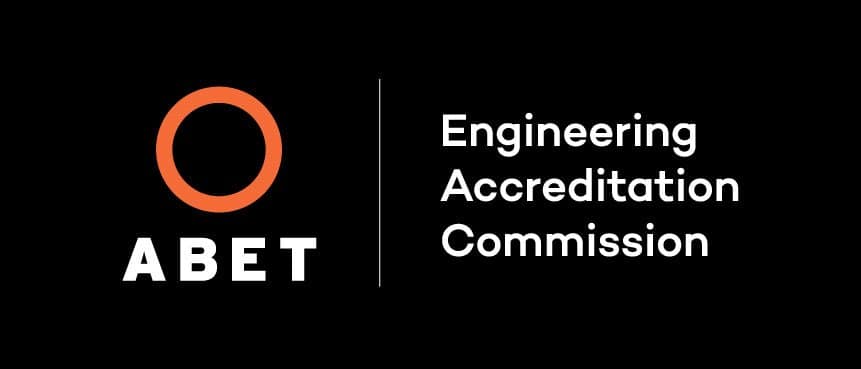 The Civil Engineering undergraduate program is accredited by the Engineering Accreditation Commission of ABET (http://www.abet.org).
Within a few years after graduation, Civil Engineering alumni are expected to have successful engineering careers as productive members or leaders within teams, or organizations, or as independent entrepreneurs, or engaged in advanced studies. As creative thinkers and practical problem solvers they will have contributed to finding solutions to civil, aerospace, or aviation design and construction projects to the betterment of modern society.
Furthermore, Civil Engineering alumni are expected to be responsible and ethical members of society and the engineering profession and to pursue professional licensure and personal development through continuing education and active participation in professional organizations.
Upon graduation, students will have obtained:
The ability to identify, formulate, and solve engineering problems.
The ability to apply knowledge of mathematics, science, and engineering.
The ability to use the techniques, skills, and modern engineering tools necessary for engineering practice.
The ability to design and conduct experiments, as well as to interpret data.
The ability to design a system, component, or process to meet a desired need.
The ability to function on multidisciplinary teams.
The understanding of professional and ethical responsibility.
The ability to communicate effectively.
The broad education necessary to understand the impact of engineering solutions in a global and societal context.
The recognition of the need for, and the ability to engage in, life-long learning.
A knowledge of contemporary issues.