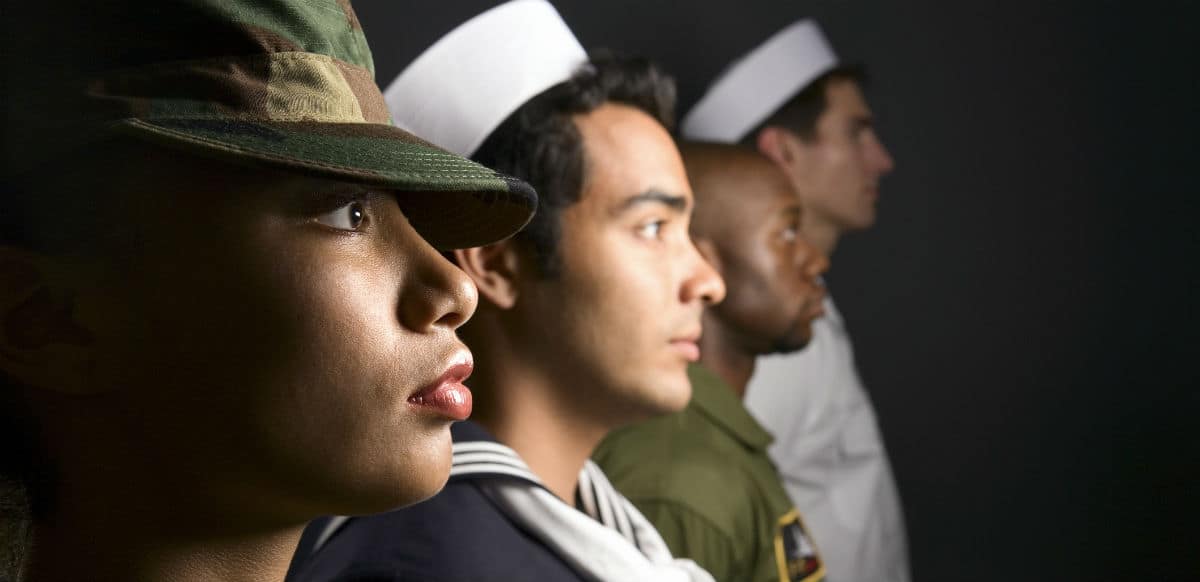 Our mission is to provide, facilitate, or coordinate programs to meet the needs of veterans, service members, dependents, and survivors of veterans in order to ease the transition to college life and fulfill their educational goals.
The office is staffed with qualified counselors who provide a broad range of services; provide general and specific information about all benefits available to men and women who are serving or who have served in the armed forces; report enrollment information to authorize appropriate allowances; provide other advisory counseling and referral services; assist in resolving problems that may arise in the student's relations with the University and/or the U.S. Department of Veterans Affairs (VA); foster peer connections; and coordinate university and community support.
Learn More About VA Education Benefits
View the Veterans handbook for the latest information about veterans education benefits, providing details you need to be aware of.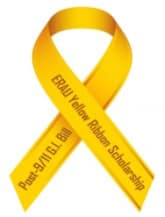 Post 9/11 GI Bill® Yellow Ribbon Program (YRP)
Embry-Riddle has entered into an agreement with the Department of Veterans Affairs (VA) to participate in the Post 9/11 GI Bill® Yellow Ribbon Program (YRP) to fund a portion of the cost of tuition and fees that exceed the basic tuition and fees amount payable by the VA.
GI Bill® is a registered trademark of the U.S. Department of Veterans Affairs (VA). More information about education benefits offered by VA is available at the official U.S. government website at http://www.benefits.va.gov/gibill.
Learn more about the Post 9/11 GI Bill® Yellow Ribbon program
Veteran Student Services
1 Aerospace Boulevard, Bldg. 509
Daytona Beach, FL 32114
Recent News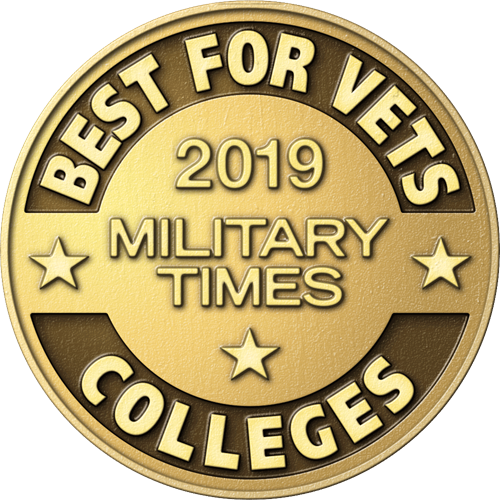 Embry-Riddle has been recognized by Military Times in the Military Times Best: Colleges 2019 rankings for its commitment to providing quality educational opportunities to American's veterans and military-connected students.