When: Monday, December 17th
Time: 10:00 a.m.
Where: Ocean Center, Daytona Beach, Florida
NOTE: A complete digital version of the Spring 2018 Commencement program can be accessed HERE. The Fall 2018 Commencement program will be uploaded after the ceremony.

Commencement Speaker:
General
Ronald Keys, USAF, Retired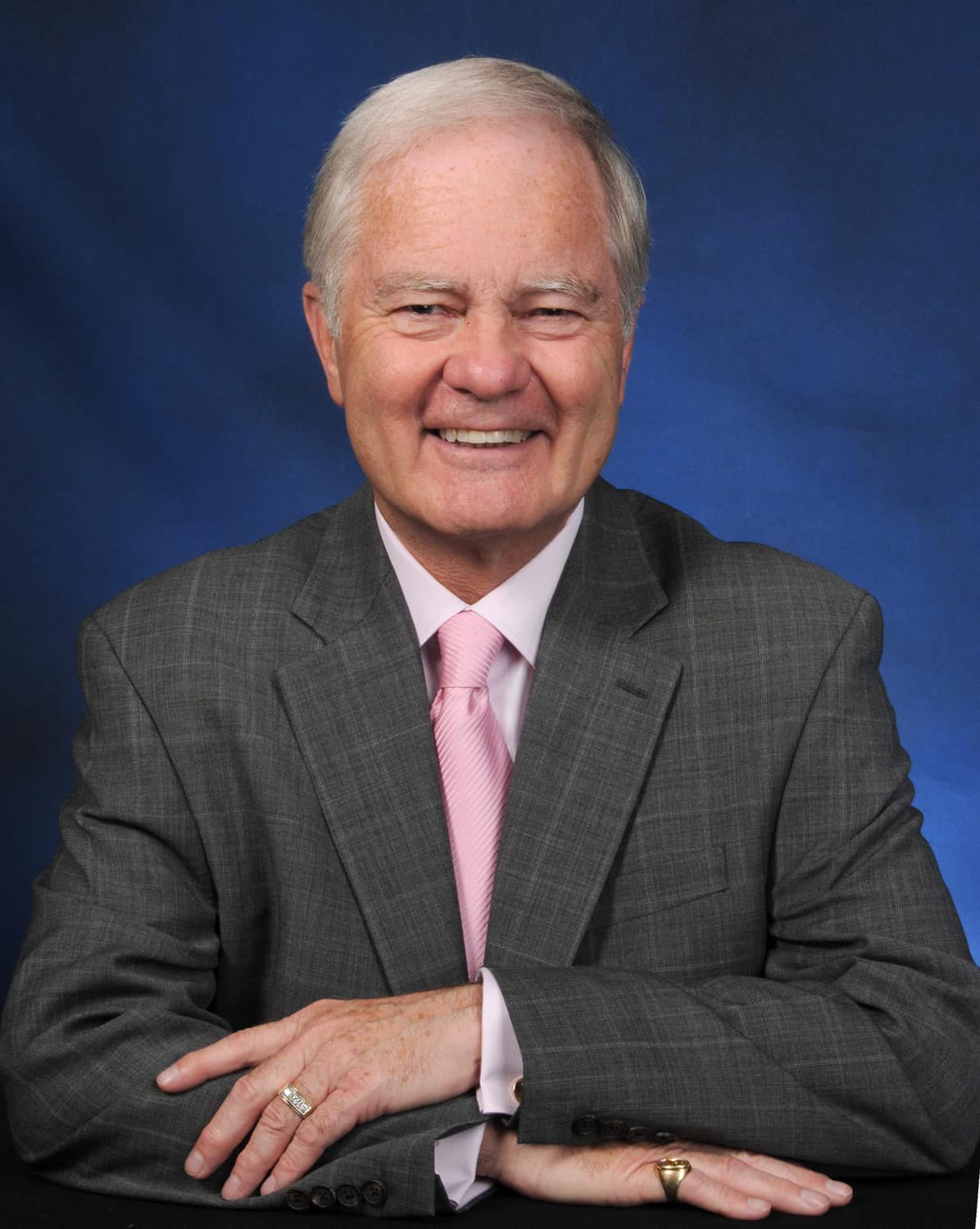 U.S. Air Force General (Ret.) Ronald Keys will deliver the keynote address at the fall 2018 commencement ceremony at the Daytona Beach Campus of Embry–Riddle Aeronautical University.
Keys, a Board of Trustees member of the university since 2010, spent 40 years in the Air Force, retiring as a 4-star general. He was stationed around the world including Asia and Europe. As a pilot, he flew more than 4,000 hours in the F-4, F-15, F-16, and A-10. In his last job as commander of Air Combat Command, he was responsible for more than 1,200 aircraft, 27 wings, 17 bases, 200 operating locations worldwide, and 105,000 personnel. Under his leadership, the Air Force's first Unmanned Aerial Vehicle Wing and first Network Warfare Wing were established.
Keys holds a bachelor's degree from Kansas State University, where he graduated as the number one AFROTC cadet in the nation, and also holds an MBA from Golden Gate University. He has participated in the National and International Security Seminar at the JFK School of Government, Harvard University, as well as the Leadership at the Peak program at the Center for Creative Leadership in Colorado Springs.
At his retirement ceremony in 2007, Keys received the Air Force Association's most prestigious annual award – the H.H. Arnold Award – for his significant contributions to national defense. He also received the Air Force's first ROTC Distinguished Alumni Award.
Keys owns RK Solution Enterprises, a Washington D.C. based independent consultancy that works on a broad variety of Department of Defense (DOD) and non-DOD issues, advising numerous agencies and organizations on the topics of national security, cyber planning and operations, advanced technologies and unmanned aerial vehicles, as well as energy security and climate change issues.
Keys has had a long association with ERAU talent and programs in his Air Force career. After he retired, he continued to be impressed with Embry-Riddle's deepening commitment to research, innovation, and entrepreneurship and wanted to be a part of that commitment.
When not working, General Keys and his wife Valerie enjoy being involved in community organizations, traveling, and spoiling their grandchildren. In his spare time, the General enjoys hunting, golfing, flying radio-controlled aircraft, and raising honey-bees.