As the campus moves ahead towards a phased re-opening, housing procedures and policies are being adjusted. When these details are finalized, that information will be posted here.

Embry-Riddle's phased re-opening plan is underway! The Summer B semester is scheduled to take place with face-to-face instruction combined with safety precautions that include lower density classrooms and residence halls, daily wellness checks and the use of face masks for the campus community. You can see these procedures in action on these videos from our Flight Department.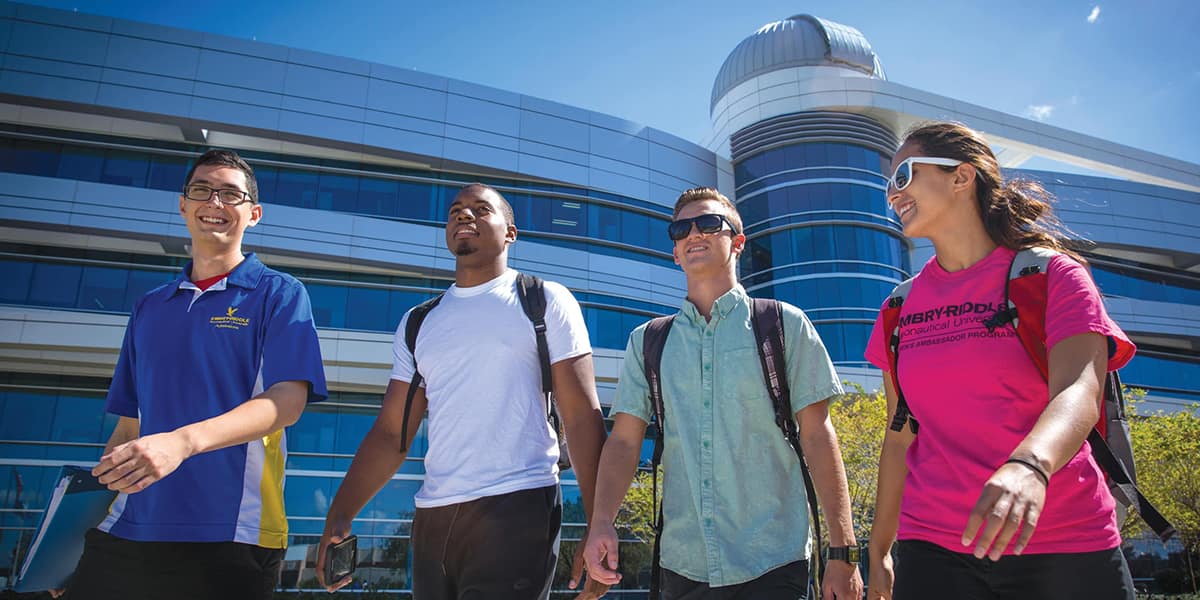 Think SummER! This early start program is held during the 2020 Summer B semester which begins with orientation on June 28th and runs through August 10th when final exams are complete. View more important dates.
Why participate in Think SummER? There are a variety of advantages! Some benefits are specific to Aeronautical Science majors, read about them here. Benefits for all students include:
Get an early start to college coursework and an introduction to campus before the rush of the fall semester
Discount on tuition
Form a bond with peers, instructors, academic advisors, and peer mentors (upperclassmen students)
Take optional trips to fun locations in the Daytona Beach area
Why participate in Early Flight during Think SummER?
Opportunity to fly every day (weather permitting) during the summer B session all the way up to the start of fall classes
This daily, narrowly focused approach on flight could lead to savings and enhanced learning
Make significant progress toward earning your Private Pilot License during the summer which allows you to focus on academic coursework during the fall
Form a bond with peers and flight instructors
Take optional trips to fun locations in the Daytona Beach area as time allows when not flying
To learn more about Think SummER and to sign up, contact the Admissions Office at 386-226-6100 or daytonabeach@erau.edu.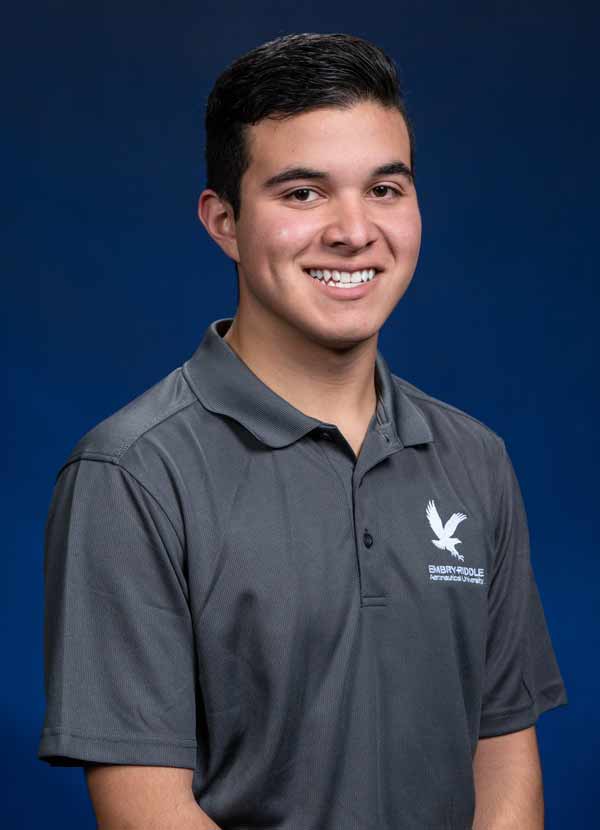 Think SummER gave me a competitive edge for the already competitive environment that is ERAU. Thanks to Think SummER, I have not only been able to excel in flight, but academically as well as socially, with faculty and other students.
Accelerated Flight Training
OUA in ERNIE
Learn more about the Office of Undergraduate Advising and its services in
ERNIE
.