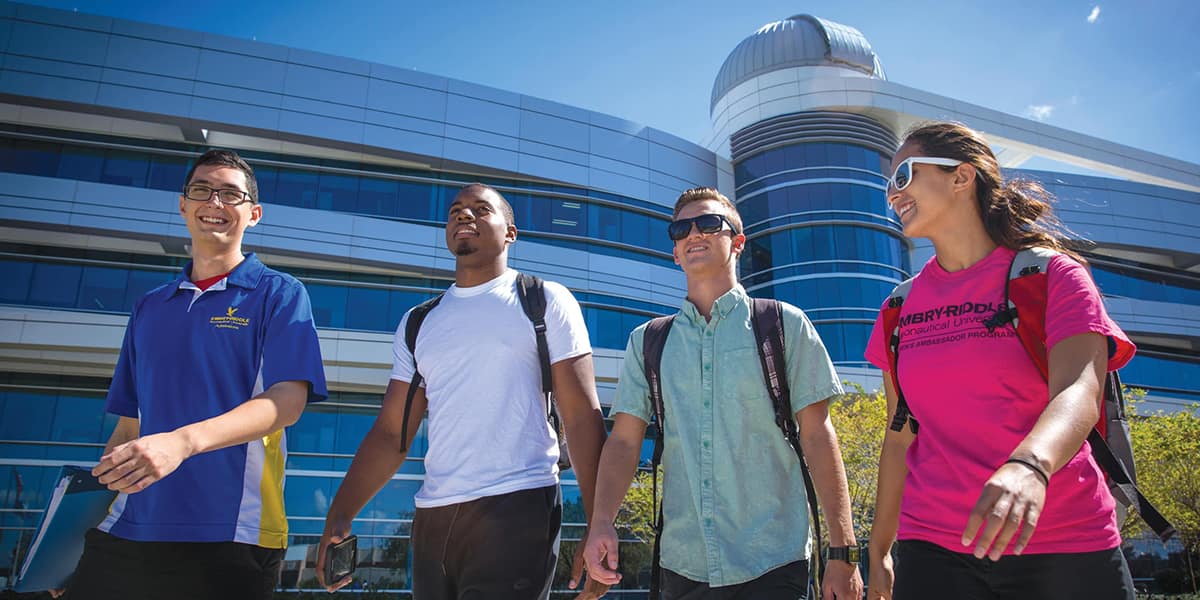 Think SummER! This early start program is held during the 2019 Summer B semester which begins with orientation on June 30th and runs through August 12th when final exams are complete.
Why participate in Think SummER? There are a variety of advantages! Some benefits are specific to Aeronautical Science majors. Benefits for all students include:
Get an early start to college coursework and an introduction to campus before the rush of the fall semester
Any students that needs to take COM 20 Fundamentals of Communication, EGR 195A Spatial Visualization, MA 4 Basic and Intermediate Algebra, MA 6 Intermediate Algebra, or MA 143 Precalculus Essentials can take one of these courses for free as long as the student takes at least six credits during the summer B session.
Discount on tuition other than the courses listed above
Form a bond with peers, instructors, academic advisors, and peer mentors (upperclassmen students)
Take optional trips to fun locations in the Daytona Beach area
Why participate in Early Flight during Think SummER?
Opportunity to fly every day (weather permitting) during the summer B session all the way up to the start of fall classes
This daily, narrowly focused approach on flight could lead to savings and enhanced learning
Make significant progress toward earning your Private Pilot License during the summer which allows you to focus on academic coursework during the fall
Form a bond with peers and flight instructors
Take optional trips to fun locations in the Daytona Beach area as time allows when not flying
To learn more about Think SummER and to sign up, speak to an academic advisor at 386-226-7073, or by email at dbfyprog@erau.edu. If you and your advisor decide that Think SummER is right for you, contact the Admissions Office to request to change your start date.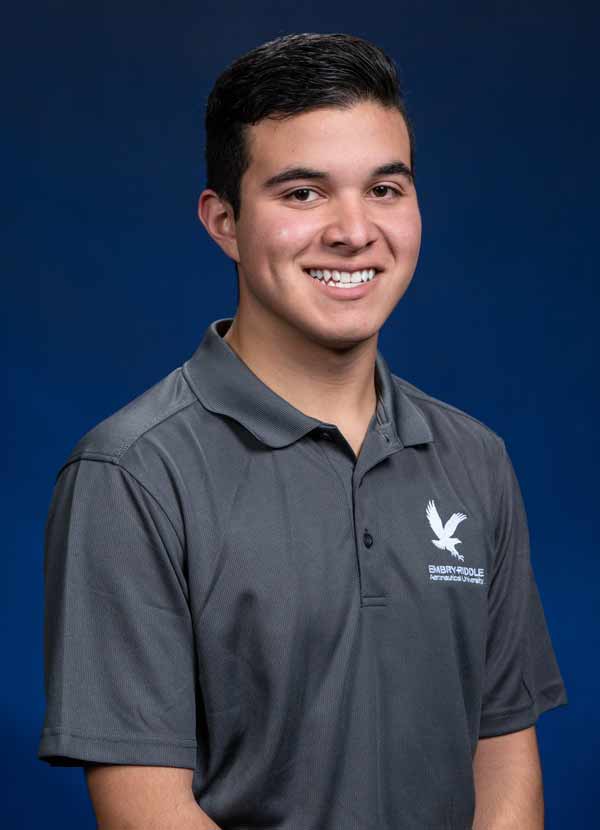 Think SummER gave me a competitive edge for the already competitive environment that is ERAU. Thanks to Think SummER, I have not only been able to excel in flight, but academically as well as socially, with faculty and other students.
Office of Undergraduate Advising
Accelerated Flight Training
OUA in ERNIE
Learn more about the Office of Undergraduate Advising and its services in
ERNIE
.