Mission, Resources & Faculty


Our Mission
The mission of the Embry-Riddle Language Institute is:
To provide high-quality English language instruction that prepares international students to enter and succeed in Embry-Riddle Aeronautical University or another U.S. university.
Our Resources
The Embry-Riddle Language Institute is a dynamic program located in beautiful Daytona Beach, FL, a wonderful, warm place to live:
ERLI is an intensive English for academic purposes program with an experienced core faculty, a strong social/cultural education program, and an academically strong curriculum, including aviation related topics.

ERLI faculty and administrative staff are very experienced and highly trained; all full-time faculty have master's degrees in TESOL or Linguistics.

ERLI is an academic unit within International Programs and has access to the full range of university resources. ERLI students are Embry-Riddle students.
Our Faculty/Staff
---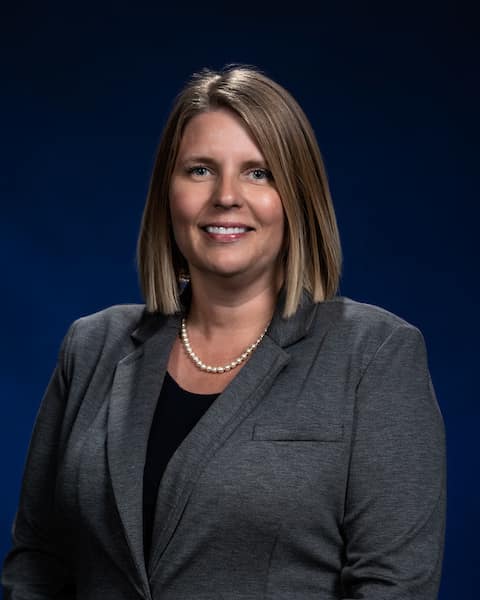 Hannaliisa Savolainen – ERLI Director
Hannaliisa Savolainen earned her M.A. in Linguistics from Northeastern University in Chicago, Illinois. Prior to working as an administrator in international education, Hannaliisa taught ESL in Chicago, Santa Monica, and Flagstaff in both intensive English and credit programs. Her professional areas of interests include student support, faculty development, and reading research. Hannaliisa first arrived to the United States as a flight student, and she is a private pilot. In her free time, she enjoys exploring Florida with her family and reading murder mysteries.
---

Douglas Adams – Assistant Director
Douglas has an M.A. in Applied Linguistics with a specialization in TESL from the University of Florida and has taught English as a second language at the university level both in the U.S. and overseas for more than 20 years, and is currently on faculty at the Embry-Riddle Language Institute at Embry-Riddle Aeronautical University in Daytona Beach, Florida. In addition to teaching at the institute, he has also served as an academic advisor for first year students at the university and taught Embry-Riddle's developmental English classes for international students for more than ten years.
---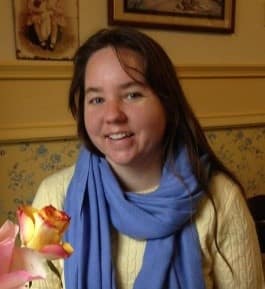 Jennifer Fox - Administrative Assistant & Student Support Specialist
Jennifer has a B.A. in History from William & Mary in Williamsburg, VA and has worked in higher education since 2012. Jennifer started her career in academia coordinating program logistics for the National Institute of American History & Democracy (NIAHD) at W&M. She moved to Daytona Beach from Virginia and joined ERLI in 2021. Jennifer is the first point of contact for prospective students and provides administrative support to faculty and staff. When not helping students and faculty achieve academic success, Jennifer spends as much time as she can traveling, biking, curling (the ice sport!), and playing with her niece.
---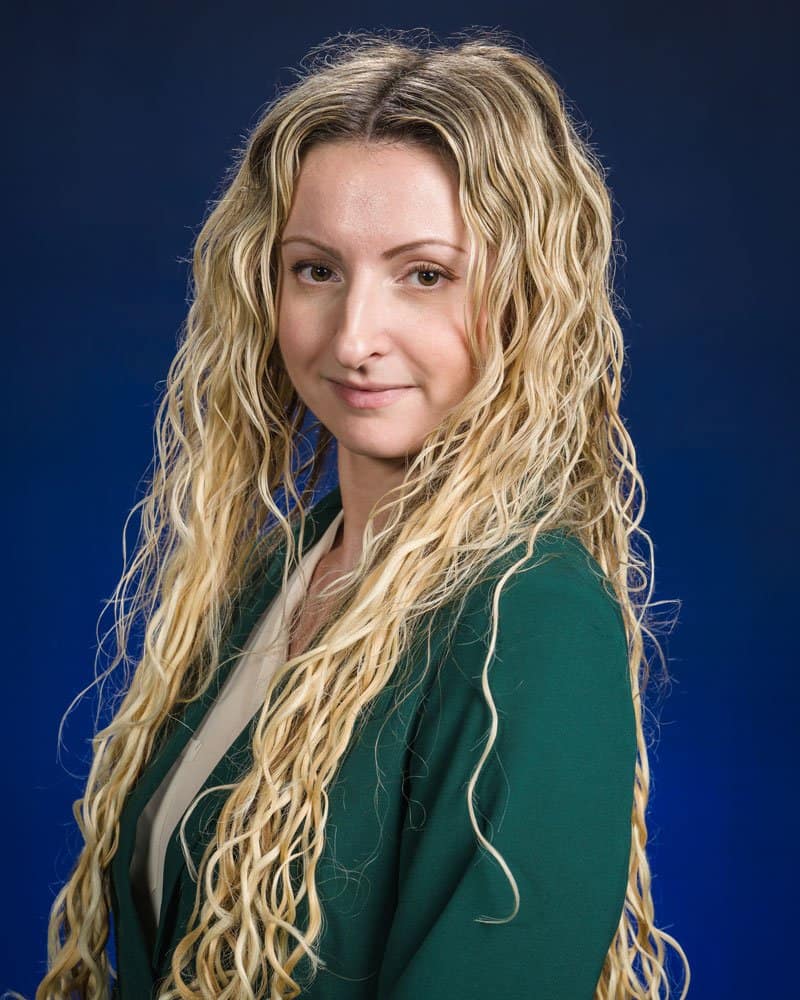 Aliona Buresh – Instructor
Aliona has her M.A. in Educational Leadership/Teaching English as a Second Language from University of Central Florida. She started her teaching career as a University EFL Professor at the Institute of Parliamentarism and Enterprise in Minsk, Belarus. She worked from 2012-2014 at Daytona State College teaching ESOL to students from various educational and cultural backgrounds. She started to work at ERLI as a TESL Instructor in 2013. In ERLI, she teaches academic English classes and Human Factors in Aviation. She is fluent in Russian and Italian. Aliona enjoys travelling, experiencing new foods and cultures, and meeting people from different countries.
---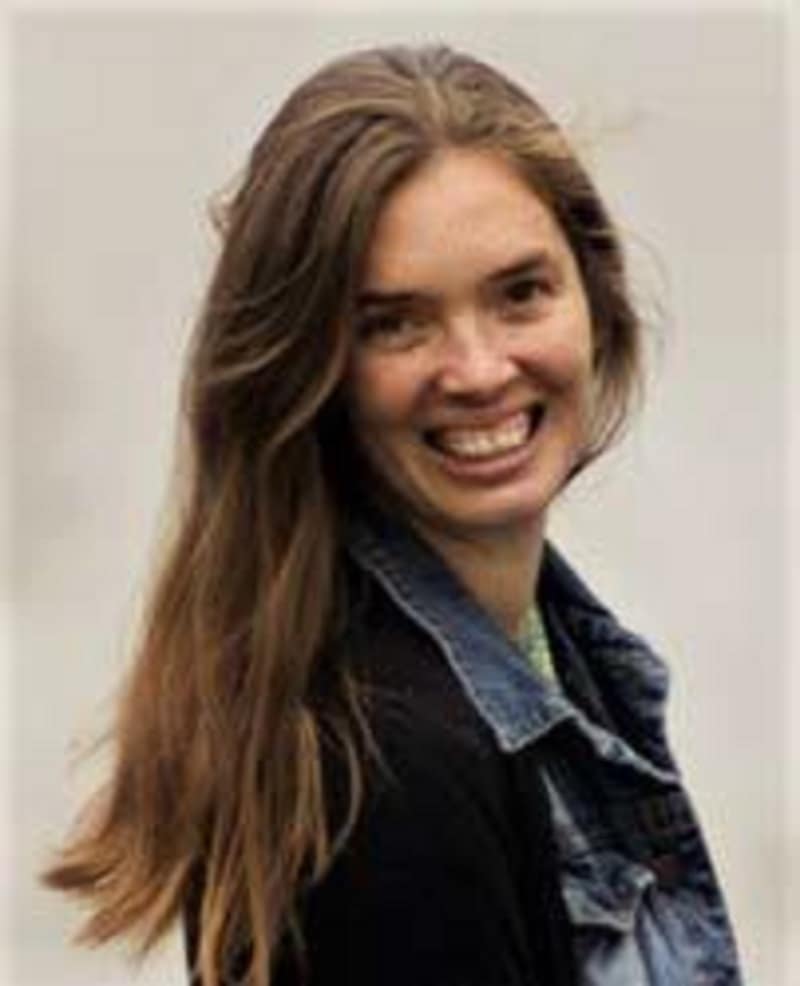 Alyssa Bulow – Instructor
Alyssa Bulow has her MA in Teaching English to Speakers of Other Languages (TESOL) from Michigan State University. She believes teaching is the best job imaginable and has a decade of teaching experience on 3 continents. Most recently, she taught US History and Culture in Michigan and led English teacher training in Tabasco, Mexico. Her professional interests are using corpora and collocations to improve language learning, EFL teacher development, and vocabulary acquisition. In addition to teaching at ERLI Alyssa loves learning about new cultures and languages, SCUBA diving, skating, eating vegetarian food, and achieving her goals.
---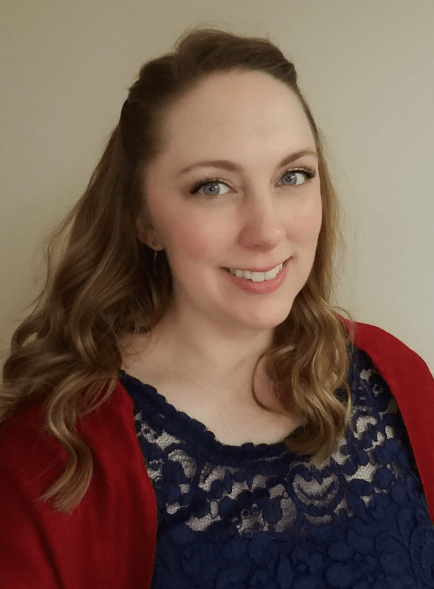 Rachel completed her M.A. in Teaching English to Speakers of Other Languages (TESOL) through Southern Illinois University. Prior to that, she earned a B.S. in Aviation Management, and a Master of Public Administration (MPA) in Aviation, while also taking courses in Spanish and Mandarin Chinese. Rachel has over 20 years of work experience in aviation, including academic advisement, recruitment, and advising various student groups. More recently, she has taught ESL, EFL and aviation courses to students studying in the U.S. and abroad. In her spare time, Rachel enjoys glamping (camping in her RV) with her husband and dog, hiking, Disneybounding, traveling, reading, and crafting.
---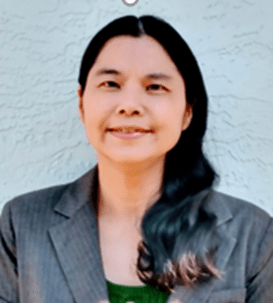 Perng Adams – Adjunct Instructor
Perng Adams has an M.A. in English Language and Linguistics from the University of Arizona and an M.A. in Linguistics from the University of Delaware. She taught English at Hong-Cheng Academy in Kaohsiung, Taiwan, before coming to the U.S. After she received her first master's degree, she has also taught ESL classes at the English Language Institute at the University of Florida and Embry-Riddle Language Institute. She loves to study languages and to work with students from diverse cultures. Her research interests include comparative syntax and ESL composition. She has published papers that compare English with Mandarin Chinese. In her free time, she enjoys reading, crocheting, traveling, raising French White Muscovy ducks, and spending time with her family.