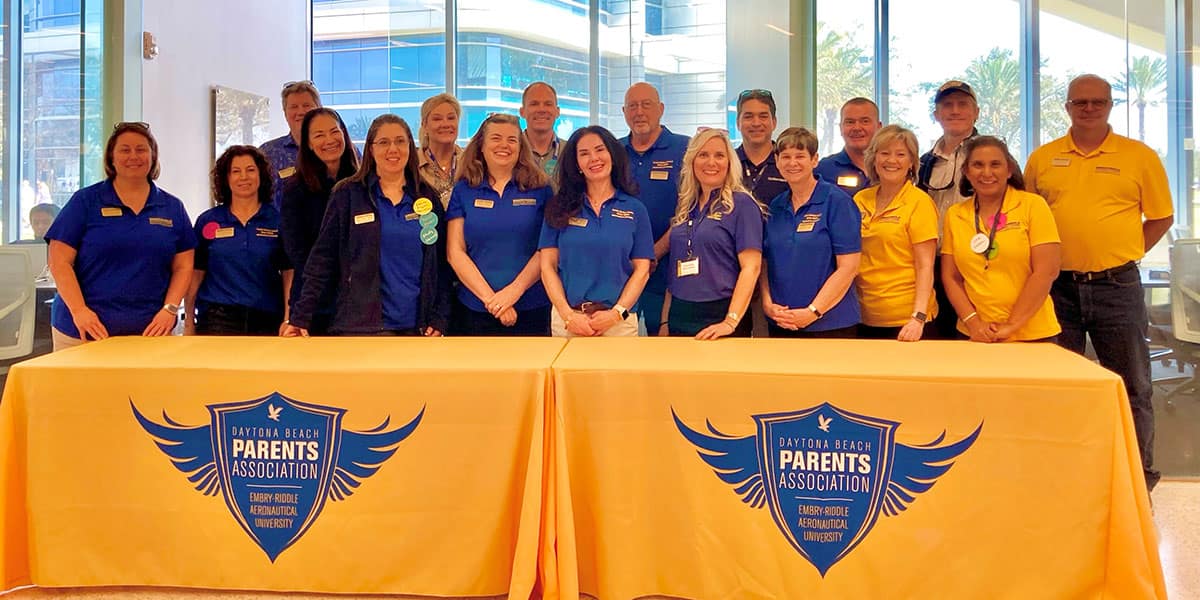 Mission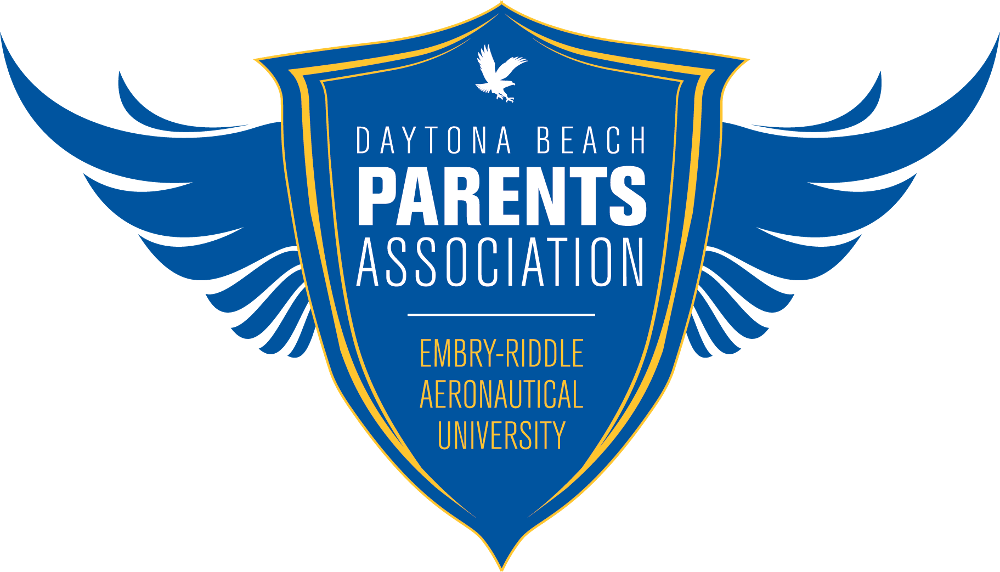 To create and foster a collaborative partnership between the parents and professional staff of Embry-Riddle Aeronautical University's Daytona Beach based on mutual respect, two-way communication, and collegiality constantly striving to provide the best educational experience possible for our students.
Tammy Hayward
Parent Relations
Join the Parents Association
Get involved with your student and Embry-Riddle Aeronautical University by filling out the Parent Newsletter sign-up here. You'll be prompted to reply to a question regarding involvement in the Parent Association and we'll follow-up with you to inform you of opportunities.