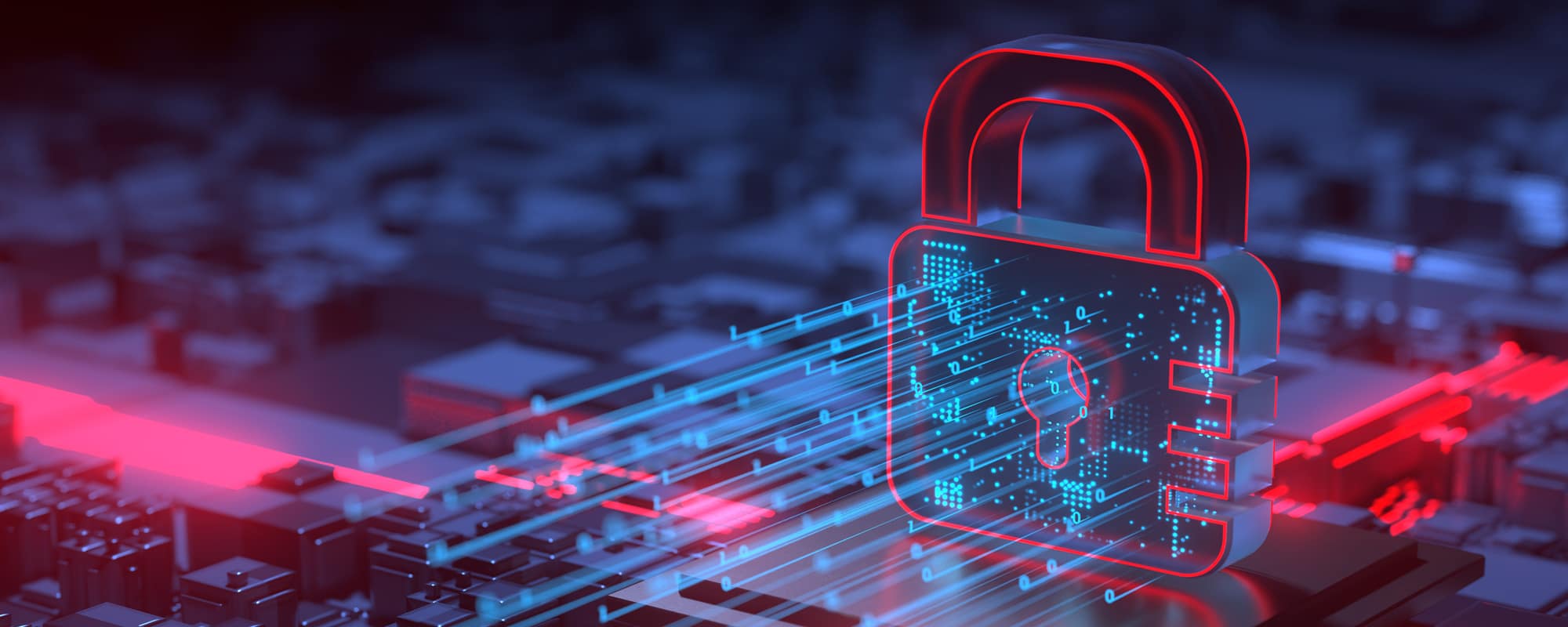 As a unit of Information Technology, the mission of IT Security Services is to protect the confidentiality, integrity, and availability of the University's information assets.
To accomplish this mission, we leverage a variety of technological and human resources, and work with other IT units and customers across the University. We also assist with cybersecurity-related inquiries and investigations and provide documentation available in the form of Knowledge Base articles.
If you suspect a system has been compromised, please take the following steps:
Do not attempt to investigate the incident yourself.
Do not power off the computer.
Immediately stop working on the system and do not open or close any applications.
Disconnect the computer from the network by

unplugging the network cable or
disabling the wireless adapter.

Using a different computer, report the incident using the link above or via phone.
Passwords
Help with Cybersecurity
Security Phish Tank
The information below highlights examples of actual phishing attacks that have targeted Embry-Riddle. These examples are provided to help improve awareness of phishing attacks and to provide education on how to spot a phishing attack.
Phishing attacks change constantly, so not every possible phishing email will be shown in the examples below.
If you receive an email that seems suspicious, please report it using the Phish Alert button in Outlook.