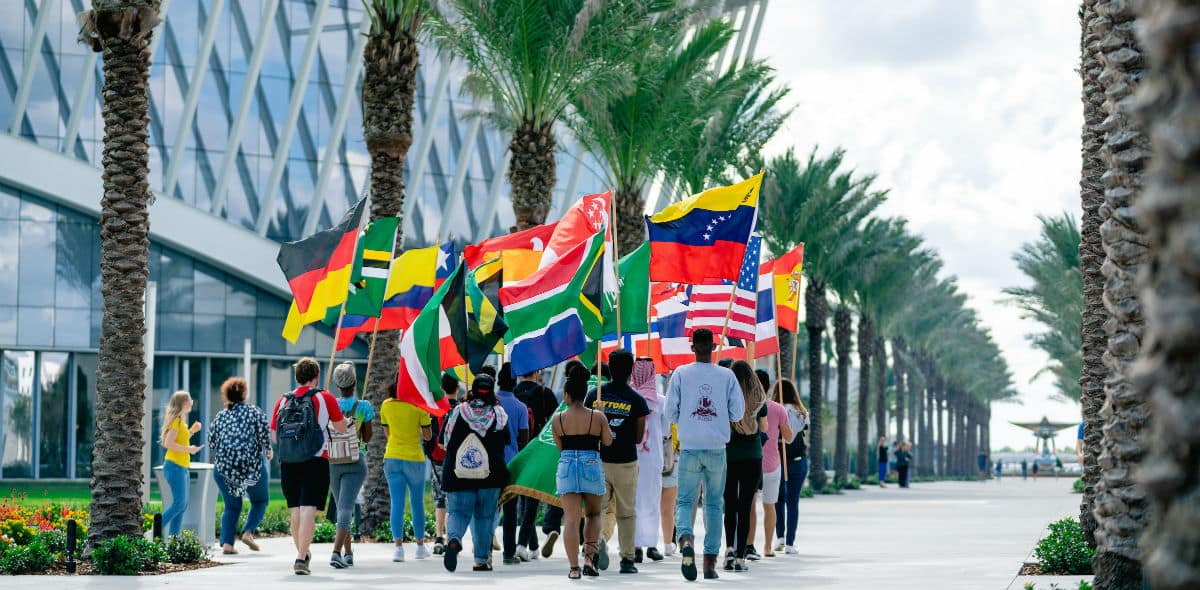 Welcome to International Programs at Embry-Riddle Aeronautical University!
International Programs at Embry-Riddle Aeronautical University-Daytona Beach is committed to providing services, support, and leadership for the comprehensive internationalization of the Daytona Beach Campus. The staff and administration of the International Programs division work toward the following:
Engagement in internationally-focused experiential education, cross-cultural programming, intensive English language programs, Study Abroad, and Global Engagement programs.
Support of the research endeavors of the ERAU-Daytona Beach campus by facilitating the relationships between international researchers and scholars with our students, faculty and staff
Building a diverse community of scholars and students who engage in the free and open exchange of ideas and culture through intentional admissions recruiting practices and programming on campus
Easing the transition of international students, scholars, interns, and researchers into the ERAU-Daytona Beach community through expertise in immigration policies and procedures, purposeful orientation and on-boarding, and support services during their time in the United States
Creating a community that works tirelessly to meet the specific and diverse needs of international students, interns, researchers, and scholars with the goal of retaining and supporting this community through the successful completion of their program.
International Programs has won the Senator Paul Simon Award for Campus Internationalization and the Pioneer Real Life Learning Award.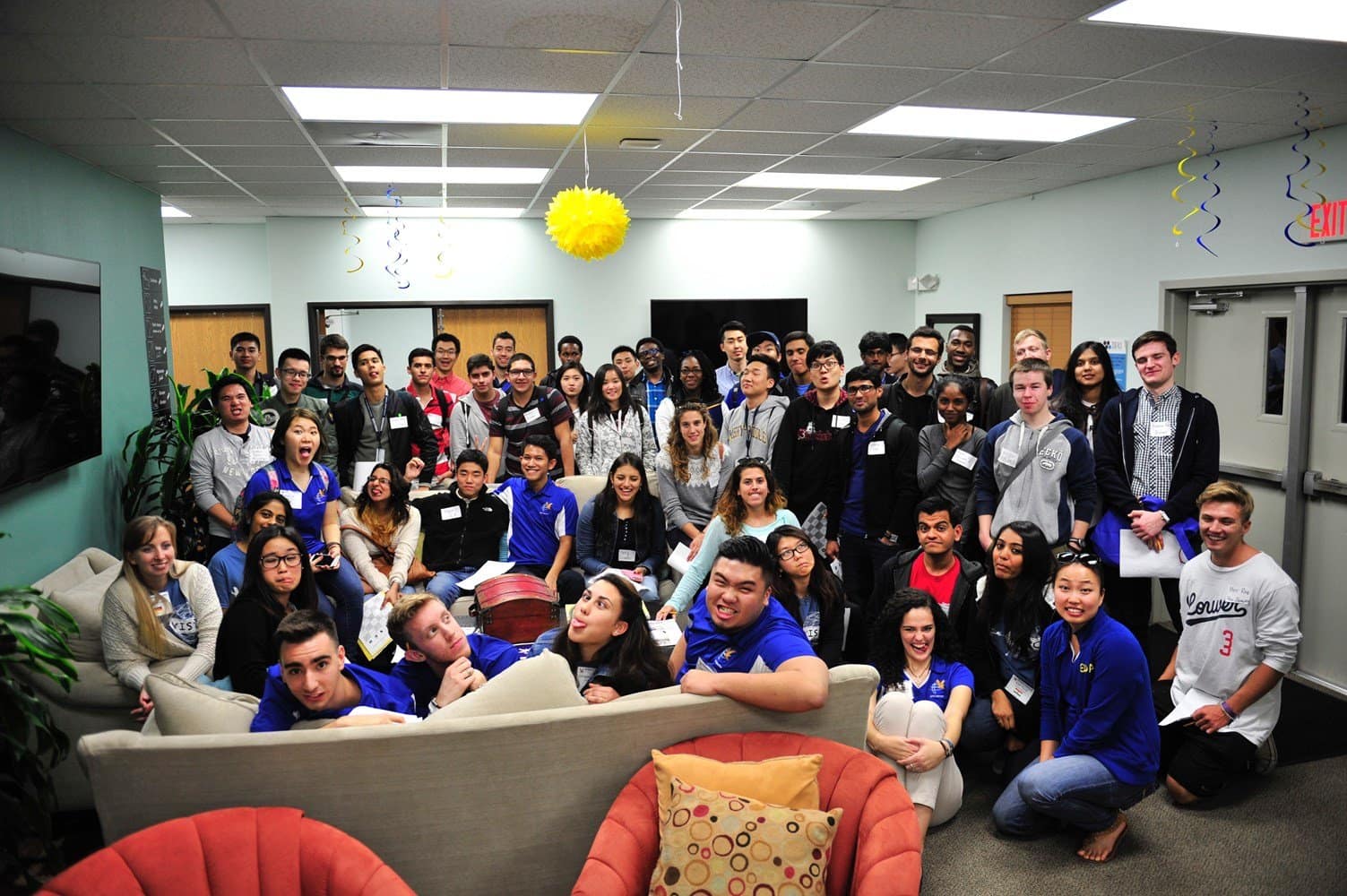 Health Reminders and Facts about Coronavirus