TREP Expo Winners
The following were the top business ventures named at the fall TREP Expo, a three-day event held in November featuring 16 team projects (and read more about the recent TREP Expo):
TREP Expo Previous Winners
2018
On April 10th 2018, the TREP EXPO and semi-final round of Launch Your Venture took place. There were total 18 exhibitors and over 420 people attended the event.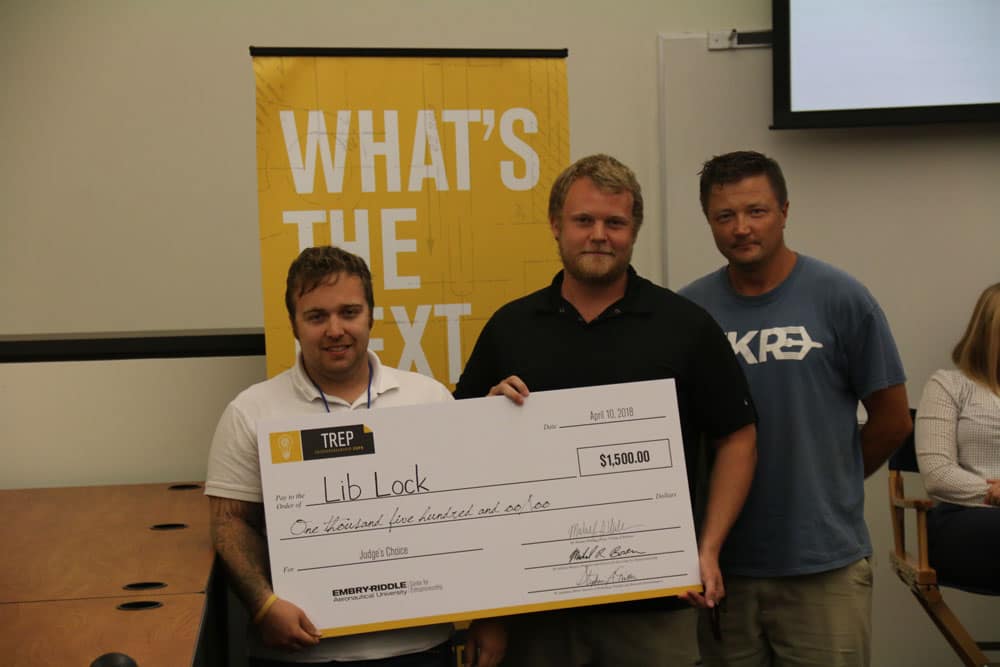 Judge's Prize – Lib Lok, $1,500
Zachary Spoor, Worldwide alumnus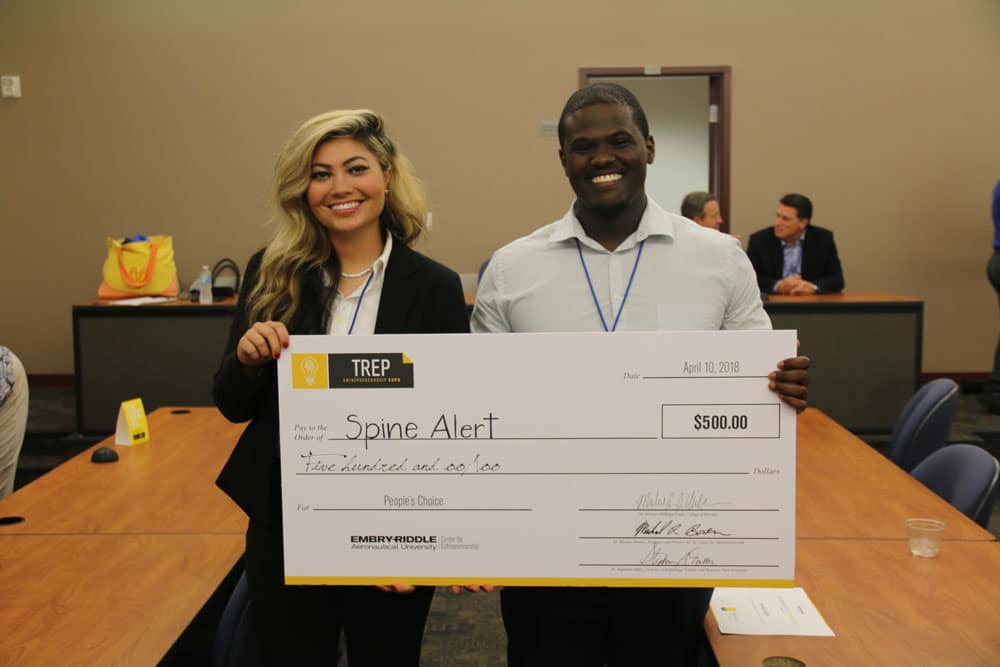 People's Choice Award – Spine Alert, $500
Hailey Jackson, Jonathan Camp, Amador Salinas, Spencer Churchill, Guro Berge - COB undergraduates
2019 TREP Expo
Check back for details about our 2019 competition.