Maaliyah Bowden
Maaliyah Bowden is majoring in Air Traffic Management and plans on graduating in 2023. She is a native Floridian from Apopka, FL close to Orlando. She is active on campus participating in many student organizations including Women in Aviation (WAI), Air Traffic Control Organization (ATCO), Iota Alpha Tau (IAT) ATC Honor Society, Fellowship of Christian Athletes (FCA), and the Embry-Riddle Dancing Eagles.
Dr. Jorge Diaz-Albelo
Dr. Jorge Diaz-Albelo is an Associate Professor of Aeronautical Science in the College of Aviation. Diaz-Abelo is the faculty advisor for the Latino Pilots Association (LPA).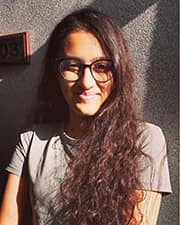 Shrina Iyer
Iyer is a freshman majoring in Aeronautical Science and is currently working on her Private Pilot License. Iyer is involved with many philanthropic events through Alpha Omicron Alpha, the honor society on campus for AS majors, and also works with the ERAU Volunteer Network and the Blind People's Association.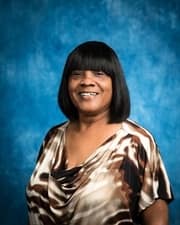 Nancy Fontenot Lawrence
Dr. Nancy Lawrence is an Associate Professor, Outstanding in the College of Aviation. She teaches safety classes, has extensive industry experience is very involved with different activities and student organizations.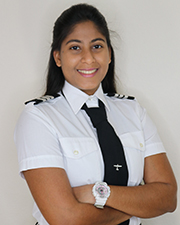 Jamie Padarath
Jamie Padarath is a senior majoring in Aeronautical Science with a minor in Air Transportation. She is a commercial pilot and completed her CFI.