Admissions Representatives are hosting virtual events this fall for prospective students. Learn about the admission process, our in-demand majors and campus life. Events are live so you can ask questions in real time.
See the list of events here and register today!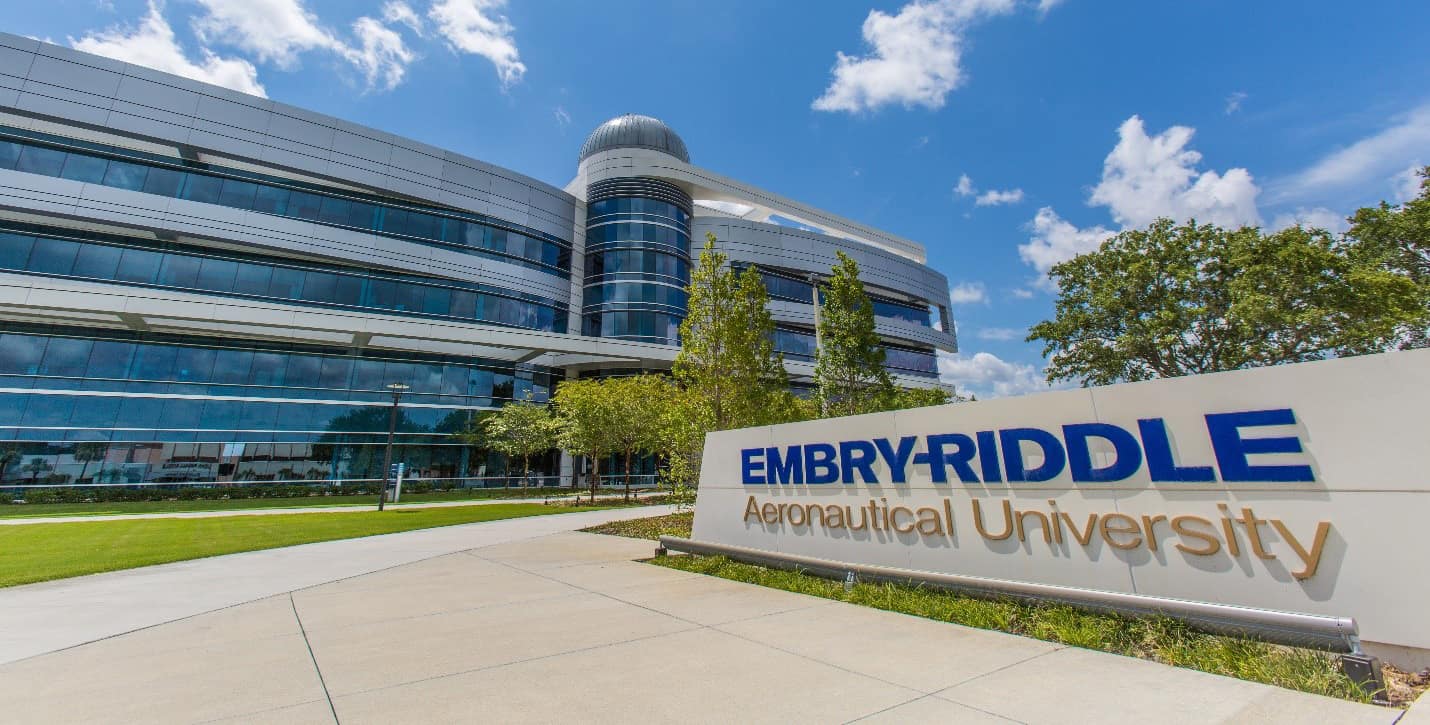 Follow, like and share ERAU!
Let's get social! Connect with the Daytona Beach campus community on your favorite platform.
New! Student led virtual campus tours by college!
Choose your tour and get an inside look at what it's like to learn and live on the Daytona Beach campus. Student tour guides share their personal experiences, career goals and photos.
College of Aviation presented by Taylor
About Taylor
Major: Aeronautics with minors in safety, space studies and meteorology.
Campus involvement: Naval ROTC and a campus ambassador.
College of Aviation/Flight version presented by Eugene
About Eugene
Major: Aeronautical Science with minors in airline operations and international relations.
Campus involvement:

President of Travelers Executive Group; Alpha Omicron Alpha - Aeronautical Honor Society.
College of Engineering presented by Michael
About Michael
Major: Mechanical Engineering in the biomechanics track with a minor in computer science.
Campus Involvement: Member of the Society of Hispanic Professional Engineers and campus ambassador.
College of Arts & Sciences presented by Nicole
About Nicole
O'Maley College of Business presented by Victoria
About Victoria
We also invite you to get familiar with campus by:
Check your email inbox often. We'll be reaching out with more ways to connect virtually with ERAU!
Daytona Beach Campus
1 Aerospace Boulevard
Daytona Beach, Florida 32114