The mission of the Embry-Riddle Language Institute is:
To provide high-quality English language instruction that prepares international students to enter and succeed in a U.S. university.
The Embry-Riddle Language Institute is a dynamic program with a strong academic focus:
We have a stable and effective intensive English for academic purposes program with an experienced core faculty, a strong social/cultural education program, and an academically strong curriculum.
Our strengths are:
ERLI English as a second language faculty and administrative staff are very experienced and highly trained (All instructors have master's degrees in TESOL or Linguistics).
The ERLI team has high morale.
ERLI is attached to a prestigious university, well-known in the international aviation industry.
ERLI has access to the full range of university resources.
ERLI is located in beautiful Daytona Beach, Florida; a wonderful, warm place to live.
Keith Boswell – Director
Keith has his M.A. in Teaching English as a Second Language from California State University in Sacramento, CA. He has been director of ERLI since April of 2013. He moved here after filling a director position at Virginia Commonwealth University and launching the language program at Longwood University. Previous to that, he worked in Cairo, Egypt, for 11 years managing human resources development projects. He has two sons. One is 17 and the other is 21. In his free time, he likes to swim, ride his bike, exercise and spend time with his family and friends. He grew up in Peru and loves everything Latino.
---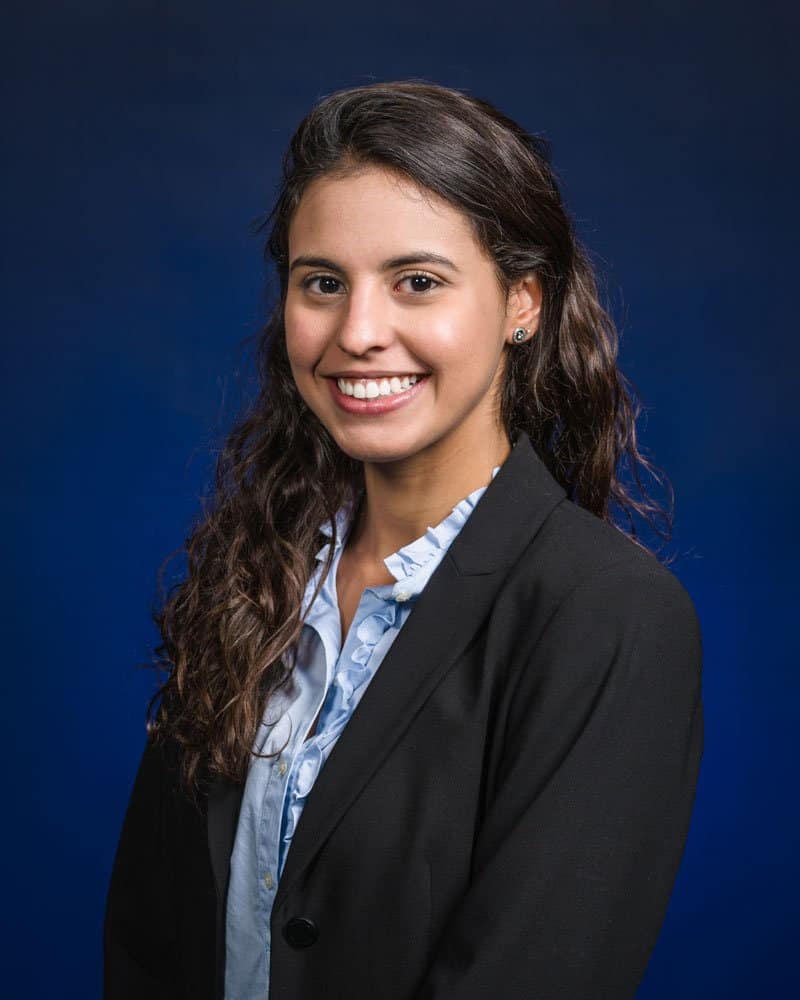 Isabella Pichardo – Administrative Assistant and Student Advisor
Isabella has a B.A. in Psychology from the University of Virginia (UVA). She is the Embry-Riddle Language Institute (ERLI) Administrative Assistant and Student Advisor. Prior to ERAU, Isabella worked for various research laboratories in the Psychology Department at UVA. She also advised new students and planned student trips abroad. In her spare time, she likes to cook, watch movies, and go fishing.
---
Douglas Adams – Instructor
Douglas has a master's degree in applied linguistics with a specialization in TESL from the University of Florida and has taught English as a second language at the university level both in the U.S. and overseas for more than 20 years, and is currently on faculty at the Embry-Riddle Language Institute at Embry-Riddle Aeronautical University in Daytona Beach, Florida. In addition to teaching at the institute, he has also served as an academic advisor for first year students at the university and taught Embry-Riddle's developmental English classes for international students for more than ten years.
---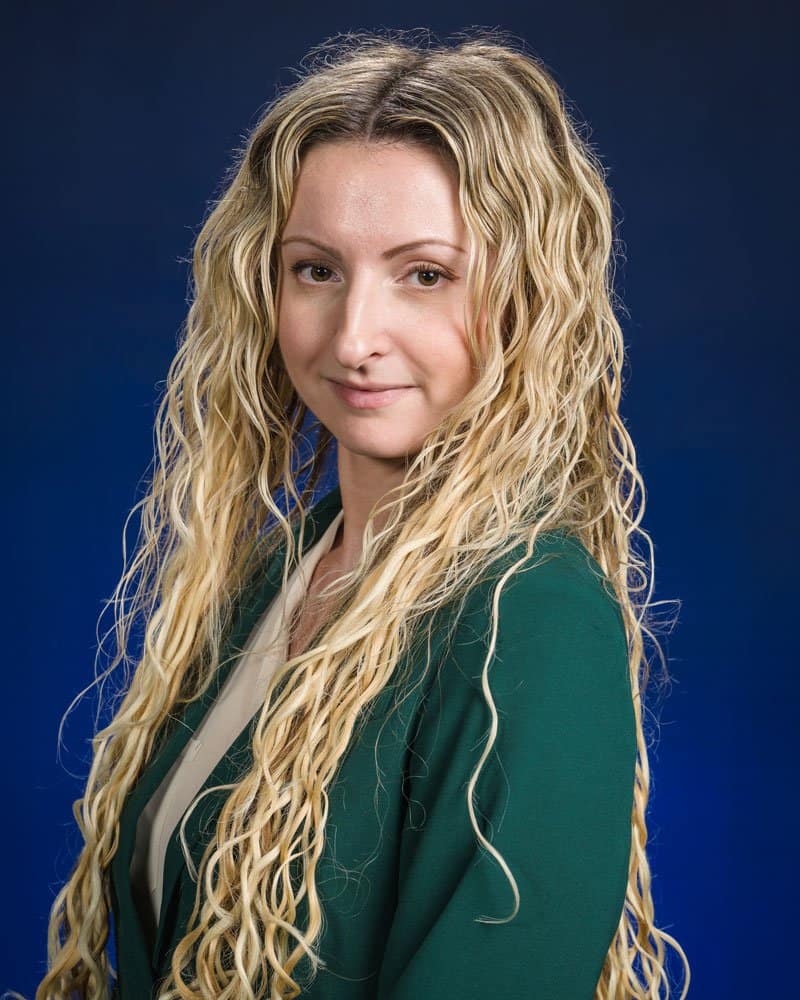 Aliona Buresh – Instructor
Aliona has her M.A. in Educational Leadership/TESOL from University of Central Florida. She started her teaching career as a University ESOL Professor at the Institute of Parliamentarism and Enterprise in Minsk, Belarus. She worked from 2012-2014 at Daytona State College teaching ESOL to students from various educational and cultural backgrounds. She started to work at ERLI as a TESOL Instructor in 2013. She is fluent in English, Russian, and Italian. She enjoys travelling, experiencing new foods and cultures, and meeting people from different countries.
---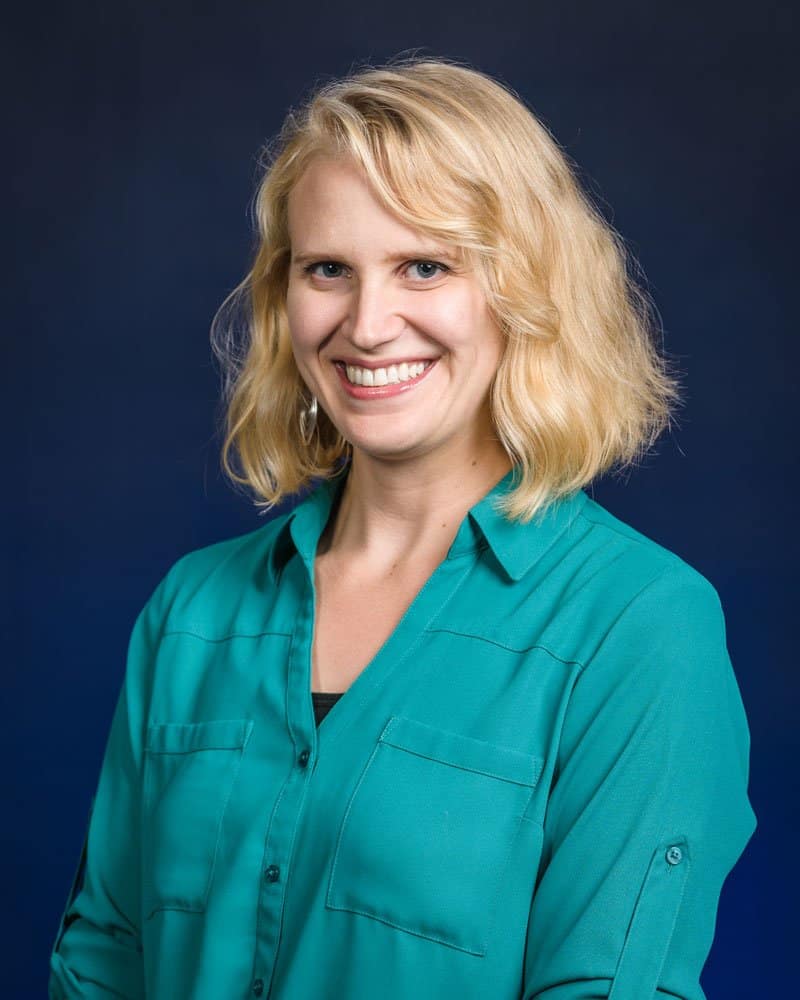 Jena Lynch – Instructor
Jena has her M.A. in Teaching English as a Second Language from Northern Arizona University. She grew up in Nebraska, USA, but she has also lived in Cambodia, Thailand, Turkey, and Austria. In Austria, she took classes in German, so she understands some of the challenges of studying in your second (or third or fourth) language. Her hobbies are playing volleyball, making crafts and jewelry, and listening to podcasts.
---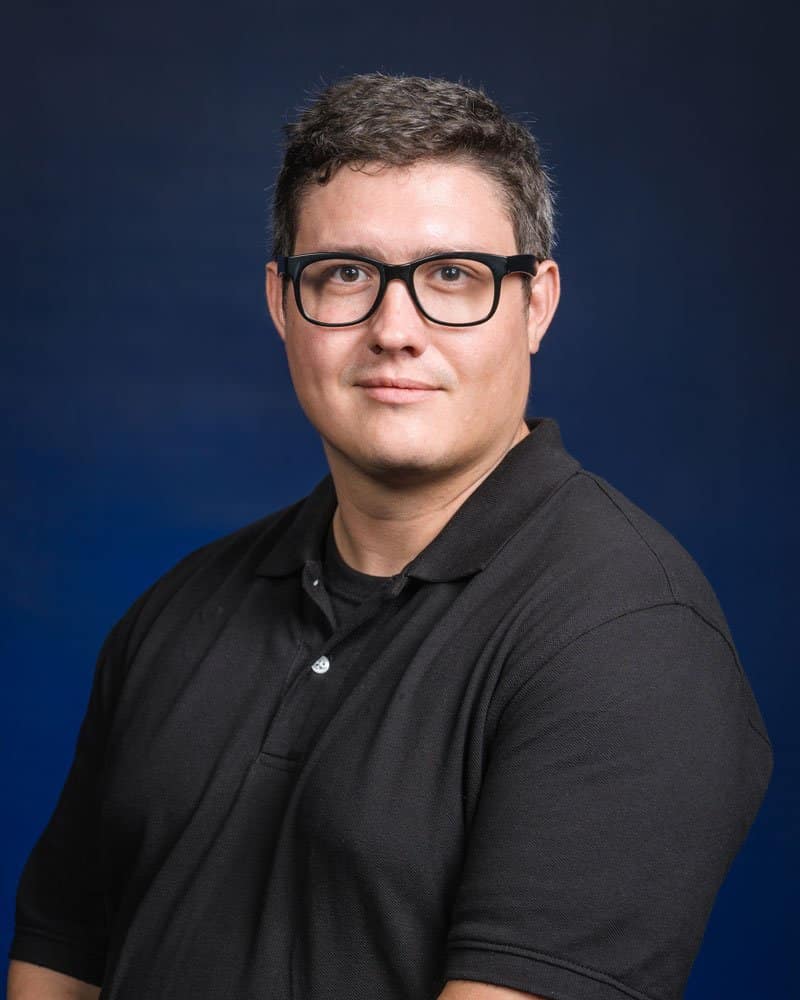 Tyler Heath – Instructor
Tyler Heath holds a Master's degree in Applied Linguistics and ESL from Georgia State University in Atlanta, Georgia. Before coming to Embry-Riddle, he taught English for community outreach centers in Nashville and Atlanta, at private organizations in Gwangju, South Korea, and in Georgia State University's Intensive English Program. Tyler also has experience in ESL teacher training for educators at refugee and immigration centers in Atlanta, and assisted in the implementation of an English for Specific Purposes curriculum for international law students at Georgia State University. In his free time, Tyler enjoys watching movies, fishing, and exploring Florida.
---
Moira Pileri Blanco – Adjunct Instructor
Moira has a Master's degree in Elementary Education with concentration in TESOL from University of North Florida. She started her teaching career in October 2015 through a volunteer activity at the SouthEast Public Library of Jacksonville, where she taught English as a second language to adults. She has taught ESOL classes at Daytona State College since March 2017 and she has been an adjunct ESOL instructor at ERLI since May 2017. Moira speaks fluently three languages: Italian, English, and Spanish. Languages are her passion. She loves learning foreign languages and she enjoys meeting people from other countries and cultures. In her free time, she likes spending time with her family and friends, cooking, and traveling.
---
Julie Richard – Adjunct Instructor
Julie has her M.A. in International Development Studies from Saint Mary's University in Halifax, Canada. She began her career in education in South Korea where she spent 2 years teaching English to elementary and high school students. Realizing that teaching (and specifically ESL) was her passion, Julie returned to school and graduated magna cum laude with her Bachelors of Education from the University of Ottawa in 2012. Prior to starting at Embry Riddle in 2015, Julie taught ESL for 2 years at Hudson County Community College in Jersey City, New Jersey. Julie is an avid traveler who has visited over 17 countries. In her free time she enjoys running, eating, podcasts, Bravo shows, and spending time with her husband and young children.