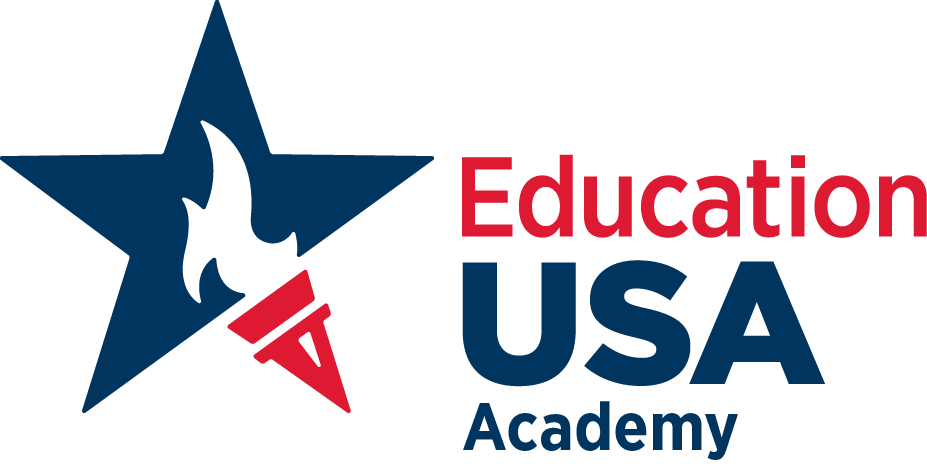 EducationUSA Academy @ Embry-Riddle 2020
Program Summary:
EducationUSA Academy at Embry-Riddle is designed to give international high school students the skills to succeed in an American university. Academy students take academic English classes in reading and writing, seminars about introductory topics in STEM, Aviation, and Business, and workshops that will help them write their university entrance essay, test-taking strategies (useful for TOEFL/IELTS & SAT), academic vocabulary, American culture, university policies, and college life.
Where: Daytona Beach, Florida. Embry-Riddle Aeronautical University is the world's #1 university for aviation and aerospace.
Requirements:
Current high school students between 15-17 years of age.
Students must reside outside of the United States.
Program dates and costs will be posted soon
Details and schedule:
Housing/Campus info: Academy students live in university dorms and eat at Embry-Riddle's dining hall. At the time of their arrival, students will receive a university ID card that will give them access to all of the university's amenities, such as the gym and the library. There is also an interfaith chapel on campus, which caters to diverse faiths.
Curricula: 20 hours a week. Course content will focus on STEM, Aviation, and Business topics with an emphasis on academic skills and college readiness.
University and Cultural Visits: These are trips to some of the most important universities and cultural destinations in Florida
College Skills learned: Grading systems, college credits, academic culture and vocabulary, academic integrity policies, types of higher education institutions, TOEFL/IELTS info, applications, essay/statement writing, standardized testing.
For more details, please visit the EducationUSA Academy website.