Center for Entrepreneurship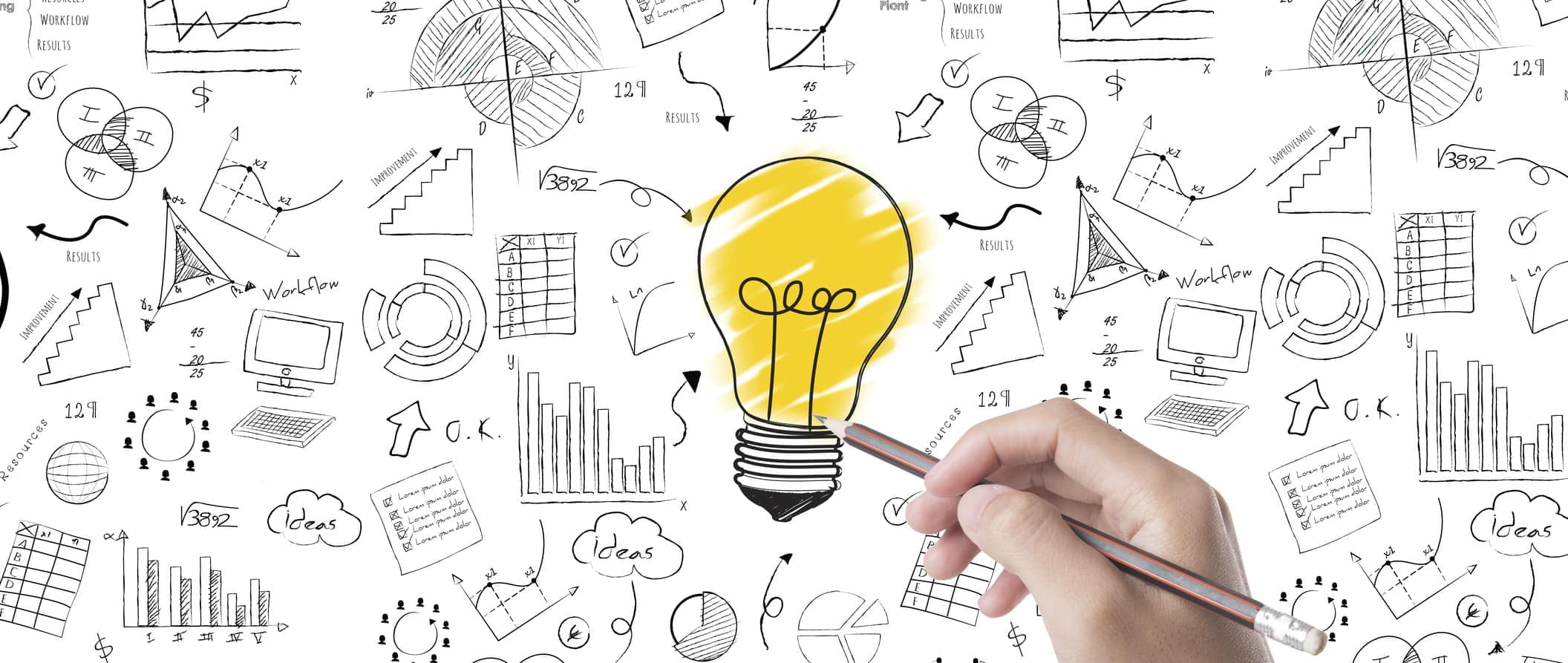 UpStart Hangar
Bring your ideas or dreams for a company to the UpStart Hangar. We provide initial consultation and guidance for developing venture concepts for members of the Embry-Riddle community. Learn more!
Center for Entrepreneurship
COB 226

Upcoming Events
---
UpStart Hangar Hours
Monday: 10 a.m.-4 p.m.
Tuesday: 8 a.m.-2 p.m.
Wednesday: 10-11 a.m. & Noon-3 p.m.
Thursday: 8 a.m.-2 p.m.
Friday: 10 a.m.-Noon & 2-5 p.m.
---
Resources
---
Center News