Bring your ideas or dreams for a company to the UpStart Hangar. We provide initial consultation and guidance for developing venture concepts for members of the Embry-Riddle community. Learn more!
---
Center for Entrepreneurship Newsletter
Want to stay on top of our latest news and events? Sign up for our newsletter!
---
Entrepreneur Spotlight
Shaesta Waiz - Founder, Dreams Soar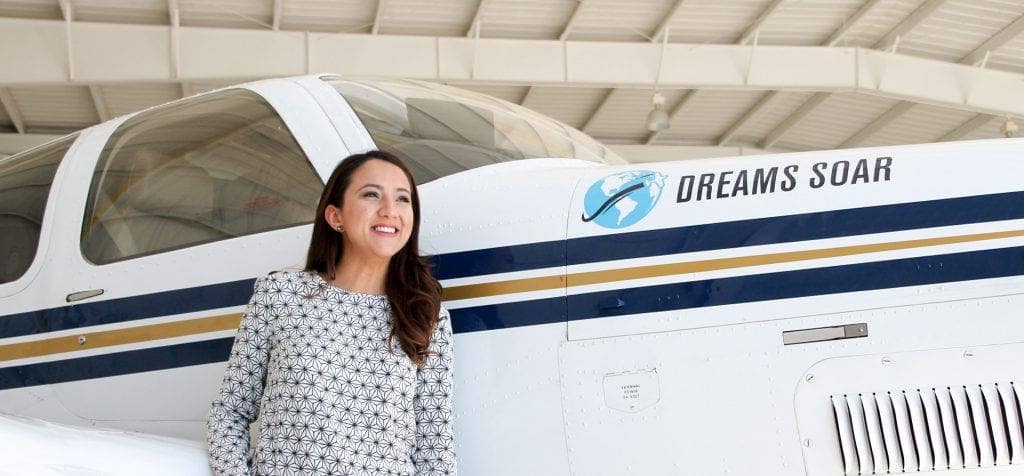 Shaesta Waiz is the founder and president of Dreams Soar, a non-profit organization with a mission to inspire and encourage young girls across the globe to get into STEM fields and aviation. And while she never dreamed of the career she has today, Waiz has always had an entrepreneurial mindset.
Learn more about Shaesta Waiz.