The mission of the Payload Lab is to provide development, operations, design integration and testing support for university-class space research payloads and instrumentation for suborbital and microgravity flights with national and international research platforms.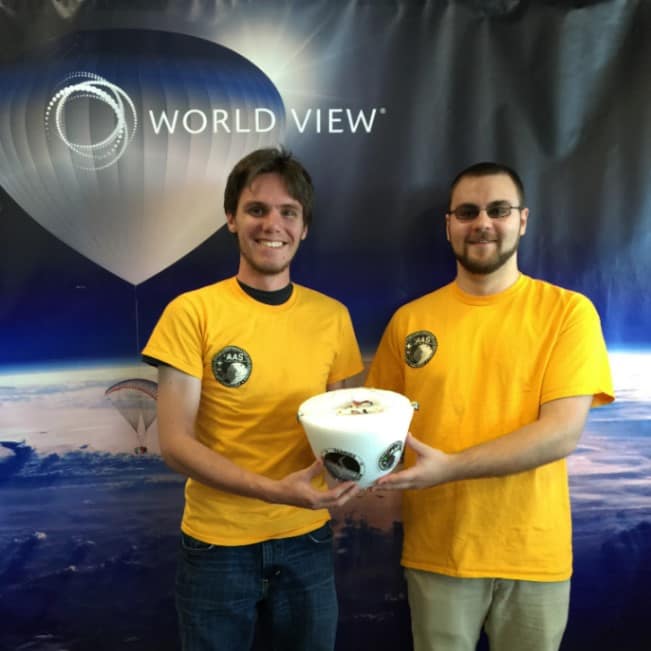 The Lab is located in the Next Generation ERAU Applied Research (NEAR) Lab in building 311, room 101.
Potential research topics in the Lab include design, develop, test and building science payloads and rockets that can be used as testing platforms for research experiments. This multidisciplinary research allows faculty, undergraduate and graduate students from various colleges to work together with various payload flight providers to ensure system-level testing, verification and debugging of requirements of payloads. As the Lab grows and these technologies continue to mature, cross-college collaborations will expand with other universities and research institutions.
On-going collaborative research efforts are maturing our technologies to send several payloads in 2019 aboard Blue Origin launch vehicle, and other payloads with PLD Space.
Equipment:
Raise 3D N2 printer
Vacuum Chamber
Two computers
Flight hardware
Basic lab equipment (soldering stations, thermal sensors, microscope)
Rockets equipment